A college education is not for everyone but it does provide a number of benefits for those who seek it. Here are a few stats from ProCon.org.
Compared to a high school graduate, college graduates:
Make $570,000 more in their life
Have career earnings that are 71% to 136% higher
Are required for 99% of recent job growth areas
While the US percentage of people over 25 with a college degree has increased from 27% twenty years ago to over 32% now, the U.S. is not in the top five (it's 6-10 depending on surveys). Here are the top 5 countries that have the highest adult education level percentages according to the Organisation for Economic Cooperation and Development (OECD).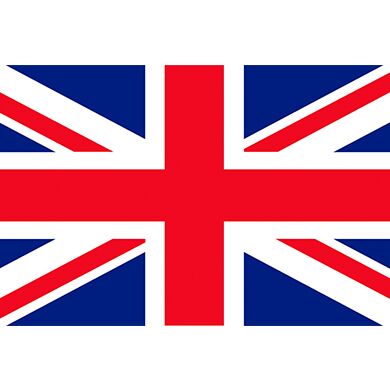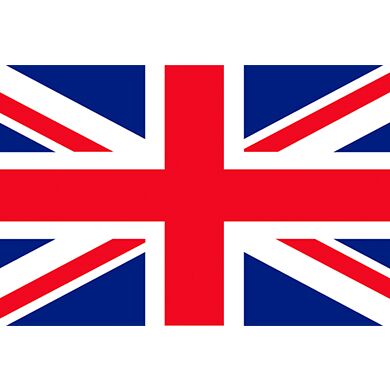 United Kingdom
The United Kingdom stats show that 45% of the adult population has achieved a college level education. It also has a higher graduation rate than a number of other countries, a credit to their professors and universities. Tradition, strong reputations and the number of jobs requiring college degrees are all factors in placing the United Kingdom fifth on our list.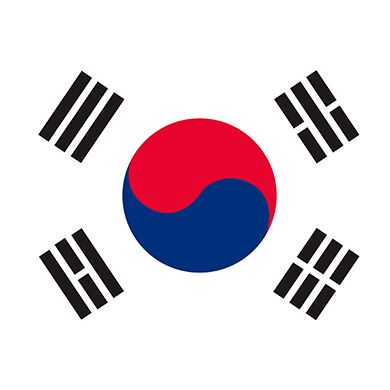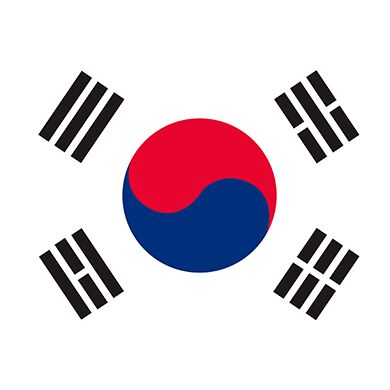 South Korea
In 4th place, Korea has 46% of the adult population achieving a college level education. Higher education is an overwhelmingly serious issue in South Korean society and regarded as a high priority for South Korean families. By some accounts, many Korean children spend 16 hours or more a day at school and in after-class prep schools, called hagwons. The result is that Korea is one of the top-performing OECD countries in reading literacy, mathematics and sciences.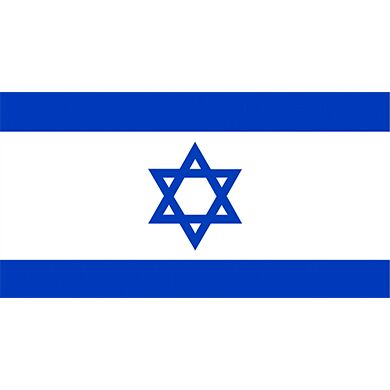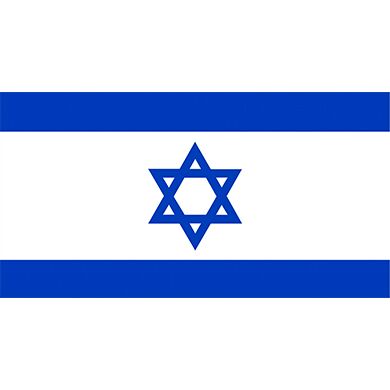 Israel
Israeli culture views higher education as the key to higher mobility and socioeconomic status in Israeli society, which explains why Israel is ranked 3rd with 49% of the adult population achieving a college level education. As the Israeli economy is largely scientific and technological-based, the labor market demands people who have achieved a level of higher education, with more emphasis in science and engineering.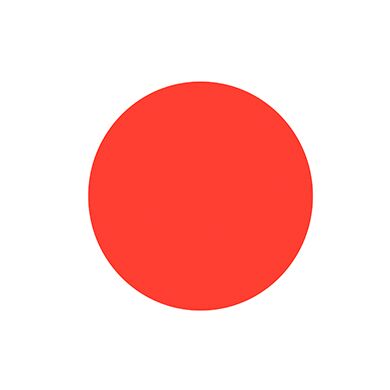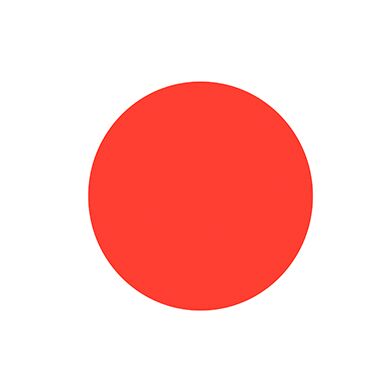 Japan
Japanese society has long placed a great amount of importance on higher education. Half of the Japan population is college-level educated and the pressure to live up to family expectations is high. Complicating things even further, Japanese college admissions are almost entirely based on a single test — not an essay, GPA or list of activities as in the U.S..
With only one chance to take this test, the pressure is intense and a majority of senior high school education is dedicated to doing well on this single test. This provides the country with many graduates but some question the effect it has on students.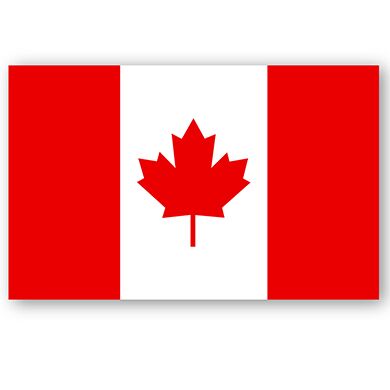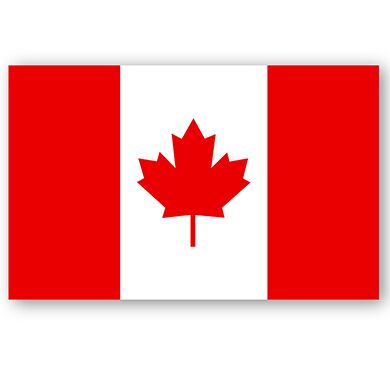 Canada
Not only are they some of the friendliest people you will meet, Canadians are the most educated according to the survey. With 56% of the population having graduated from college, Canada takes the top spot, climbing into the top tier in many international rankings. Canada was one of only a handful of countries to appear in the top 10 for PISA scores in math, science and reading.
Canada is also one of the few countries where migrant children achieve at a level similar to other children. People praise Canada's "strong base in literacy" and their commitment to an equal opportunity for all students in their schools.
It must be working. Congratulations to the land of poutine!
---
Sources:
https://college-education.procon.org/
https://www.cnbc.com/2018/08/30/the-10-most-educated-countries-in-the-world.html