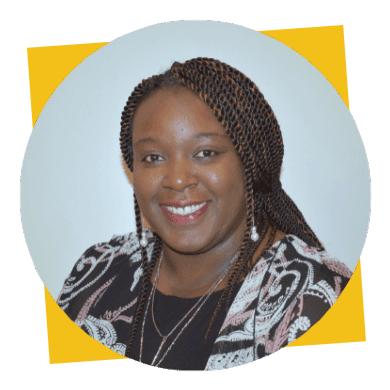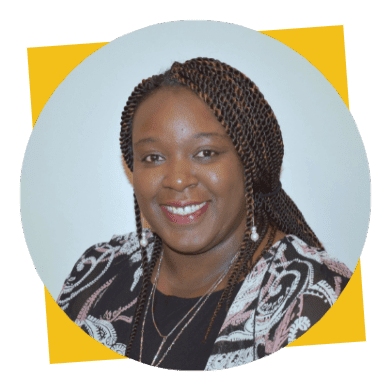 Britney H. (AK)
Great news!!! I am a principal at Sylvan Hills Elementary School in Sherwood, Arkansas. This is my 12th year in education. I attended Henderson State University in Arkadelphia, Arkansas. I enjoy watching the faces of my students when they finally have that "a-ha moment".
Cheryl M. (IN)
I am currently a School Psychologist in Greenwood Indiana. As a School Psychologist I support staff and students to help them grow. I find ways to get struggling students to be successful through targeted interventions. Prior to that I spent the last 7 years as an Assistant Principal in Jamestown New York.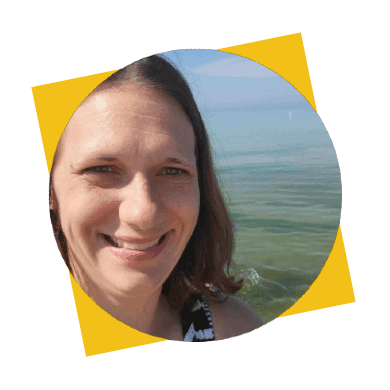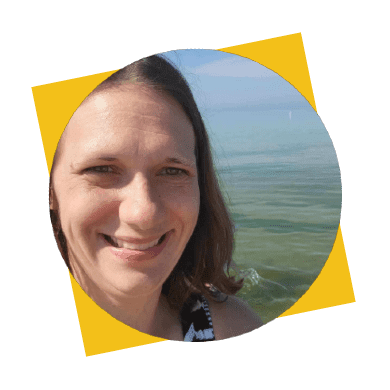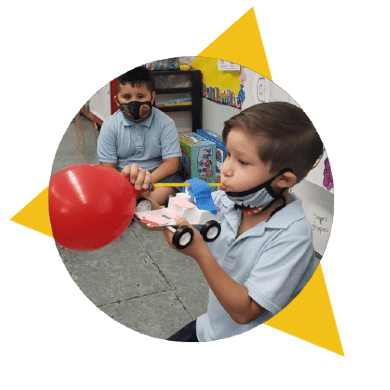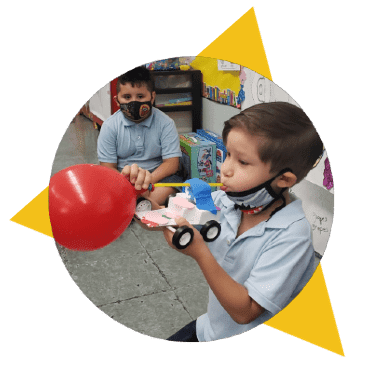 Georgette Rodrigues (CA)
Wow! I never win!! This $$ will come in handy to spend on my class!! I am a Kindergarten teacher at St Athanasius Catholic school in North Long Beach.
The school is very poor and I am surprised we have managed to stay open. I have 10 students. We are a full day Kindergarten. I teach all of the subjects ,including Religion and PE.
Jackie J.
Thanks again! I was extremely excited to see my name on the IG post. I started as a paraprofessional in 2003 working with 3rd grade. I am currently a kindergarten teacher…the best grade ever!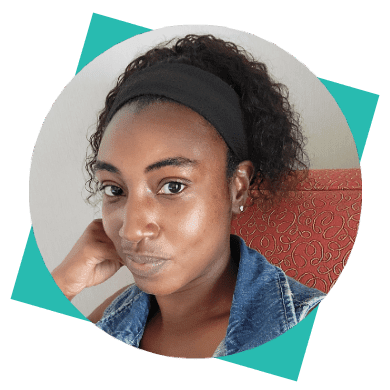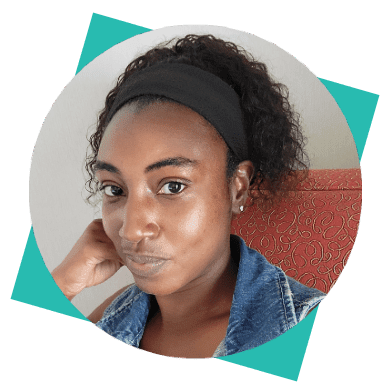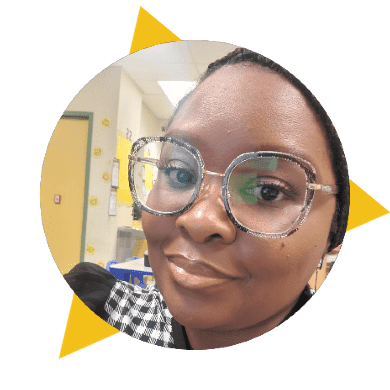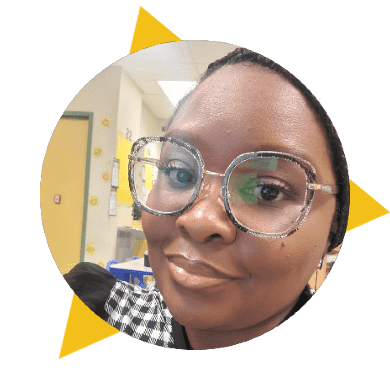 Janice (TX)
Good morning!! YAYYYY!!! Thank you so much. I am a kindergarten inclusion teacher in Houston, TX. I am passionate about teaching and truly believe ALL students can learn. Thank you again!!
Kayli C. (OK)
Thank you so much!! I am a pre-k teacher in Oklahoma, and this is my 6th year teaching pre-k. I have attached a picture to this email. Thank you again!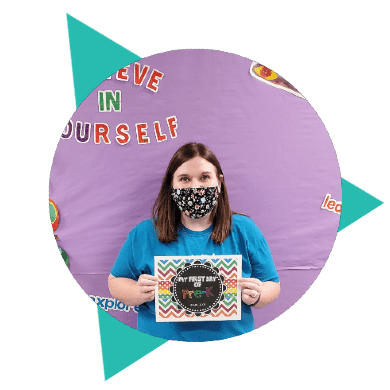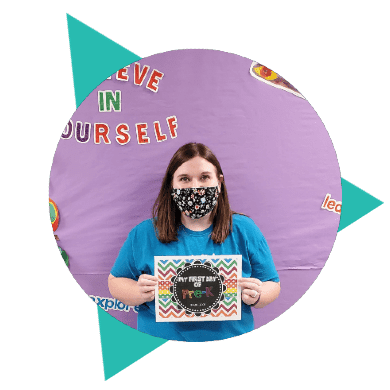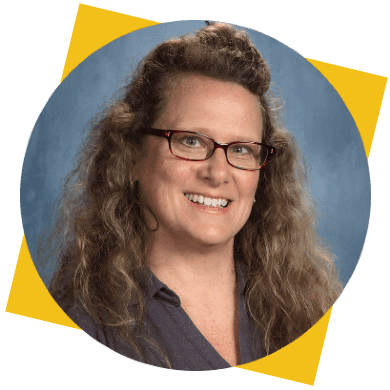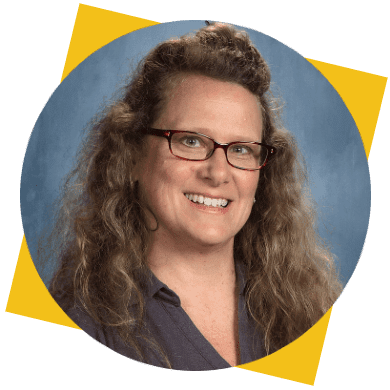 Kelli D. (TN)
Awesome! Thank you so much. I'm a 16 year teaching veteran, 5 years in 3rd grade and the last 11 years as a Math and Reading Middle School Interventionist. Pic included is of me participating in goat yoga-love of exercise and animals!
Laurelle R. (HI)
Thank you! My name is Laurelle Riola-Catbagan. I am a fifth-grade teacher at 'Ele'ele Elementary School on Kauai, HI. I have been teaching since 2002, and what I love most about the profession is watching lightbulbs light up when kids finally 'get it'.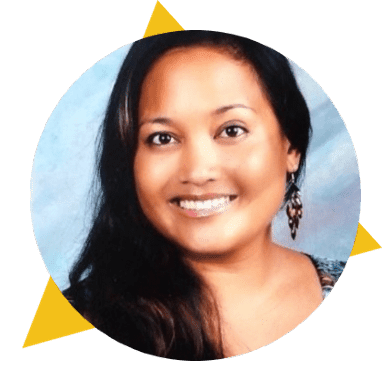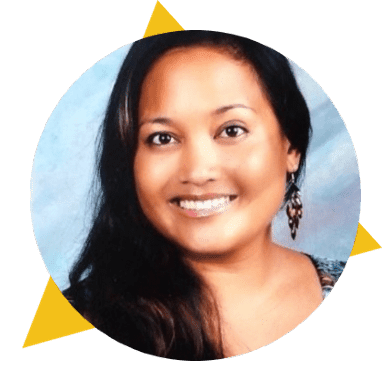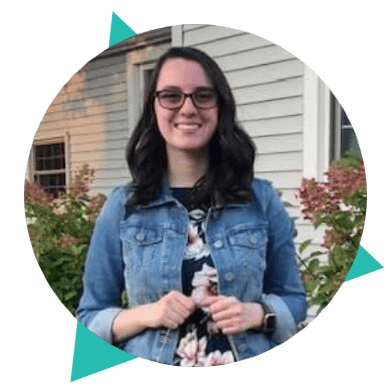 Lauren V.
How exciting! I am a first year teacher. I started out in Kindergarten, but was moved to Kindergarten 5 days in.
Natalie S. (TX)
Thank you again!! I already have several things in mind for my classroom that I will be using the amazon gift card to purchase!
I am a Kindergarten teacher for an amazing school district in East Texas. This Fall will be my 5th year teaching, and my 4th year teaching Kindergarten, and I absolutely love it!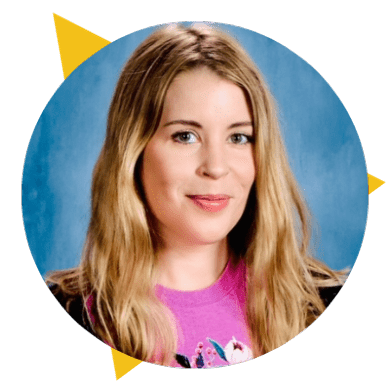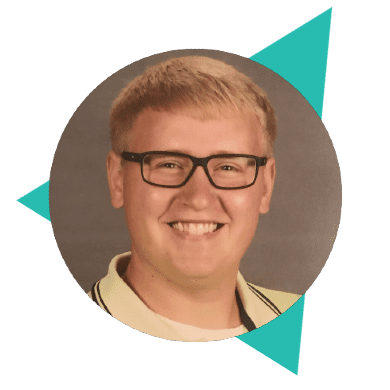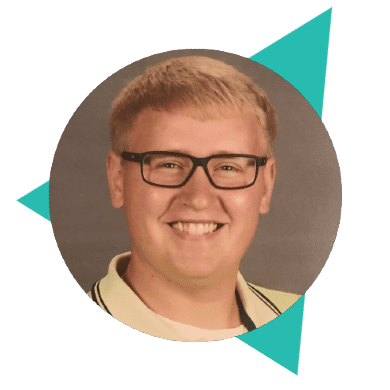 Noah B. (MN)
AHHH! This is awesome news! I am a kindergarten teacher in southern Minnesota who loves providing a positive spirit and outlook about school to our youngest learners. I am passionate about this age not only for the endless stories but for being able to mold their outlook on school for the present and for the future!
Stephanie D. (TX)
Thank you so much! I am a Kindergarten teacher in Lindale, Texas and I especially love teaching reading to my students!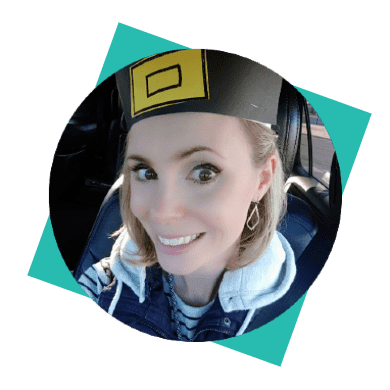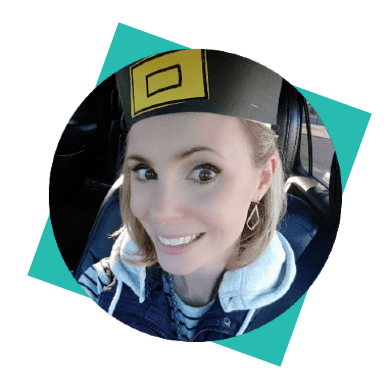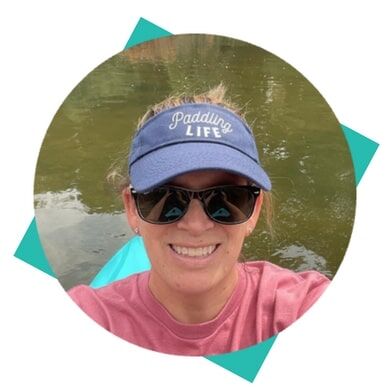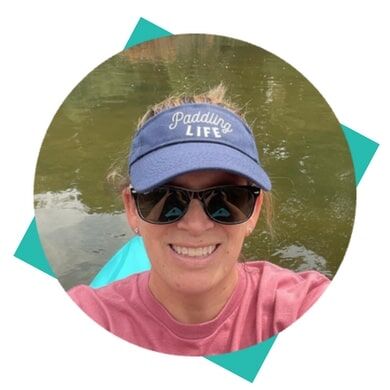 Kristi H. (PA)
Thank you so much! I am a third grade teacher in Harrisburg, PA area. This is my 20th year in education!
Brianna P. (PA)
Wow wow WOW! I did receive it I cannot believe it I never win anything! I cannot thank you enough for your dedications and support for my students! How awesome from one educator to another you know what an impact this will have!
I promise I won't cry too much!
I am a special education teacher working in inclusion learning support with some amazing kiddos! I work in a title 1 inner city school in PA & this win will help me support my students' diverse needs!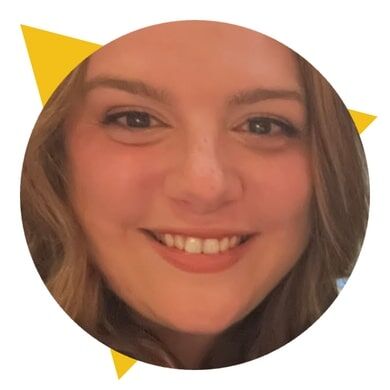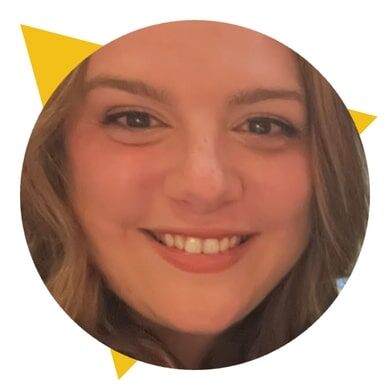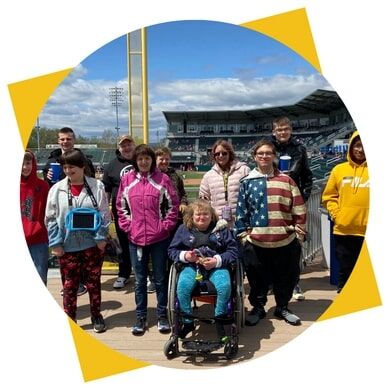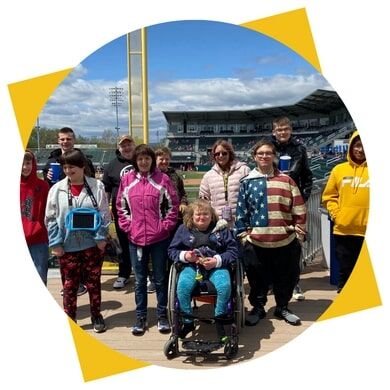 Trisha B. (PA)
That is absolutely amazing news. Thank you so much! I teach high school special education in rural Pennsylvania. My students have a variety of disabilities such as intellectual disabilities, traumatic brain injury, speech and language impairments, and Autism. We teach them social skills, independent living, math, reading, science, and social studies daily. Thank you again!
May R.
Thank you so much for this! I'm a Bilingual Teacher who tries to impact students 2 languages at a time. This will be used to buy supplies and Spanish books for our classrooms. I appreciate it! This is a picture I use ever so often to show our mindset.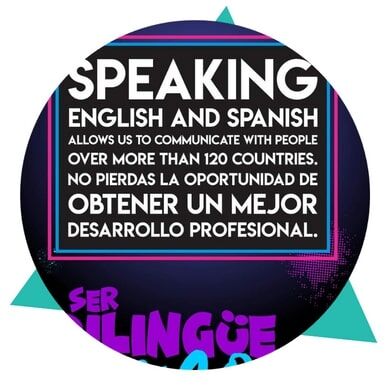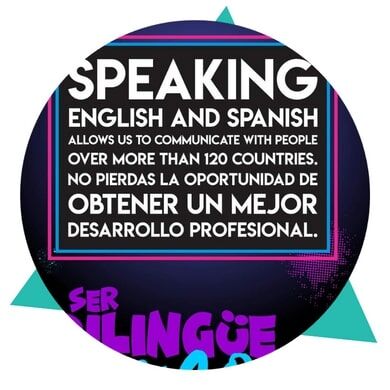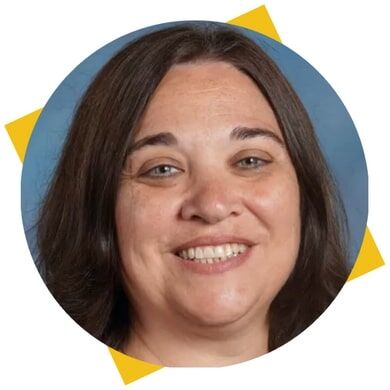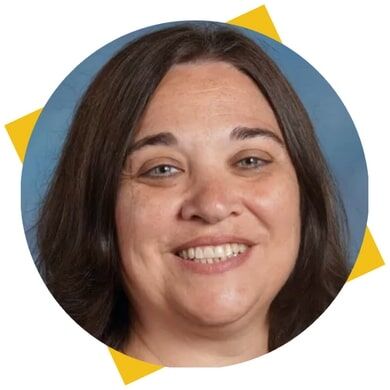 Ellie Q. (WI)
This is amazing! Thank you! I teach 5th grade in Mequon, Wisconsin. I have been teaching for 25+ years and use humor and storytelling to make connections and build relationships with my students.
Zoe P. (OH)
Thanks so much. I'm a high school English teacher and this will be my first year at West Clermont High School. I love sparking a passion for English in my kids, and I want all my students to feel empowered to connect with stories and communicate their ideas. Thanks! 🙂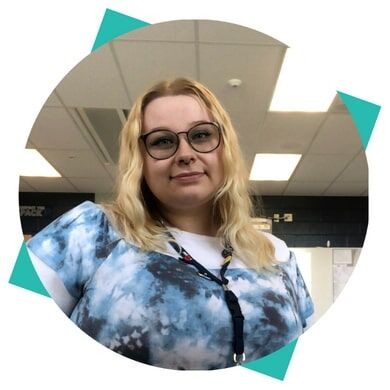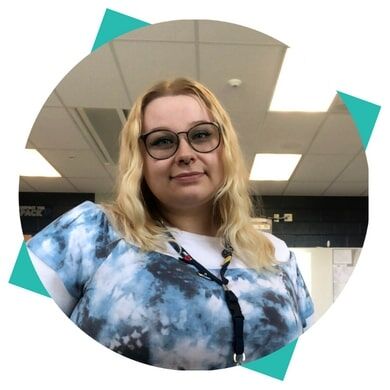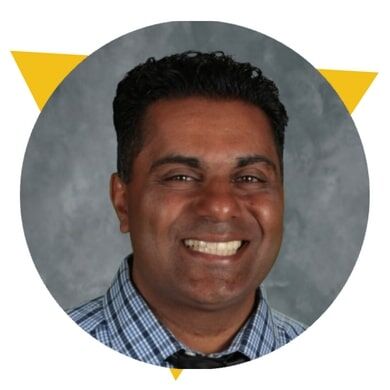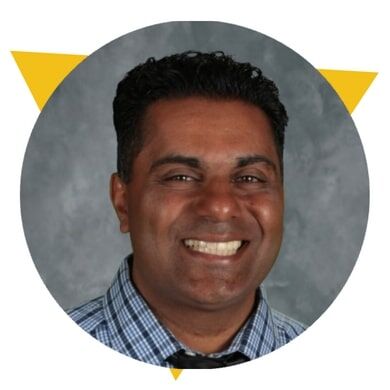 Gregory J. (CA)
Oh wow. Thank you so much. I am a theology teacher at Marin Catholic High School in Kentfield, CA. I generally teach 11th and 12th grades, in addition to coaching football.
Patrick P. (OH)
I am a high school religious educator. I am unlocking spirituality within students so that they use it for a lifetime.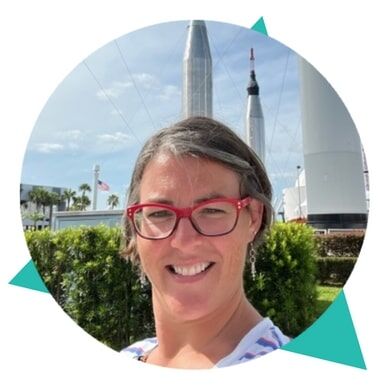 Jennifer P.
After 20 years in middle school social studies, I am moving to 5th grade English for the coming school year, and I am building my summer reading list with so many great new titles!
Kristen R.
What?!?!?! That is amazing! Thank you!
I am a k-5 intervention specialist who does small group interventions in reading all day long. I am a science of reading believer who likes to help others build students up with hands on experiences.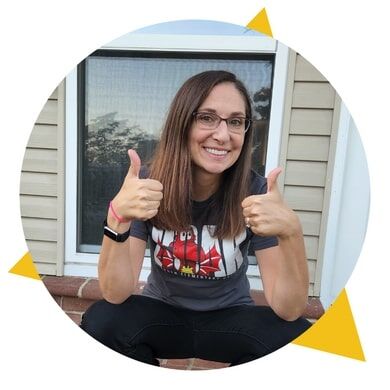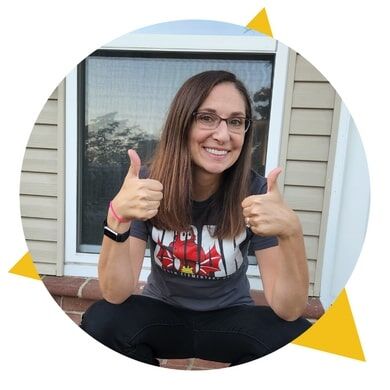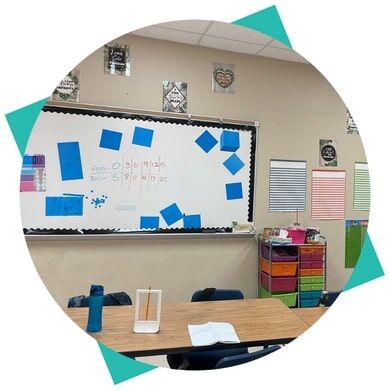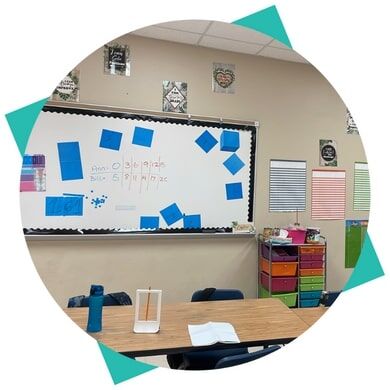 Kourtney M. (CA)
This year I want to create an academic oasis for my scholars. A place where they are free to learn, create, and explore academic concepts.
Thank you for helping me create my oasis.
Toria S. (TN)
Oh my goodness. I'm so thankful and I appreciate y'all so much.
I am an itinerant ESL (English as a Second Language Teacher) at two schools here in Memphis TN. I have been teaching sixteen years and I love literacy and hope to increase my students' use of STEM knowledge engaging in reading activities.
Again, thank you for this prize. I will be using it to purchase items from my wishlist which hasn't had any movement since late July! This is amazing to hear and see today. Looking forward to sharing this with my friends so they can be winners too.