Our Teachers Recommend:
Some subject areas just lend themselves to real-world applications and up-to-date resources. Social studies is definitely one of those. Fortunately, teachers have many choices of quality websites and apps for social studies.
ESGI and ThinkFives polled hundreds of elementary teachers to find out their Top Social Studies websites and applications.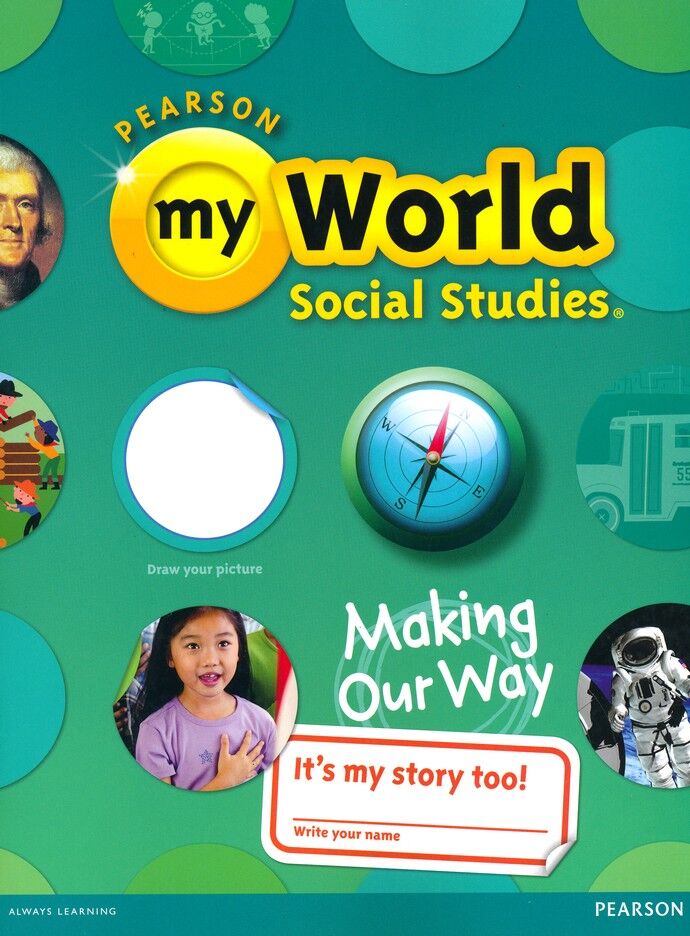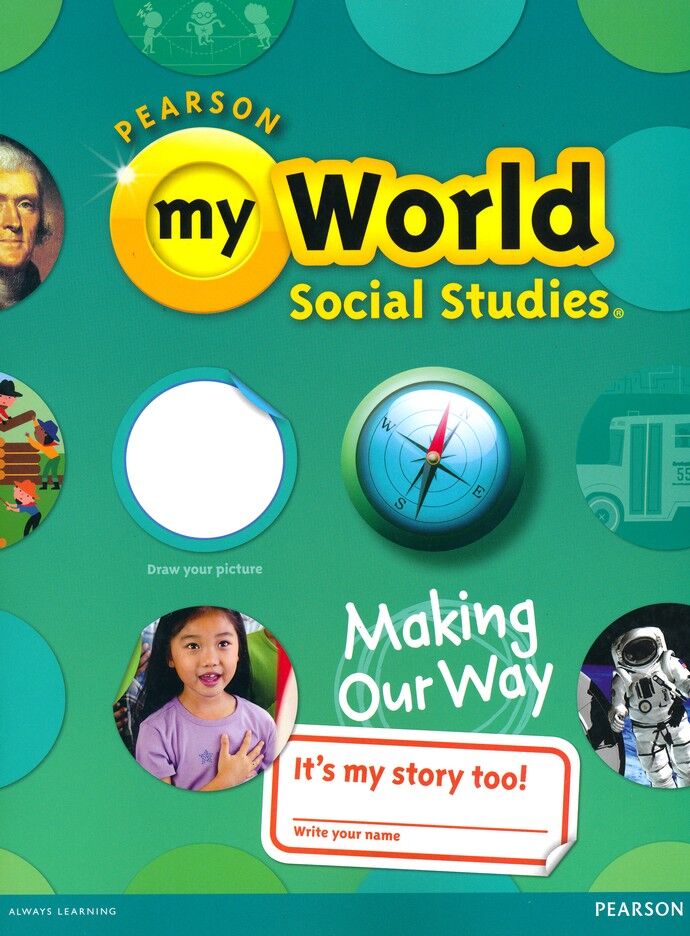 MyWorld Social Studies
MyWorld Social Studies for Grades K-5 is where learning comes alive through storytelling, literacy instruction, and flexible resources. Stories from our world engage students and help develop thoughtful, literate citizens.
Lessons apply inquiry processes, practice reading and writing, and involve collaboration and communication skills. Blended learning experiences include an interactive Student Worktext and digital courseware. Share the story of our democratic ideals, communities, and people.
Songs and videos, digital eText, hands-on activities, and digital game-like practice make learning experiential. myWorld Social Studies motivates learners and connects them to the real world.


Discovery Education
Discovery Education provides educators innovative ways to design and deliver engaging learning experiences every day. From science to the performing arts, teachers can find attention-grabbing content for tomorrow's lesson including virtual field trips, videos, text, podcasts, interactives, behind-the-scenes at major organizations, career spotlights, and more.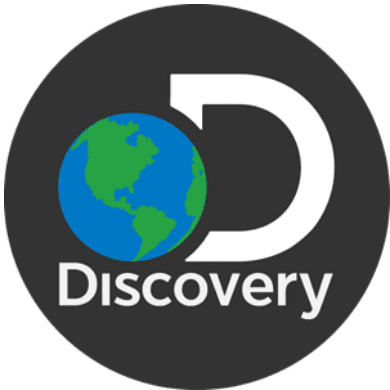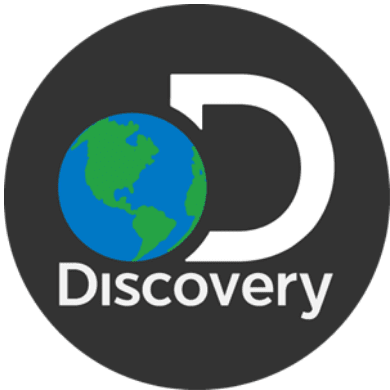 Teachers can also design engaging learning experiences and track student progress in real-time. Discovery Studio can be used to build creative lessons and activities that incorporate timely, relevant content. Interactive quizzes check for understanding at strategic steps in the lessons – lessons that they teacher can design.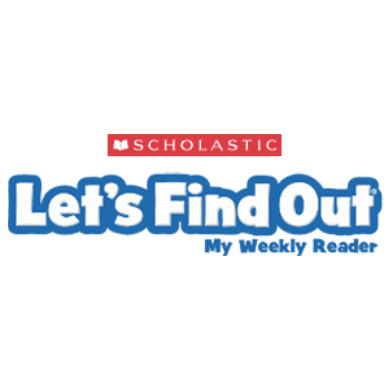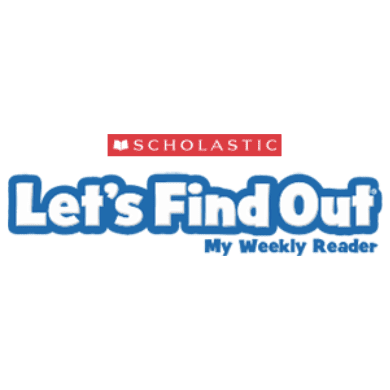 Scholastic Let's Find Out
Scholastic has always been known as a literacy company but it is no surprise that it made this list. Their social studies resources inspire lifelong readers and learners. Scholastic News is written for elementary students and brings kid-friendly current events into your classroom. Every issue features on-level informational texts, lesson plans that meet today's standards, and online resources like digital issues, Text-to-Speech audio, videos, and Spanish translations.
Scholastic even has series for younger learners – as young as preK. Let's Find Out ignites early learners' curiosity and supports beginner readers with engaging science and social studies texts. With magazines for every child, teachers can put the world into students' hands and bring social studies and science themes to life.


Social Studies Weekly
Topping our list of the most recommended social studies resources is Social Studies Weekly. Teachers can engage K-6 students in social studies, science, and social emotional learning.
Social Studies Weekly believes teachers don't need a bunch of heavy textbooks to be an engaging core curriculum. Their student-friendly periodical format and robust online learning platform is aligned to state standards and frameworks and uses a culturally relevant, post-2020 equity lens.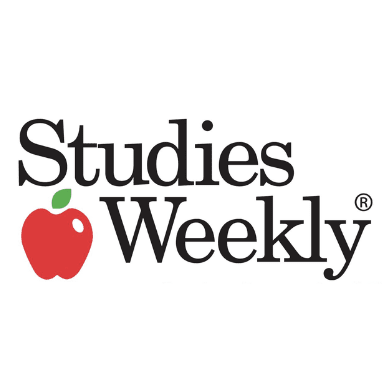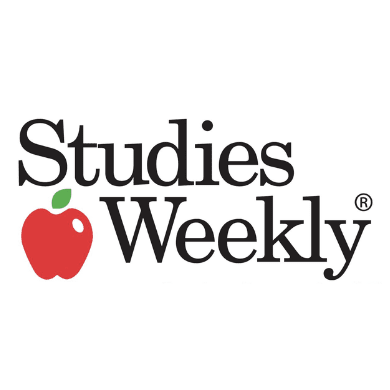 With a student-friendly core Social Studies curriculum organized thematically to the strands of civics and government, geography, economics, and history.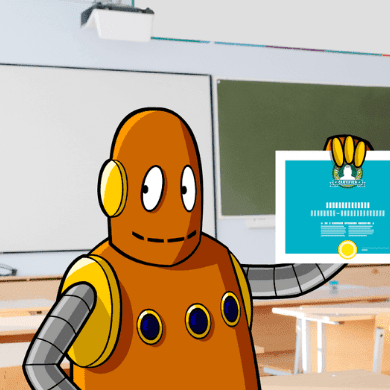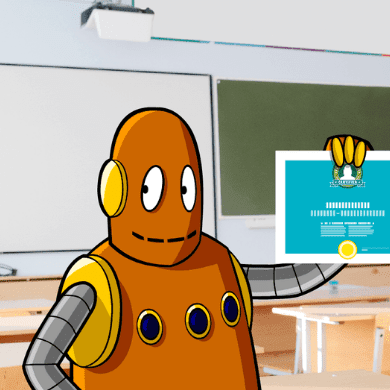 BrainPOP
BrainPOP was founded in 1999 by Dr. Avraham Kadar as a creative way to explain difficult concepts to his young patients. BrainPOP provides learning resources that support core and supplemental subjects, reaching millions of learners worldwide.
Teachers appreciate the huge range of topics spanning everything from global warming to the art of Frida Kahlo. BrainPOP's animated movies pack a ton of information into just a few minutes, using a conversational style that's easy to understand. And because each movie is followed by a quiz that records grades, teachers can ensure students understand the material.
What is your favorite Social Studies website?