By Kathy Crane
Add Inspiration to Your Guided Reading Table
Teaching young children to read has many challenges. Teachers are always looking for ways to inspire budding readers with leveled books that make the learning process more pleasurable. Using paired text is a great way to inspire these readers.
What is Paired Text?
Paired texts are a powerful instructional tool that allows students to approach a subject from both an informational and narrative point of view. Using paired texts in your kindergarten classroom can help you in these five essential reading areas.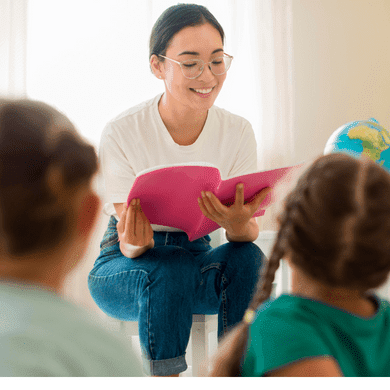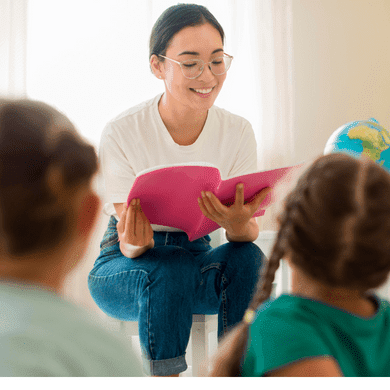 Meet Curriculum Goals
A common curricular goal in the younger grades is a preliminary understanding of the distinct goals of fiction and nonfiction texts and the unique distinguishing features of both types of literature. Reading aloud to students, while explaining your thinking and pointing out text features is a great way to get started. Having texts at a reading level that is accessible to your students is a great way to give them a chance to put their learning into practice and take ownership of their new knowledge and skills. It also allows them to see what different types of text structures look like at their level.


Make Meaningful Comparisons
Because paired texts address similar subject matter from different perspectives, students can begin to make meaningful inferences about the different natures of informational vs fictional texts. By using topics and text that are developmentally appropriate, students can come to their own understandings of what differentiates different genres, and, with teacher guidance, be better equipped to make distinctions between genres themselves.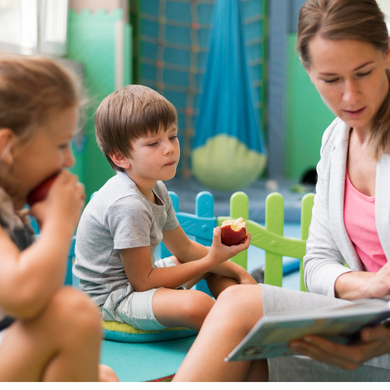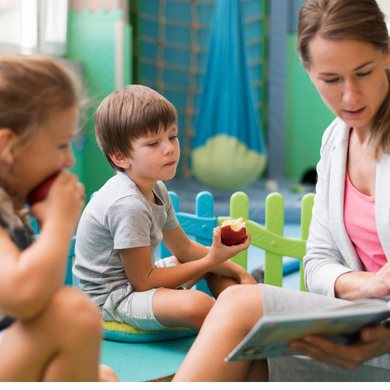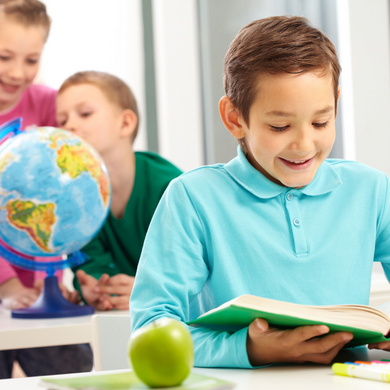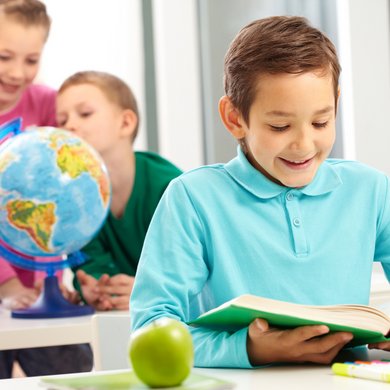 Increase Oral Language
One of the most important aspects of the early childhood classroom is the development of oral language. Young students should consistently build upon their ability to communicate effectively as they are guided to more complex language skills through conversations, oral reading, songs, etc. Paired texts can help young students increase their oral language by explicitly modeling how language changes depending on context. For example, telling a story about going to the dentist uses very different language than describing the dentist's office. This is especially important for students who come to school with oral language deficiencies, as paired texts provide a powerful tool you can use to explicitly explain and use different types of language structures.


Improve Vocabulary
As students develop their oral language skills through paired texts, they can also build their vocabulary. By presenting context-specific language in multiple scenarios, students can deepen their understanding of vocabulary words that are included across texts.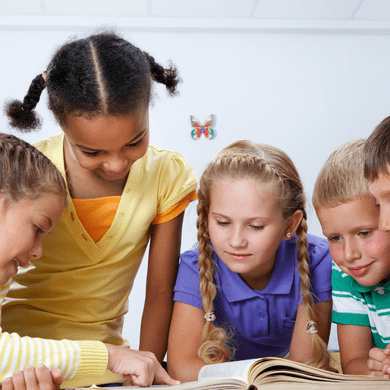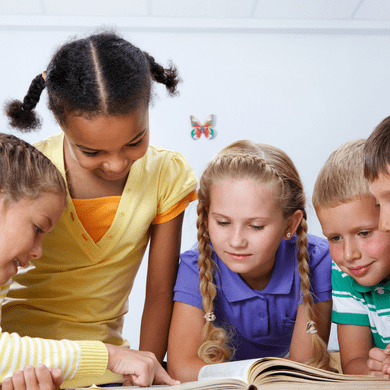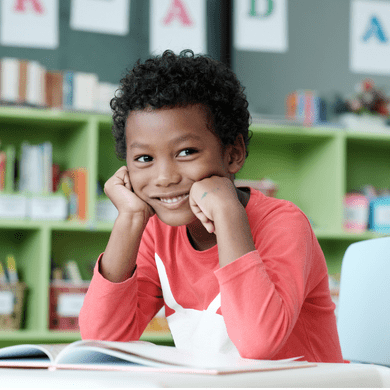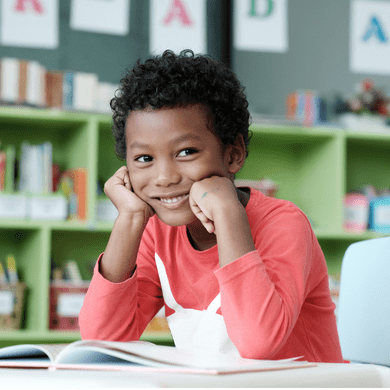 Strengthen Comprehension
Additionally, using paired texts will help students strengthen their comprehension. By engaging with material in both fiction and nonfiction, students are able to learn about scenarios from multiple perspectives. This gives them multiple points of entry for understanding specific topics.
Resources to Support Paired Text
"Hameray Publishing has a great new series called Kid Lit (levels A-D) that is loosely organized into themes around culture, community, seasons, and self. Each whimsically illustrated fiction story gives a peek into a slice of a child's life and is paired with a related nonfiction teradinext to expand familiarity with the world. And best yet, the series is growing to include even more titles. Check out the series here. I am proud to have contributed to this series, as well as some Stem titles, here. My favorite part about being a part of this Hameray project is the opportunity to create text that will be a help to other teachers, as they build young readers!"
About the Author
Kathy Crane is currently working remotely as a Reading Specialist, however, her heart will always belong to kindergarten. In fact, she would love to return to the K classroom one last time to bring the joy of those little 5-year-olds into my heart. She holds a B.A. in Child Development, B.A. in Early Childhood Education, an M.Ed. in Reading Instruction and Curriculum, and an Ed.D in Early Childhood Literacy. She is the co-author of eleven teacher resource books published by Teacher Created Materials, and 17 guided readers published by Hameray Publishing.
ThinkFives asked Kathy to write this guest blog for us on Paired Text.
Read more from Kathy at her blog Kindergarten Kiosk.
What are your experiences with Paired Reading?