The Survey Says
In the last year, the average daily time spent with social media in the U.S. was two hours and three minutes. Over 223 million Americans use social networks to post pictures, like and comment on content by others, or send private messages – that's over 70 percent of the U.S. population holding a social media account!
These apps have re-defined communication – as much for their transformative contributions as for their destructive tendencies. Like them or not, social media apps are now part of the fabric of our society and teachers use them as much as anyone else.
In some schools, learning how to use apps respectfully and purposefully is part of the curriculum – and if it's not, it should be.
Here are the Top 5 Social Media Apps listed by our teachers in the latest ESGI-ThinkFives survey.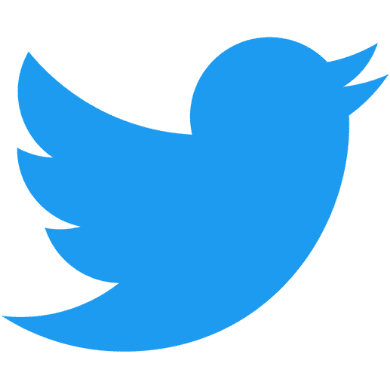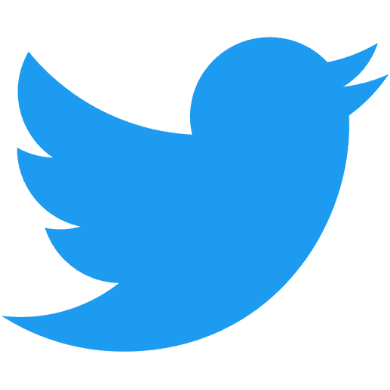 Twitter
Tweet is a common verb in our lexicon – as in did you read what she just tweeted? – and Twitter is responsible for that. The platform that aims to create highly skimmable content for our tech-heavy, attention-deficit modern world sends out 500 million tweets every day.
Twitter has grown exponentially over the past 10+ years. Its purpose is to spread information fast and while that information is not always serious – Kim Kardashian's thoughts on makeup, for instance – it sometimes is – like when Iranian protesters used Twitter to assemble marches.
Americans are the top users of Twitter followed by Japan and India, and more than half of Americans use it daily. For teachers, Twitter can be quite helpful as you can follow fellow teachers, community foundations, researchers and other tech luminaries. Many tweets are linked to pages with a lot of useful teaching resources.
Check out ThinkFives at https://twitter.com/ThinkFives
Source: https://blog.hubspot.com/marketing/what-is-twitter


Snapchat
Snapchat is a mobile app for Android and iOS devices. The core difference of the app is that any picture, video, or message you send — by default — is made available to the receiver for only a short time before it becomes inaccessible. This ephemeral-nature of the app was originally designed to encourage a more natural flow of interaction.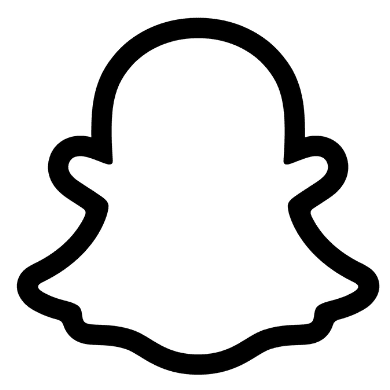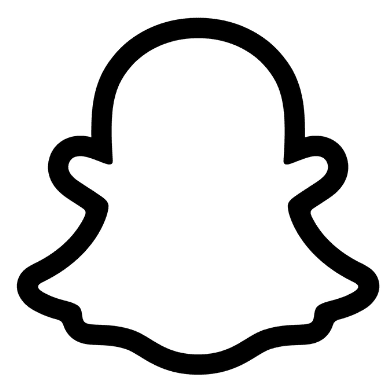 Snapchat was initially focused on private, person-to-person photo sharing, but you can now use it for a range of different tasks, including sending short videos, live video chatting, messaging, creating caricature-like Bitmoji avatars, and sharing a chronological "story" that's broadcasted to all your followers. There's even a designated "Discovery" area that showcases short-form content from major publishers like Buzzfeed.
With over 280 million daily users, it is a popular site. The educational uses are not as widely popular, but we'd be happy to hear from any teachers using Snapchat in class or for professional development.
Source: https://www.pocket-lint.com/apps/news/snapchat/131313-what-is-snapchat-how-does-it-work-and-what-is-it-used-for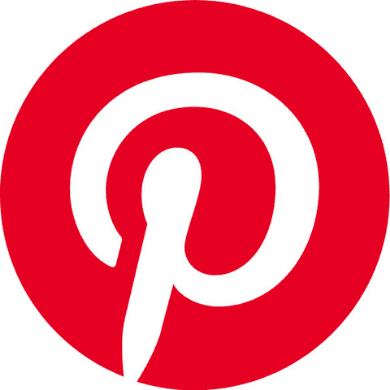 Pinterest
Looking for a recipe, home decor or style inspirations? Hobby suggestions? Pinterest is the perfect solution with its visual discovery engine for finding ideas and like-minded pins.
With billions of Pins on Pinterest, it's likely any teacher can find ideas to spark inspiration. When you discover Pins you like, you save them to boards to keep your ideas organized and easy to find.
Your home feed is where you'll find your pins and you are shown people and businesses that match your interests based on your recent activity.
You can also search for Pins by entering keywords into the search bar. There are thousands of education boards and pins on Pinterest – from posters for your classroom to tips on teaching to the latest pedagogical recommendations.
Check out ThinkFives to see every Top 5 list we have ever published. https://www.pinterest.com/Thinkfives
Source: https://help.pinterest.com/en/guide/all-about-pinterest


Instagram
When Facebook bought rival Instagram in 2012, there were fears it might be pulled into gravitational influence of Facebook. Quite the contrary today, Instagram thrives as one of the leading platforms world-wide with over a billion monthly users, most of them between the ages of 25-34.
With 140 million US subscribers and a thousand photos uploaded to Instagram every second, it has more women users than men and is the second most popular app with teachers. In a study by the NCBI (National Center for Biotechnology Information), most teachers started using Instagram for personal use and then found ideas and resources for professional development.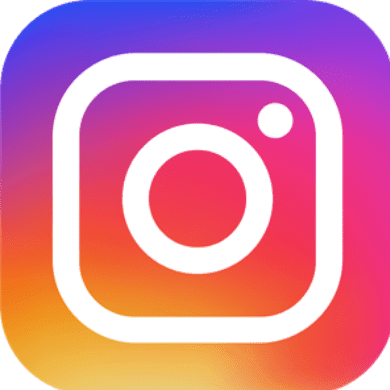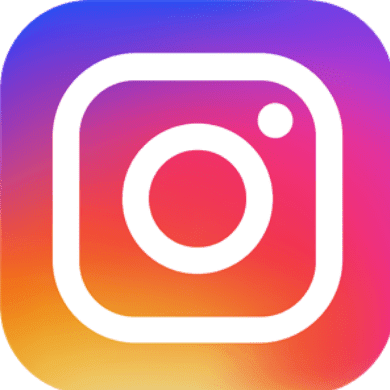 "Instagram appears to be a portal to access professional affinity spaces where teachers exchange ideas and affirmation," according to the study. "Social media like Instagram can provide prospective teachers with access to otherwise unavailable resources and educators."
Filters
Instagram's photo filters are central to its success. Their ability to turn anyone into a professional photographer is what drew people to the platform in the first place. Each one of the 40 filters creates a different look and feel so you can decide which one best meets your needs.
Check out ThinkFives at https://www.instagram.com/thinkfives/
Sources:
https://websitebuilder.org/blog/instagram-statistics/
https://www.ncbi.nlm.nih.gov/pmc/articles/PMC7380928/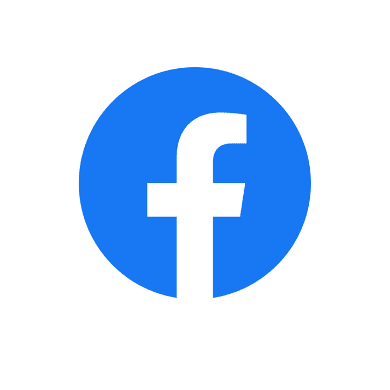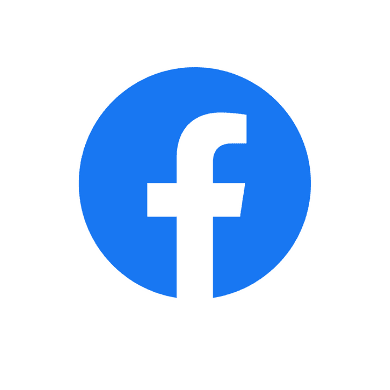 Facebook
The granddaddy of social media, Facebook started in 2006 when Mark Zuckerberg launched The Facebook to anyone over 13 with an email address. That means Facebook turns 18 this winter, which makes it eligible to vote (although influencing elections began when it was a youngster). And in social media years, that's about 60 years old.
Still a world-wide powerhouse, it remains the social media of choice for teachers and just about everyone (yes, almost everyone with 2.74 billion monthly active users). The average user spends 34 minutes a day on Facebook and a third of Americans get their news from Facebook (that's scary).
There are thousands of groups on Facebook for educators, and free resources are published by every education company as well. It's a great place for collaboration and can also be used to connect teachers from different states – or from any country — to share ideas and even have their respective students collaborate on activities.
As it expands into video and content, Facebook looks like it will be a major global force for years to come.
Check out https://www.facebook.com/thinkfives
Source: https://blog.hootsuite.com/facebook-statistics/
What social media app do you use and why?