Are you a fan of mockumentary sitcoms like Parks and Rec, The Office, and Modern Family? Are you a teacher who feels like you live in a sitcom daily? Well, now you can watch what might be your life in a network sitcom every week.
Abbott Elementary premiered last year and has risen in popularity and ratings each week since. It provides comfort and comedy in the familiar walls of a school struggling with a lack of resources and leadership but overflowing with passion and commitment.
If you haven't had a chance to catch this funny, heartwarming, and at times ridiculous TV show, ThinkFives has the perfect Top 5 list to get you started.


The Characters
Abbott elementary has 6 main characters as part of its ensemble class. Here's a brief description according to the local news team at Billy Penn.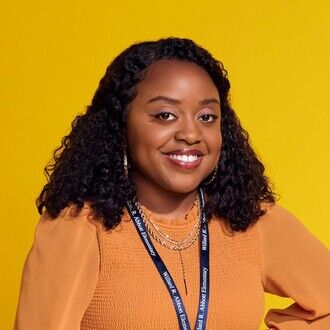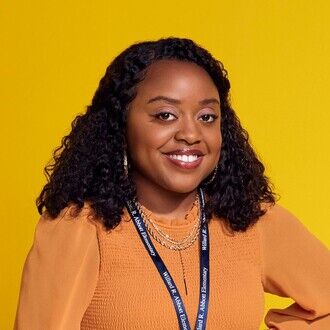 Janine Teagues, 2nd-grade teacher
Janine Teagues is a second-year second-grade teacher at Abbott who, against all odds, remains unjaded by all the school lacks. She's plucky and optimistic, with the awkwardly enthusiastic energy of a high school theater nerd.
Barbara Howard, kindergarten teacher
Barbara Howard is the foil to Ms. Teagues. A veteran kindergarten teacher, Ms. Howard runs an orderly classroom and takes pride in being able to teach — and teach well — without asking for help. Ms. Howard is self-assured and thrifty since she knows the school district will never provide for her students.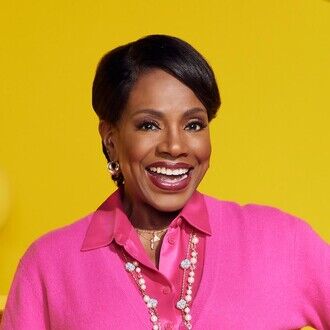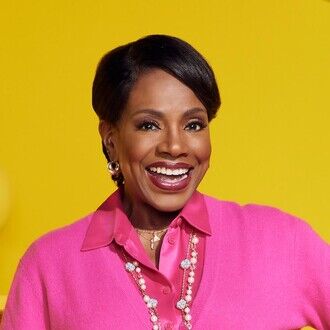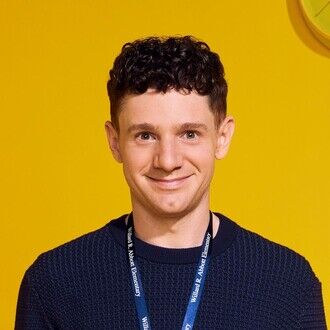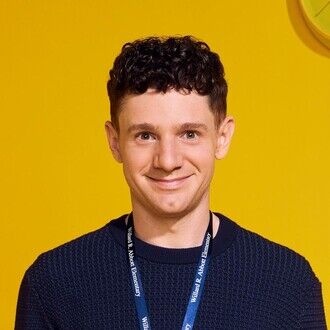 Jacob Hill, history teacher
Jacob Hill is the only other second-year teacher at Abbott, so he's by default trauma-bonded to Ms. Teagues. Mr. Hill is a history teacher and professional well-meaning white man: He quotes White Fragility, has a clunky knowledge of civil rights, and tries really hard to let his co-workers know he's cool.
Melissa Schemmenti, 2nd-grade teacher
The entirety of South Philly culture is subsumed into Melissa Schemmenti, another second-grade teacher, who embodies a whole raft of local tropes as an Italian American who takes no shit, and always knows a guy who knows a guy. Like Ms. Howard, Ms. Schemmenti also takes pride in being self-reliant, only she's a little more unorthodox about it.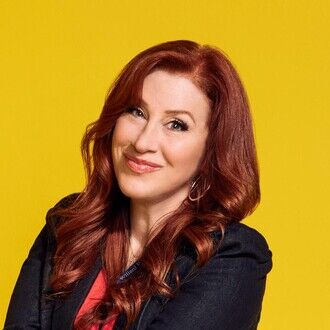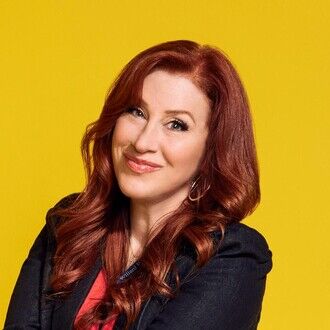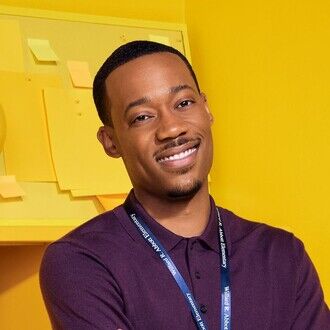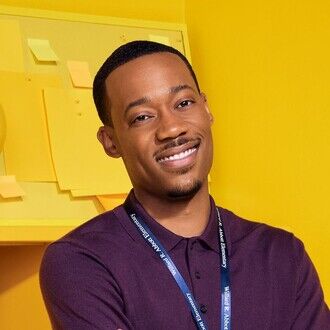 Gregory Eddie, substitute teacher
Gregory Eddie was supposed to be Abbott's new principal, the storyline goes, but instead moonlights as a substitute, hired after an Abbott teacher kicked a student. He seems to be warming up to the job, even if he initially viewed his classroom as a pitstop for an administrative position. Also, Mr. Eddie obviously has a big crush on Ms. Teagues — but is too shy to do anything about it.
Ava Coleman, principal
Ava Coleman wasn't supposed to be Abbott's new principal. But she is after she blackmailed her way in after finding out her predecessor was sleeping with her church's deaconess. Principal Coleman is unqualified, mean-spirited, and deeply self-centered, but will probably never get fired. Her true passion is creating high-production viral videos and receiving praise, even if it often comes from herself.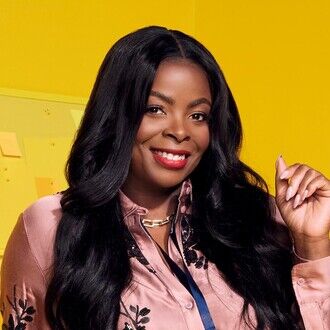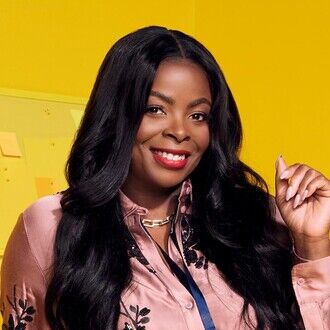 Best Scenes
Ranker did a review of each episode and listed these Top 5 Scenes for Abbott Elementary. See if you agree.
1. Time For A New Rug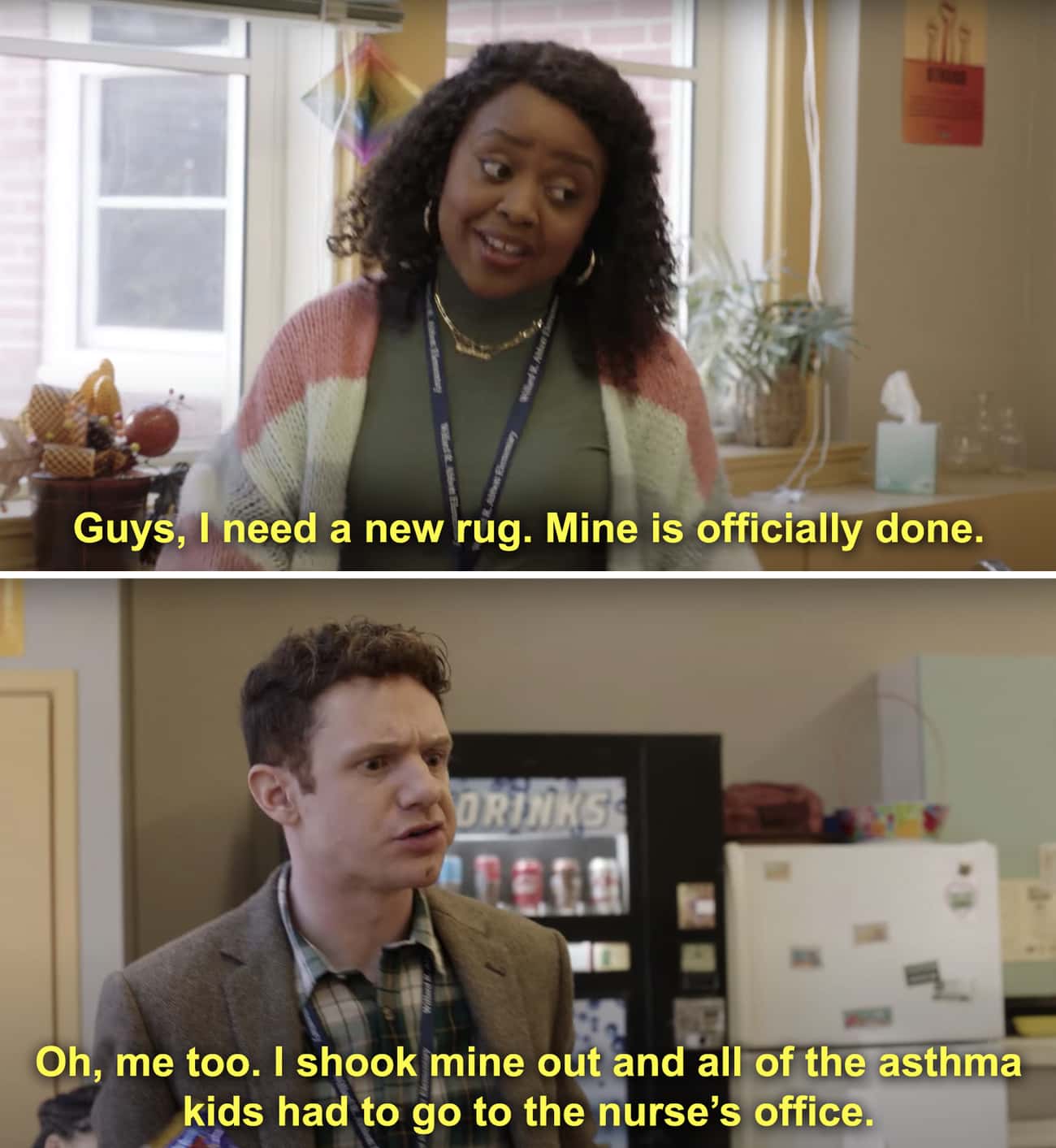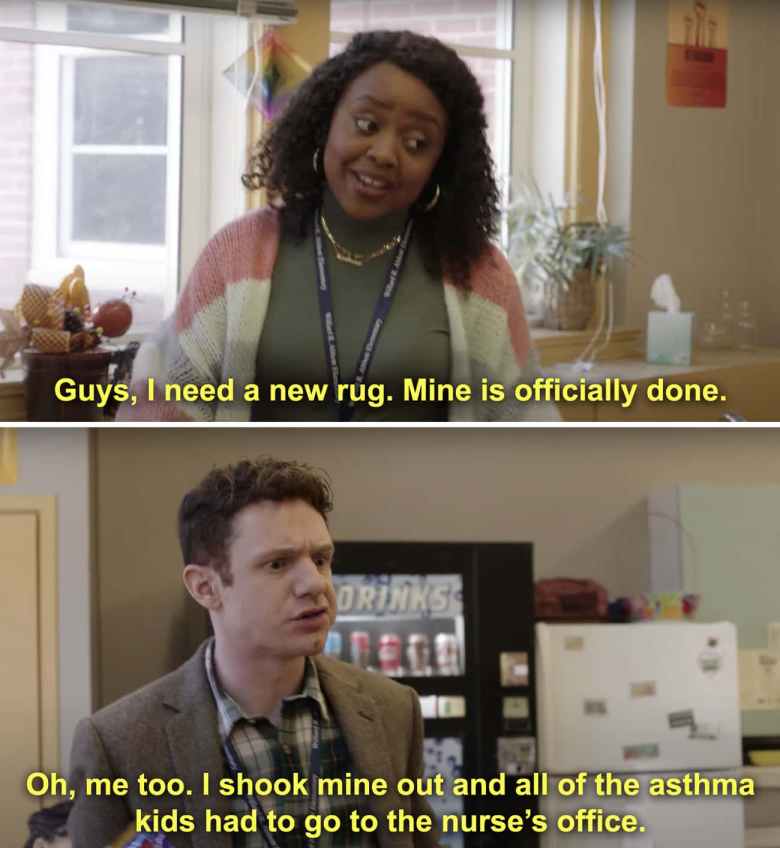 2. This Hot Take About Pies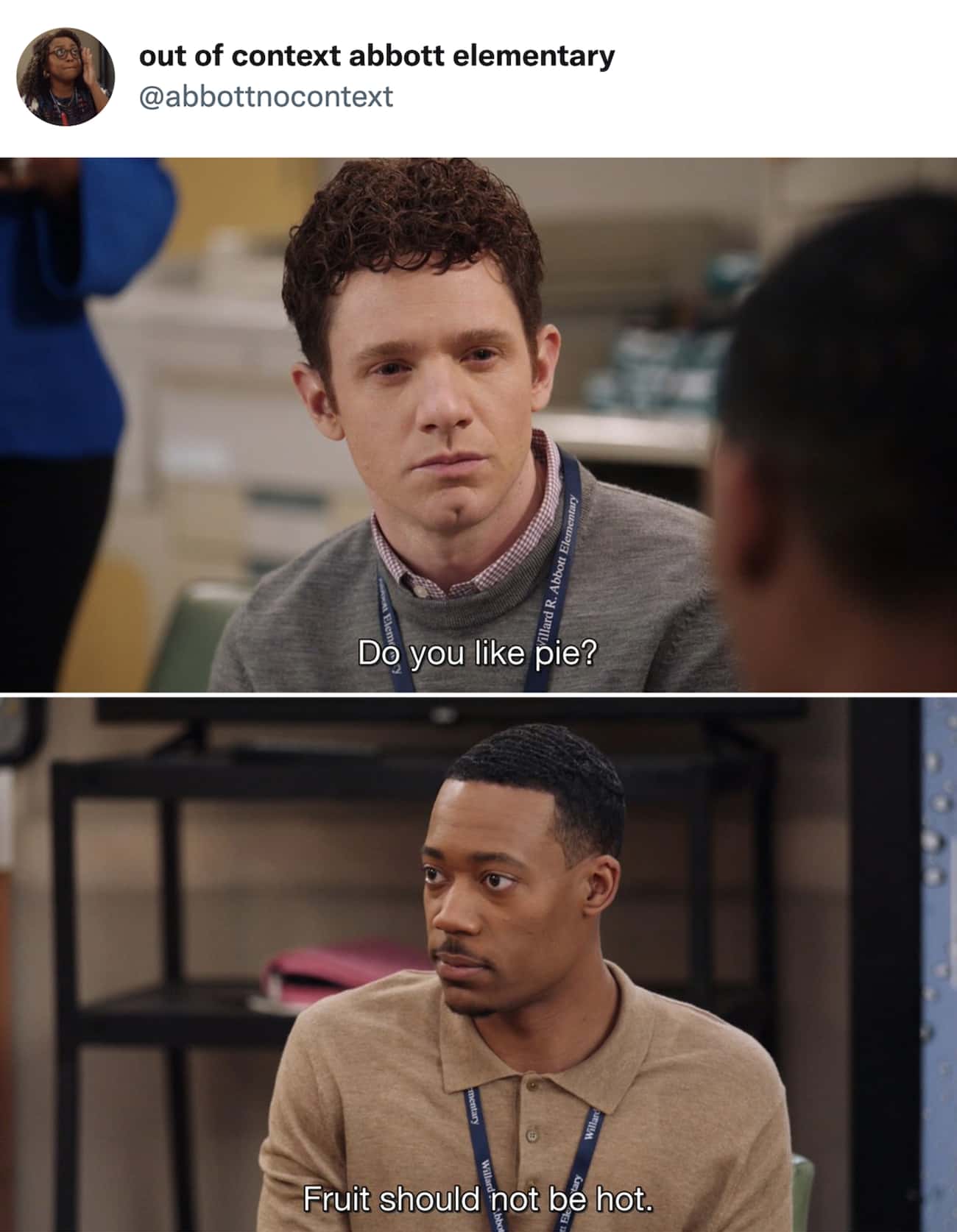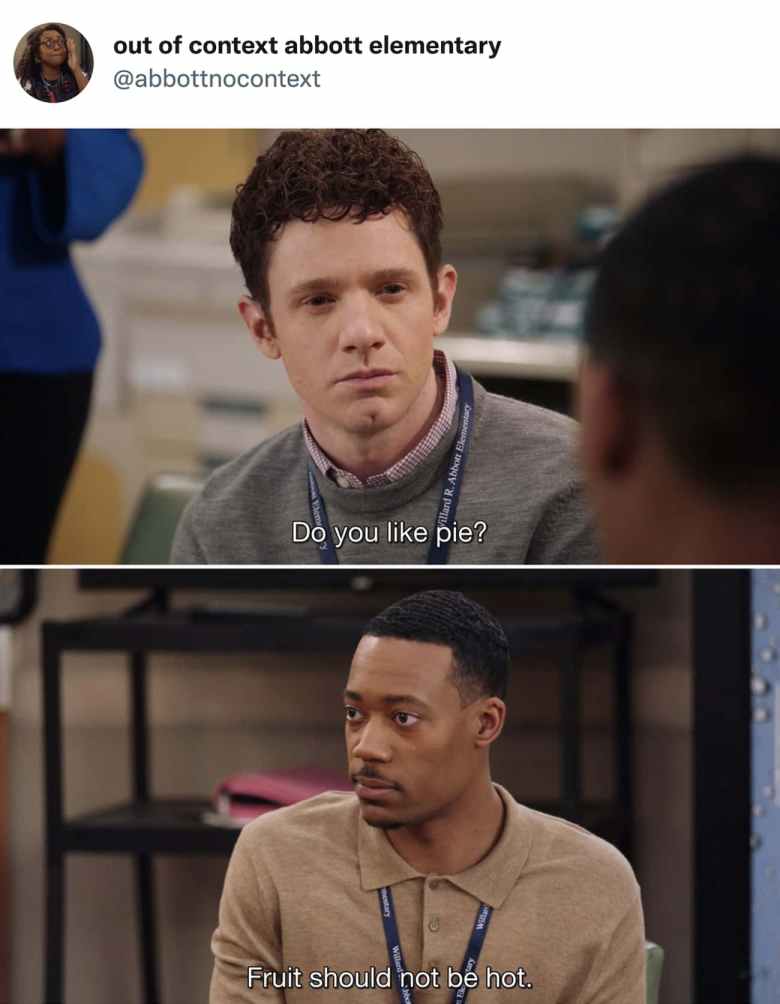 3. Leave Every Problem At The Door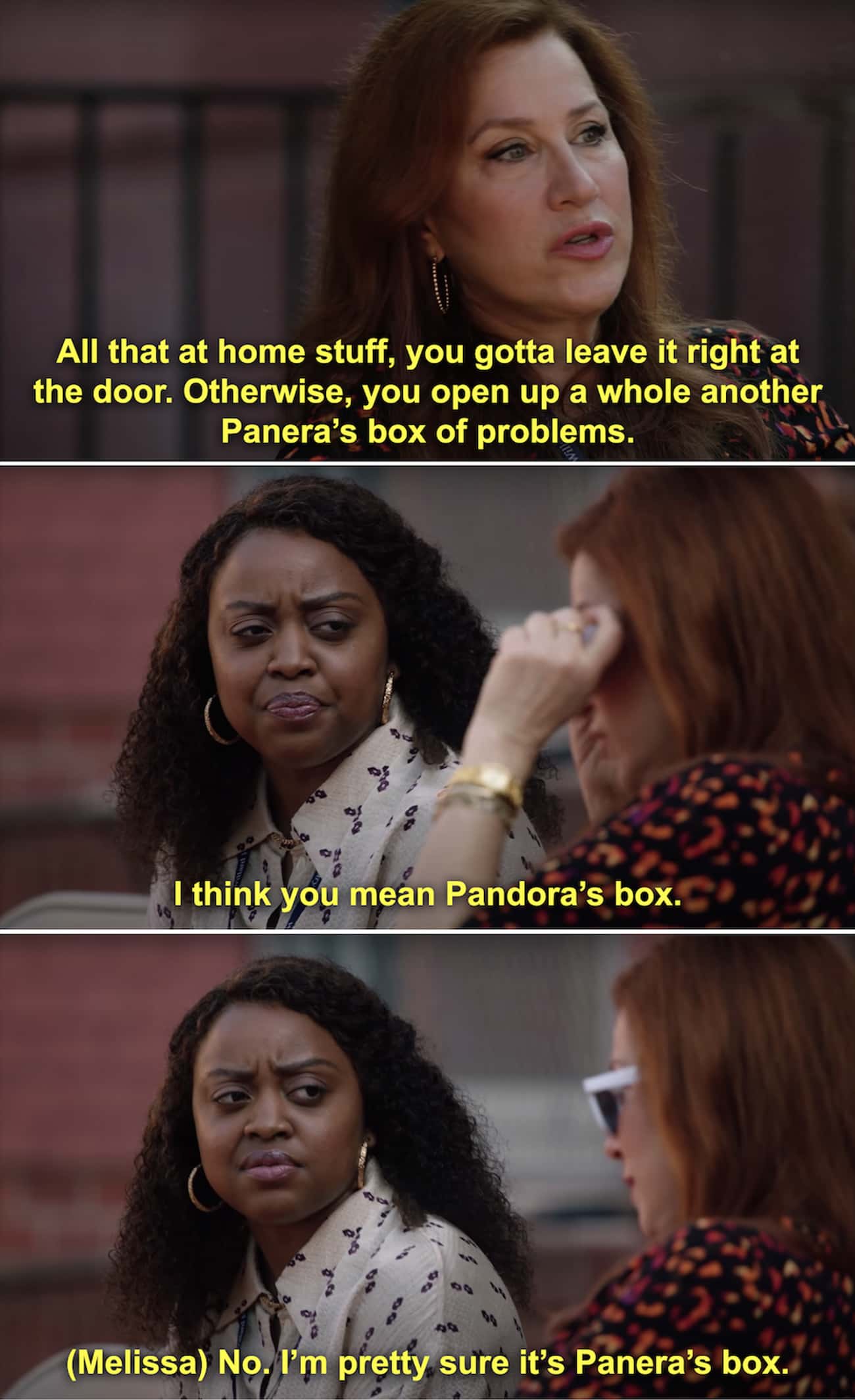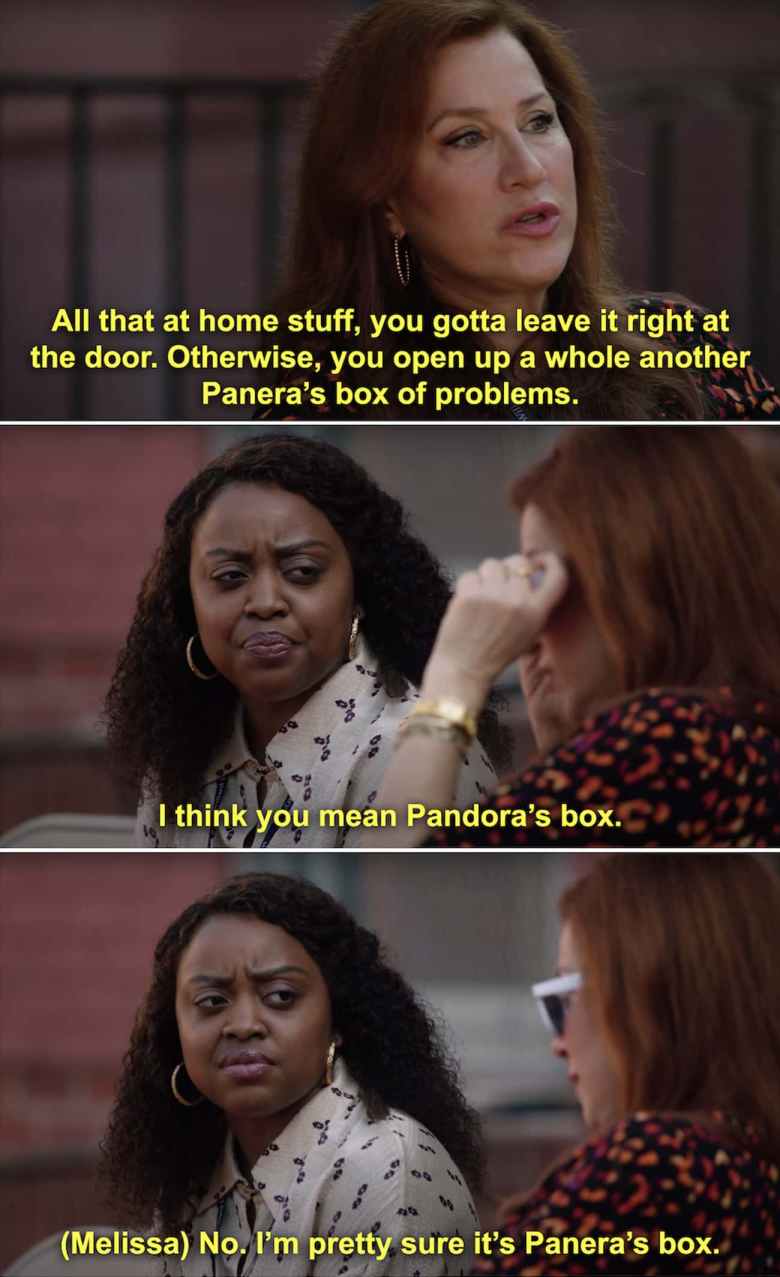 4. That's One Way Of Putting It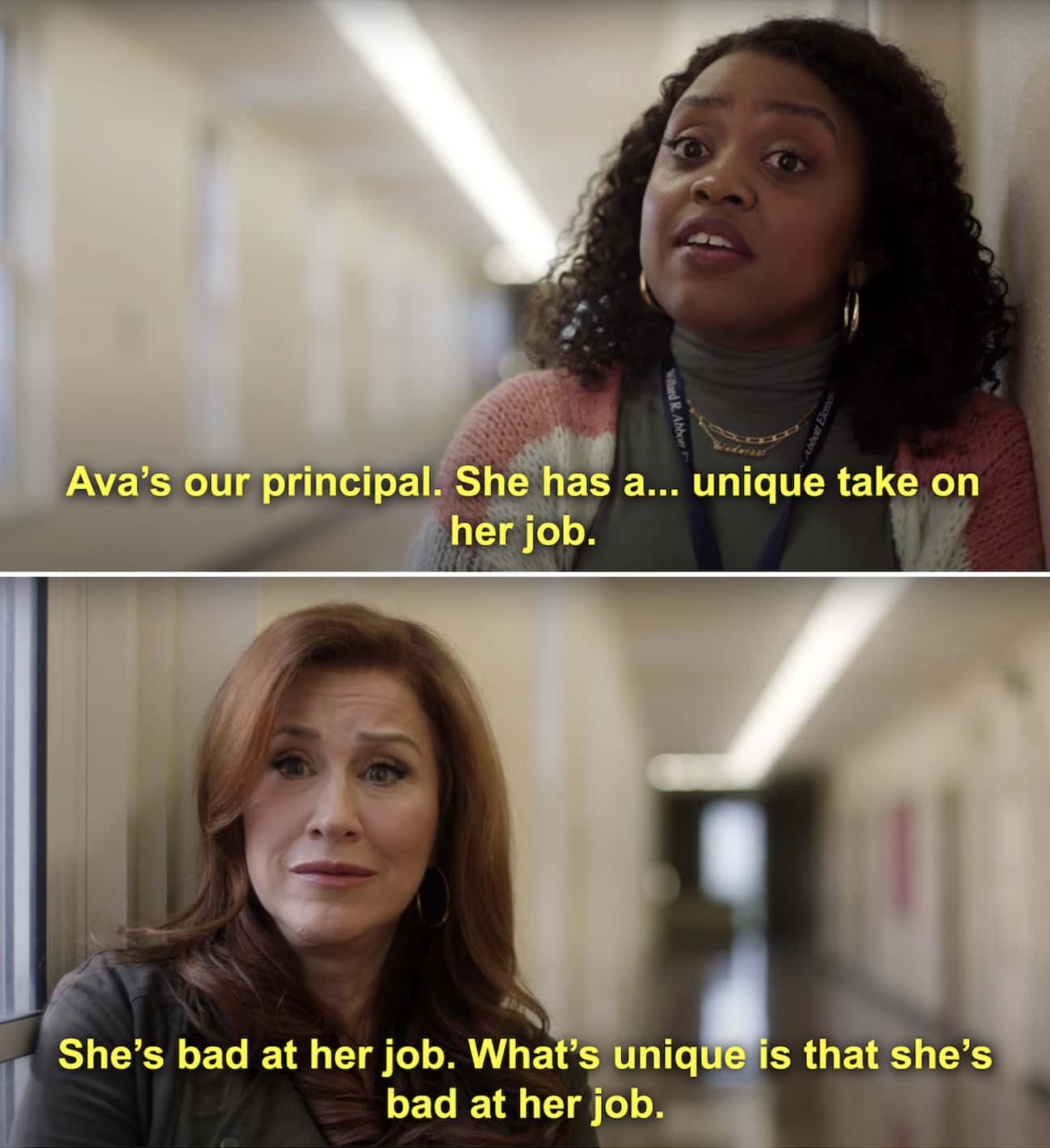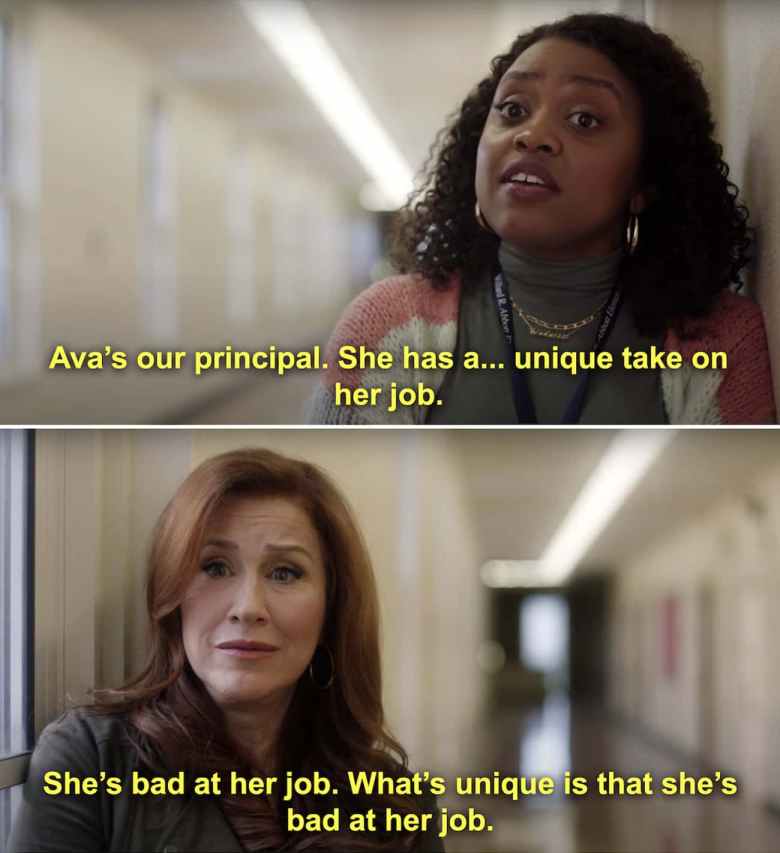 5. Trouble with The Mailman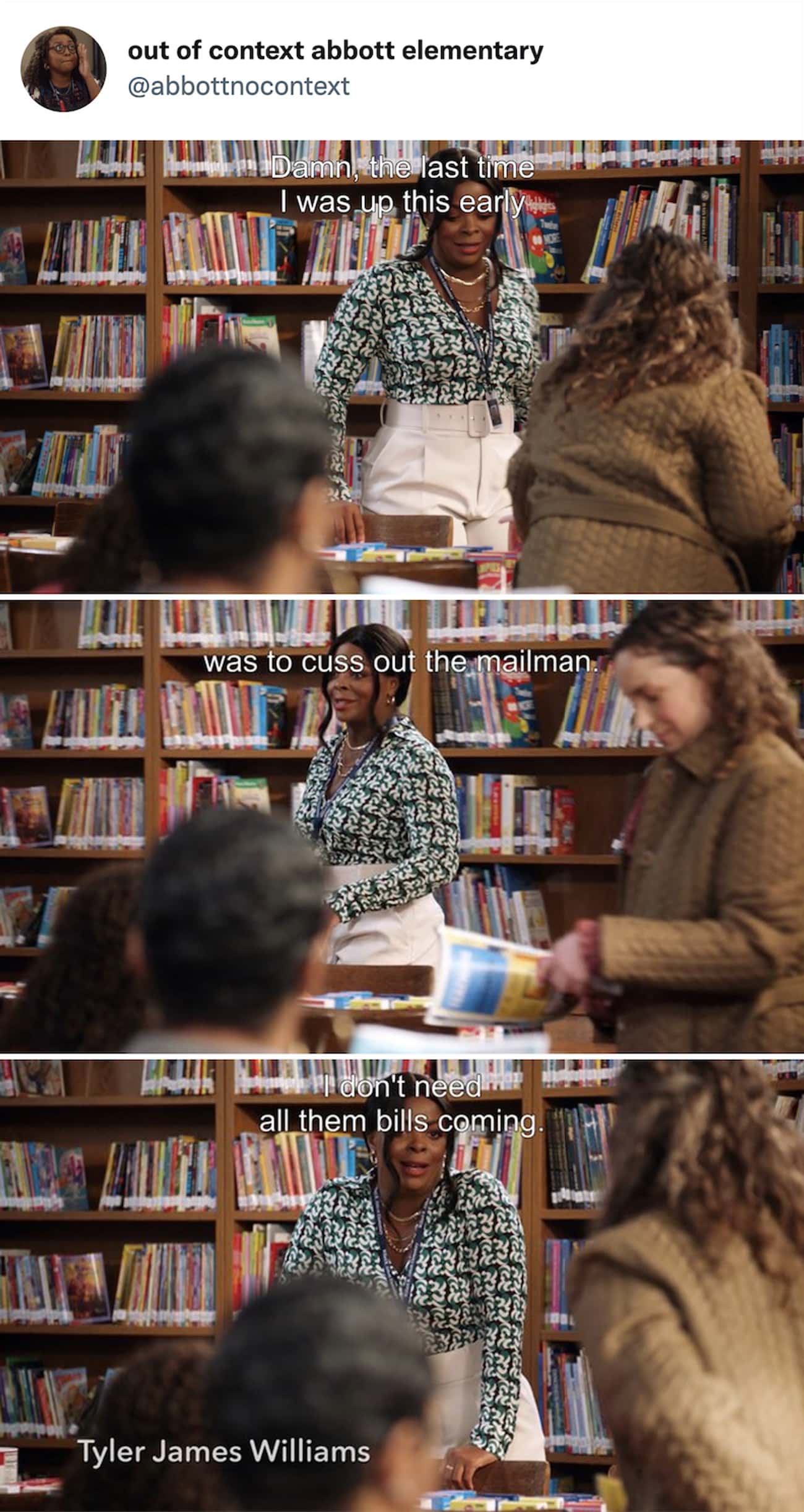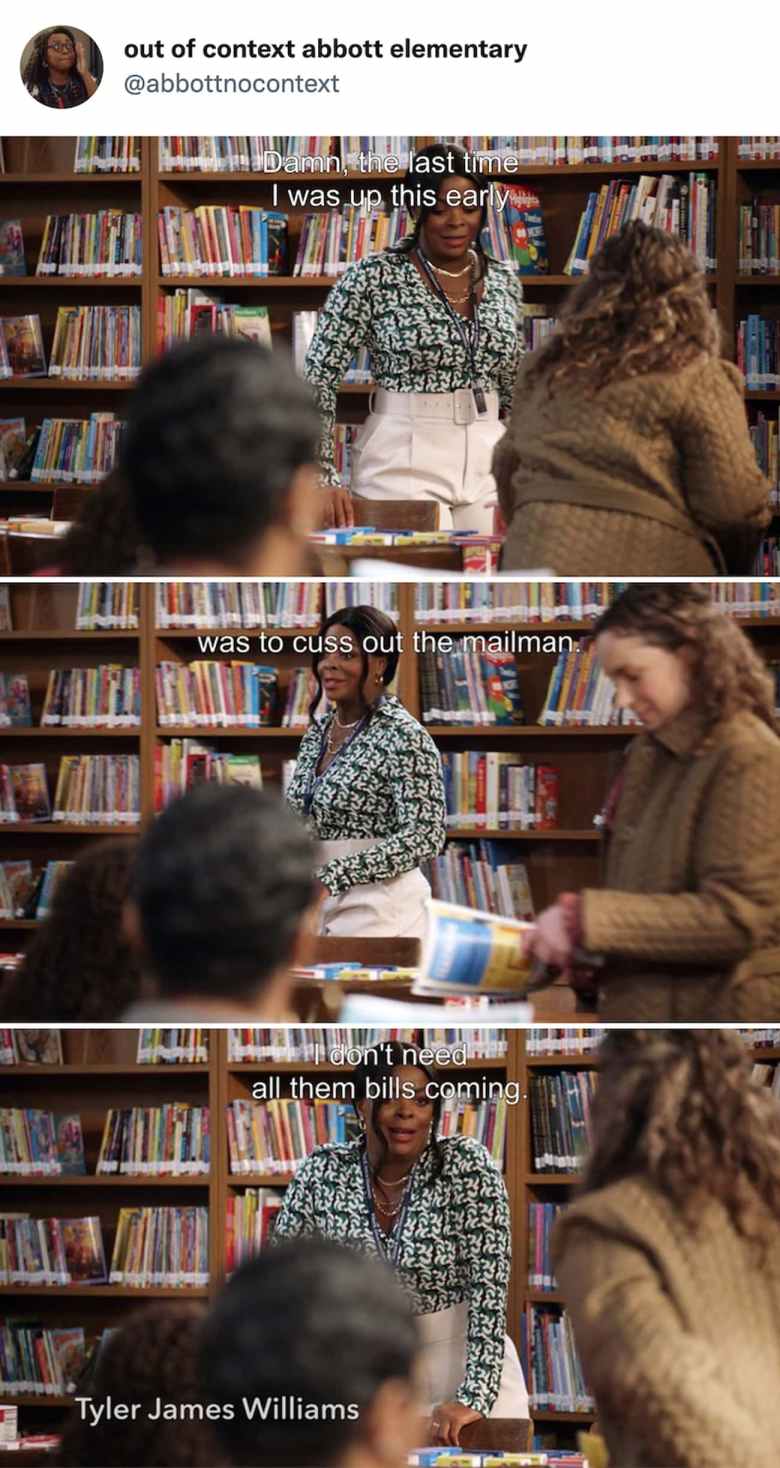 Best Episodes
Ranker also did a review of each episode and listed these Top 5 Episodes for Abbott Elementary. Have you seen these?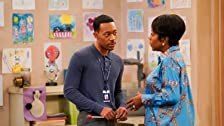 "Work Family"
Original Airing: February 15, 2022, Season: 1, Episode Number: 8
Episode Description: After Jacob reveals a detail about his personal life, Janine realizes she doesn't know the other teachers as well as she thought; Gregory's stern teaching approach is causing his whole class to underperform.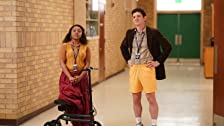 "Desking"
Original Airing: March 29, 2022, Season: 1, Episode Number: 11
Episode Description: When the students start participating in a new online trend that causes disruption to the school, the teachers band together to put an end to it; Mr. Johnson provides comforting life advice to Gregory; the teachers finally meet Jacob's boyfriend.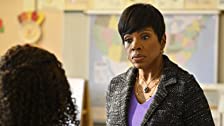 "Pilot"
Original Airing: December 07, 2021, Season: 1, Episode Number: 1
Episode Description: Passionate teachers — and a slightly tone-deaf principal — are determined to help their students succeed.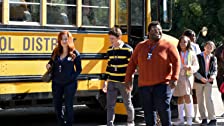 "Zoo Balloon"
Original Airing: April 12, 2022, Season: 1, Episode Number: 13
Episode Description: While on Abbott's annual zoo field trip, Tariq reveals that he has been offered a job in New York; Janine struggles with a big choice; Barbara starts questioning her future after finding out her favorite tuatara has been retired because of old age.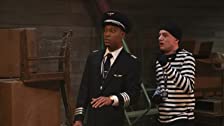 "Candy Zombies"
Original Airing: October 26, 2022, Season: 2, Episode Number: 6
Episode Description: A student steals a bag of Halloween candy meant to be given out to the kids at the end of the day and starts distributing it during school hours; Janine is invited to a Halloween party by an old friend and starts to reconsider her personal life.


Best Mimes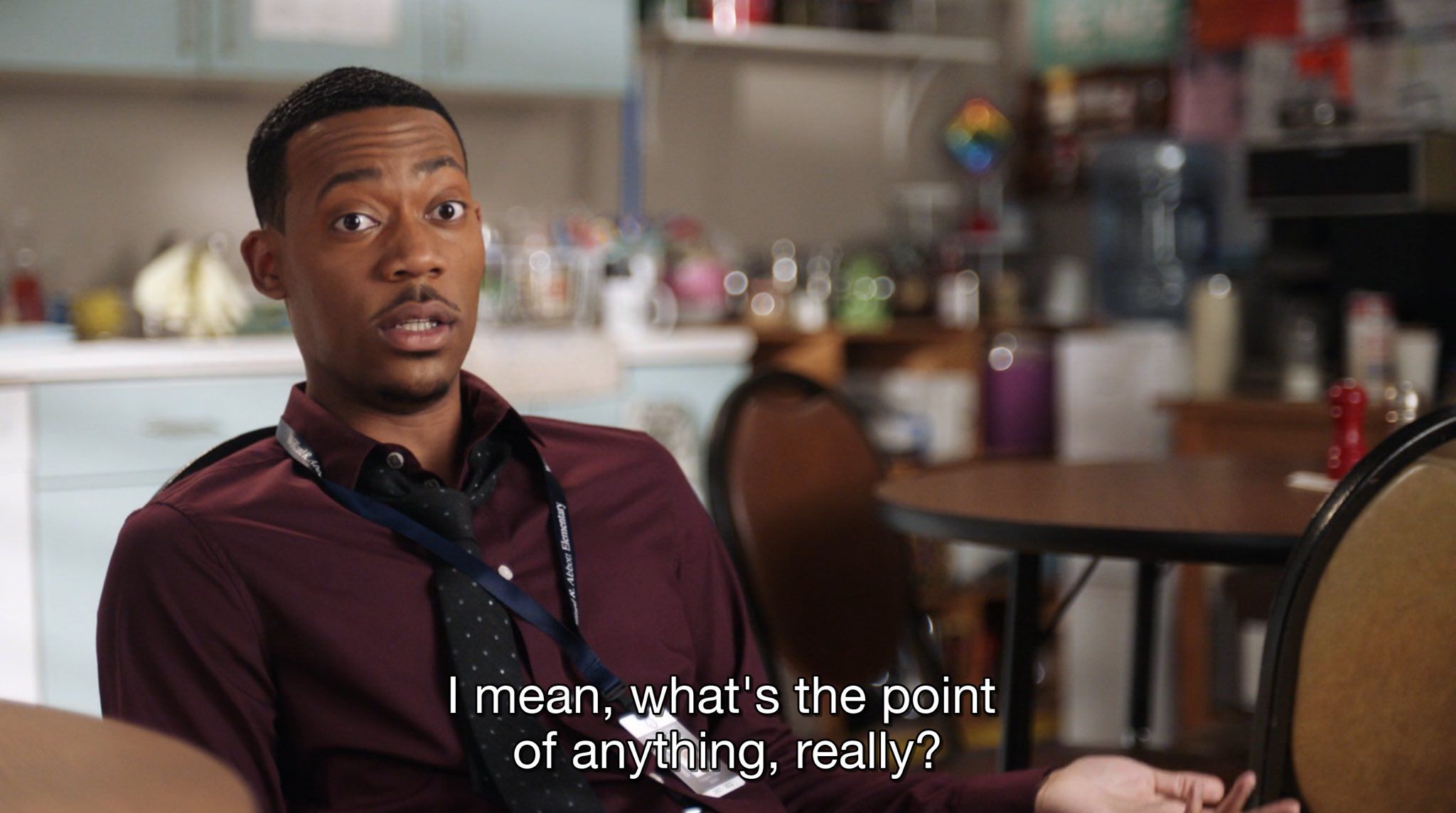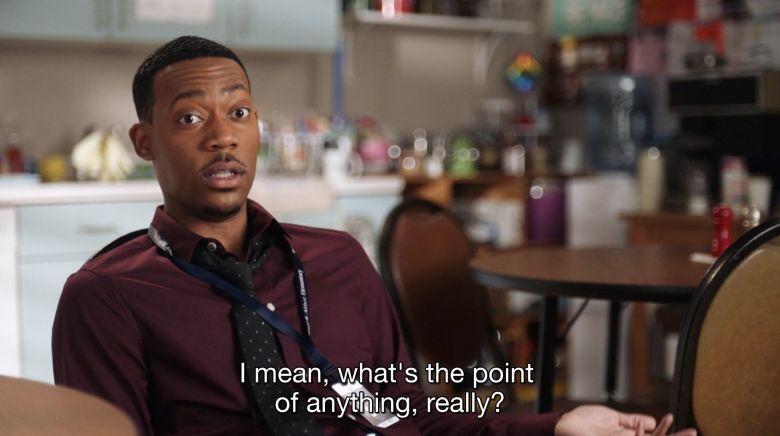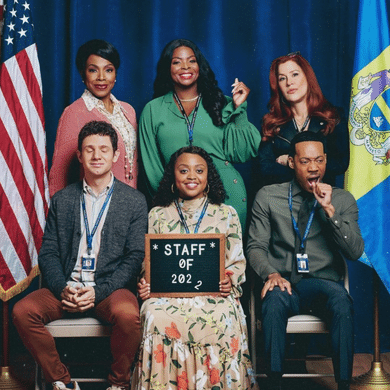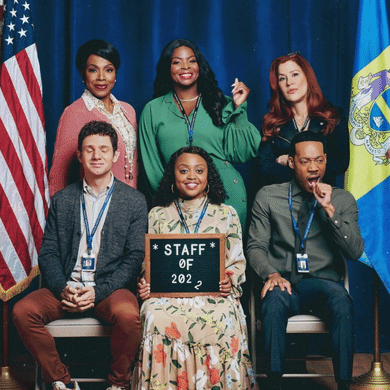 Fun Facts
Quinta Brunson not only stars in "Abbott Elementary" as Janine Teagues, but she also created the show and serves as an executive producer and writer.
Quinta Brunson based the show and her character on her real-life middle school teacher Ms. Abbott, as well as her mom, who taught kindergarten.
Its mockumentary style of filming may remind you of The Office. Abbott Elementary's executive producer worked on The Office and Quinta admired the show as well.
The name of the school is in honor of Joyce Abbott, Brunson's sixth-grade teacher.
Abbott Elementary continues to be popular and awarded. Its recent 2023 Golden Globe for best comedy series made it the first win for a network series in that category in nine years.