In order to have a little fun with our teaching audience, we asked them what actor or actors they would choose to play them as a teacher. The responses were funny and varied.
Some survey respondents were suspicious, asking why? Several others said they had no idea. But many answered the question, and it was interesting to see the many different celebrities chosen.
So for all those casting managers in our audience considering a new release featuring teachers, here are the actors and actresses you should be contacting.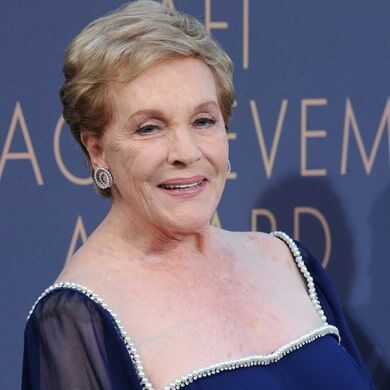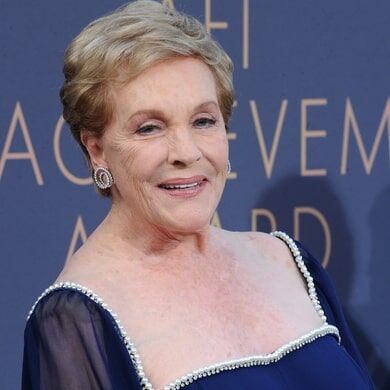 Julie Andrews
Remembered as the perfect nanny from Mary Poppins or the grandmother in the Princess Diaries, who wouldn't want Julie Andrews to portray them? Her proper dialect, English accent, and representation of all that is good and proper make her a perfect candidate.
We assume they're referring to Julie Andrews of a decade or two earlier, as an 86-year-old Julie Andrews might have a tough time with elementary school students. But if you're a teacher that sings and dances with your class, why wouldn't you want to be portrayed by the woman who introduced supercalifragilisticexpialidocious to a generation of children?


Melissa McCarthy
Melissa McCarthy is a perfect alternative choice for those who thought that Julie Andrews might be a bit too proper to play them. The actress and comedian known for her roles on Mike and Molly and in movies like Bridesmaid, Tammy, and The Boss, could easily portray a teacher who shares their robust personality with their students.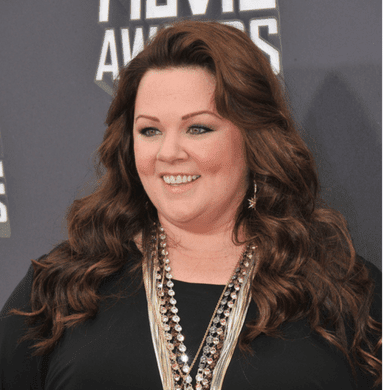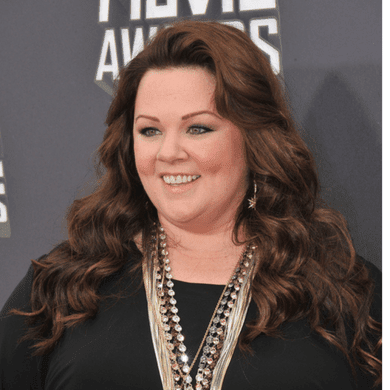 Melissa is not only a perfect actress to play the role of a teacher, but she's a mission-driven celebrity who recently led a campaign to ask people around the world to spend 40 minutes of their time mentoring women re-entering the workforce and combating the outsized economic impact of COVID-19.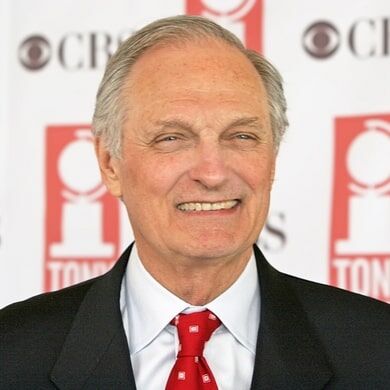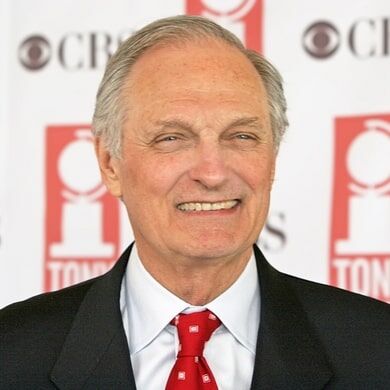 Alan Alda
Alan Alda certainly fits the bill for the men in our audience looking for that sage, fatherly and patient persona. Perhaps younger teachers want Alan Alda to play them as he once played Hawkeye Pierce in the television series Mash. We could see the fun-loving prankster being a hit with his students.
Other teachers might consider the Alan Alda who played the older version of themselves inThe West Wing, Ray Donovan, and many other television appearances in recent years.
We're sure either Alda (say that fast three times) would make a great teacher in elementary or high school.


Meryl Streep
Meryl Streep might be the best answer of all. Known as the best actress of her generation, Meryl Streep has played so many diverse roles that she could represent almost any teaching personality.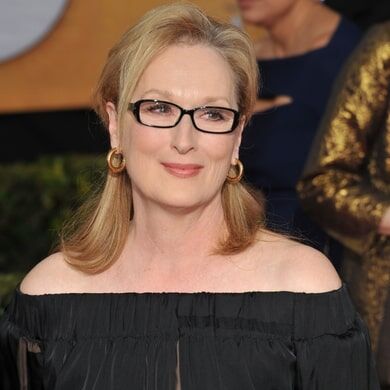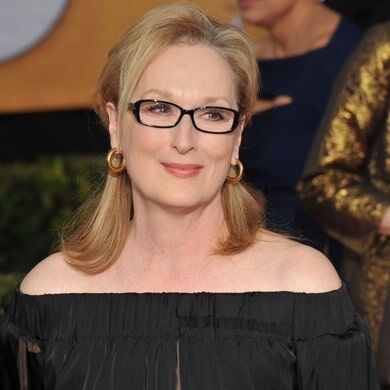 If you see yourself as the fun grandmother type, how about the Meryl Steep of Mamma Mia? Or are you a strict disciplinarian? How about the Meryl Streep of the Iron Lady? Or even the Meryl Streep of the Devil Wears Prada? Are you a romantic teacher? Perhaps the Meryl St of the Bridges of Madison County. Or maybe the dedicated mother? What about the Meryl Streep of Kramer versus Kramer. One actress could play the entire faculty.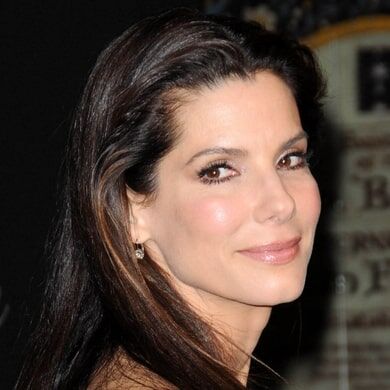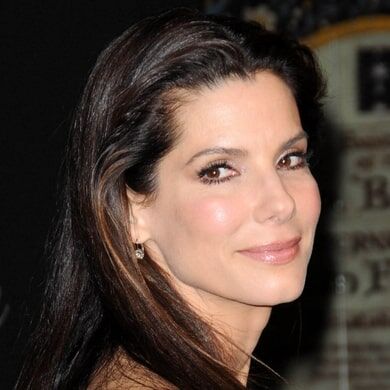 Sandra Bullock
Having dazzled American filmgoers for over three decades now, Sandra Bullock, "America's Sweetheart," was the #1 choice to play the role of our teachers. The highly admired and award-winning actress is known for such blockbuster hits as Miss Congeniality, the Proposal, Birdbox, and Gravity.
The choice is probably swayed by Sandra Bullock's friendly and unpretentious personality. Named People's Woman of the Year in 2010, she is one of the most popular actresses in Hollywood. And Sandra Bullock might make the perfect teacher as she was a great student, a varsity cheerleader, spoke fluent German, participated in the ski club, and was a member of the thespian Honor Society.
Other Possibilities Listed by Our Teachers
Salma Hayek
Olivia Newton-John
Sally Field
Kate Winslet
Carol Burnett
Robin Williams
Christine Wiig
Mary Tyler Moore
Halle Berry
Jack Black
Who do you think should portray you?