Top 5 Entrepreneurial Principles for School Leaders
School leadership is a tough job. No one can deny that. But numerous studies in education illustrate definitively that exceptional school leadership is the key factor in every successful school district.
Entrepreneurial leadership is a specific type of administrating, one which employs the principles of successful CEOs and startups. While there are things that schools should not emulate from business, entrepreneurship is not one of them.
Today's schools and districts are complex organizations and require a different type of leadership than 50 years ago. Entrepreneurial principles make a huge difference in business and this entrepreneurial spirit can be successfully implemented in a school district and immediately deliver results.
Here are the Top 5 Principles we believe school leaders should implement.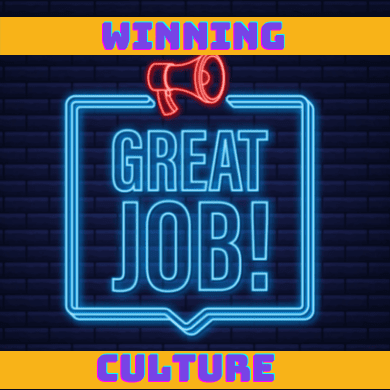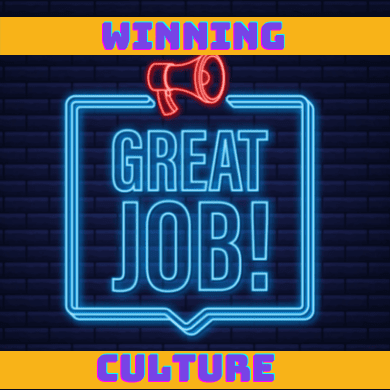 Create a Winning Culture
Do you know the number one reason why teachers leave their jobs? A lack of appreciation and respect from leadership. This is the function of HR in business but in schools, leaders must take responsibility for this.
Building a winning and respectful culture should be one of the top goals of every school. A principal may not have complete control over budget or district resources, but they can create a healthy and vibrant culture in their school.
It starts with communication and respect but evolves to include inclusion, collaboration and fun. A popular question asked in many companies nowadays is, on a scale of 1 to 10 how likely would you recommend this company to a colleague (called a Net Promoter Score). How would you rate your school on this?
Here are some questions a school leader can ask regarding culture:
Do I have an open-door policy where teachers can come to me at any time with any issue?
Do I provide time for, and attend smaller group meetings with teachers to understand what they're doing day-to-day?
At faculty meetings, do I lay out a clear vision with achievable strategies to motivate my teachers?
Do we host fun activities for teachers, where we can get to know one another better and deepen our relationships?
Do I survey teachers anonymously to really understand the issues of the school and then report back on what we are doing to address them?
Creating a culture of respect, success and innovation will attract new teachers and retain the best teachers.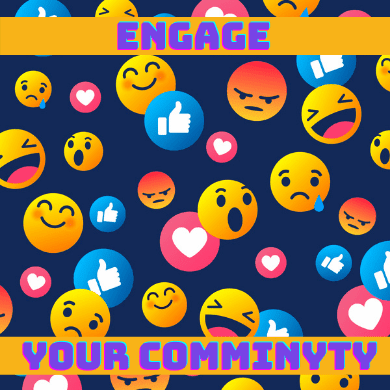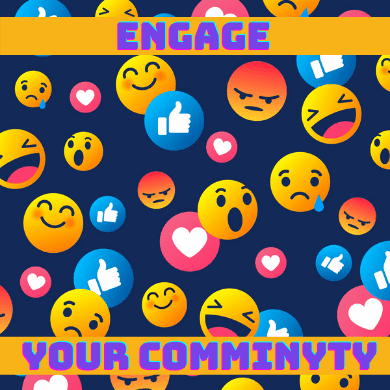 Engage Your Community
Few educators know much about marketing. Yet much of it is common sense and the best school leaders do it perhaps unknowingly every week.
At its core, marketing in education is understanding your parent community and promoting the value and benefits of what you are doing for their children. Marketing is not a four-letter word for schools and should be a major focus for every school leader. You cannot over promote what you are doing for students and the difference you are making in the lives of those entrusted to your school.
Here are some questions school leaders should ask regarding marketing
Do I communicate regularly with the parent community via newsletters or email?
Am I taking advantage of social media to share directly with parents via Twitter, Facebook, Instagram or YouTube?
Do I have a messaging platform that is consistent and helps me explain the value of what we're doing at this school?
Do I balance updates and logistics with examples of student success and innovations we are implementing at the school?
Am I taking advantage of marketing professionals in our community (parents or alumni) who could help the school with promoting our successes?
Editor's note: As a young administrator, one of the ways I best learned to market to our community was forming an advisory committee of parents who were in the marketing profession. Their insights and suggestions were invaluable to me.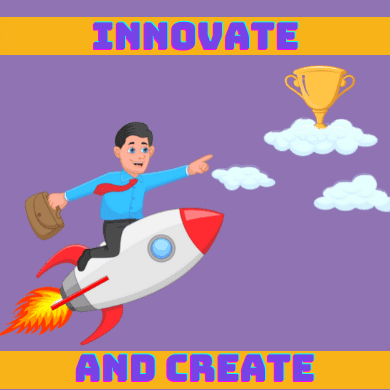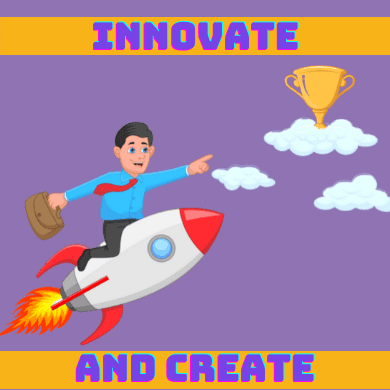 Innovate and Create
Innovation is at the heart of any successful entrepreneurial company. Educators may wonder how it fits into a school setting.
Innovation is not limited to software. Good schools innovate every year. Educators can innovate in how they integrate technology into their classrooms, the way they improve their pedagogy, the way they structure their classroom or how they differentiate learning in their classrooms.
The best schools focus on at least one innovation a year, coalescing the entire educational community around a common goal.
Has your school asked the following questions:
Have we researched what innovative schools in our area (or those with similar demographics) are doing with their faculty and students?
What is the role of technology in our school and how can we take advantage of the best tools available to us?
How have we structured our classrooms and learning centers and are we taking advantage of the latest research in learning?
What are we doing to guide our instruction each day, differentiating learning groups and customizing our learning objectives to meet the needs of each student individually?
What professional development opportunities are we providing to our teachers to best meet the needs of a growingly diverse community?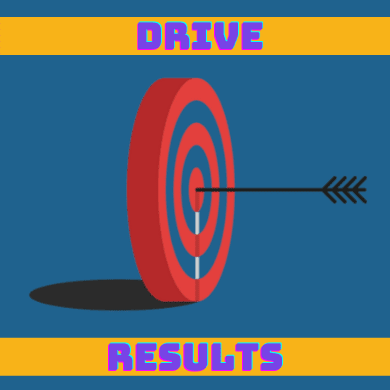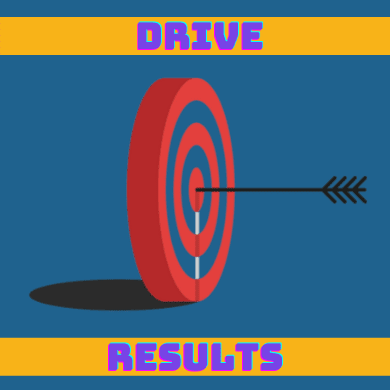 Drive Results
One area where schools have not employed best practices from industry and a growing pool of research in education, is goal setting and measuring results.
Ask principals what their goals are and they may often say to provide a successful experience for every student or get to Memorial Day. While both are desired, they are far from goals that can drive success at a school.
It may take a few years to change the understanding of goals in a school, but having the administration set three to five measurable goals for the year that are aspirational will radically change a schools culture in a number of ways. The mere act of brainstorming collectively on the annual goals and including educators sets a tone of respect for teachers in a school that's really important.
Focusing only on a few goals that are the most important also lets everybody know what their priorities for the year will be. Reporting those goals to the wider community is a way to let everyone know what is important and that the school is always moving forward.
Here are some questions that a leader should ask in terms of goals.
Am I setting three to five aspirational goals for me and for my staff each year?
Are these goals measurable in ways that we will be able to track our progress and define success?
Have we set milestones during the year where we can track our progress to date and share that with our community?
Have I provided a way for teachers and parents to give us feedback on our goals and strategies so that we can fine tune our progress during the year?
Have I established a way for us to celebrate our success at the end of the year when we've accomplished our goals and report that success to our community?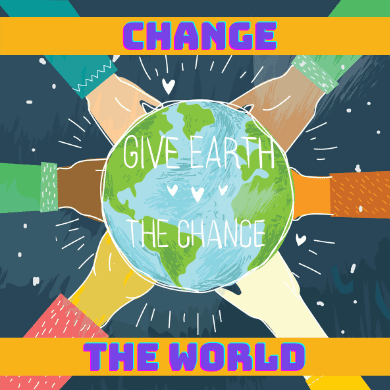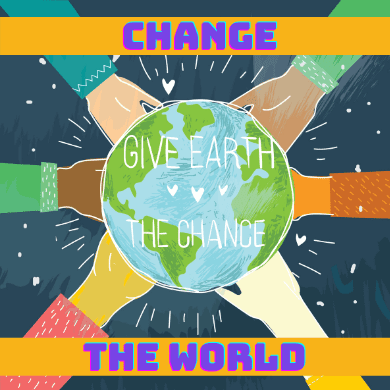 Change the World
The number one recommendation that we have for committed school leaders is to create a vision in their school or district that can stimulate and motivate a school community. Not everyone can be Steve Jobs – and for some this will not come naturally – but establishing oneself as a visionary leader will unite a community and propel success.
Teachers want to know the direction of the district or school. What are our priorities? What resources will we be trying to acquire? What will this school aspire to in three years?
Creating that vision, being open to receiving feedback on that vision, and actively promoting that vision are several of the most important parts of successful leadership
Here are some questions to be asked about vision
What are we trying to achieve? (Goals)
How are we going to achieve it? (Plans)
How can each person contribute? (Roles)
How will I promote our vision? (Buy-in)
What happens when we are successful? (Rewards)
Educators – like everyone else – want to be part of an evolving and successful organization. Successful organizations know where they are going and how they will get there.
What suggestions do you have for aspiring administrators?