Our Teachers Recommend
Beauty is in the eye of the beholder. That's absolutely true but it helps if that eye has training.
Art appreciation is an important learning activity for students as it teaches kids the importance of different perspectives as viewed through other cultures, history, values and traditions. Talking about art and artists highlights the beauty of diversity while also strengthening our own sense of self.
ESGI and ThinkFives asked hundreds of teachers which artists they think are vital for students to know. We're happy to share this list of luminaries in the art world.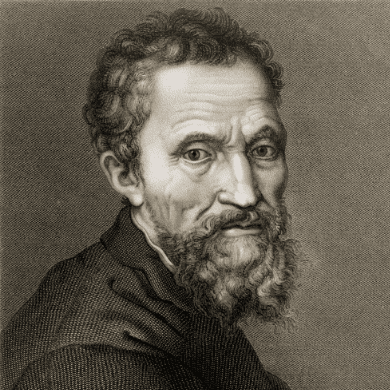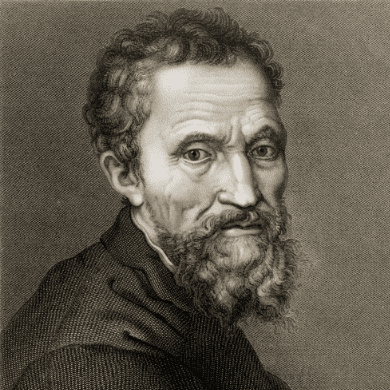 Michelangelo
Life: 1475 to 1564
5 Famous Works to Know: Sistine Chapel; David; Bacchus; Madonna of Bruges; Pieta
His name is Michelangelo di Lodovico Buonarroti Simoni but you can just call him Michelangelo. The man noted for painting the Sistine Chapel was more than just a one hit wonder. He was one of the leading lights of the Italian Renaissance and his extraordinary talents are on display in early works such as the Pieta for the Vatican and the Statue of David for the city of Florence.
The original Renaissance man, Michelangelo is known for his sketches, sculptures, frescoes, poetry and paintings. Along with Leonardo Davinci and Rafael, he is considered one of the giants of the Renaissance.
Fun Facts about Michelangelo
Pieta was the only work Michelangelo ever signed.
Michelangelo carved the "David" from a discarded block of marble.
Michelangelo painted his Self Portrait in The Last Judgment of the Sistine Chapel.
Michelangelo lived for 89 years – an unusually long lifespan for a man of his era.
Michelangelo completed artworks for nine different Catholic Popes.


Eric Carle
Life: 1929 to 2021
5 Famous Works to Know: The Very Hungry Caterpillar; Brown Bear, Brown Bear, What Do You See?; The Very Busy Spider;The House for Hermit Crab; Papa, Please Get the Moon for Me
The only contemporary on our list is an artist who has been so important to early childhood. Eric Carle is an acclaimed and beloved creator of brilliantly illustrated and innovatively designed picture books for young children. His best known work, The Very Hungry Caterpillar, has eaten its way into the hearts of millions of children all over the world.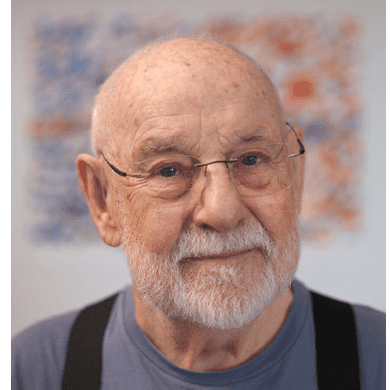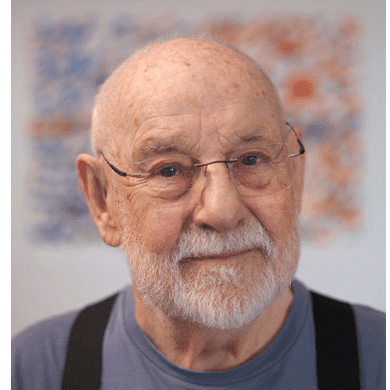 Since Caterpillar was published in 1969, Eric has illustrated more than 70 books, many bestsellers and most of which he had written. His books have been translated into over 66 languages. According to Eric, "With many of my books I attempt to bridge the gap between home and school. To me home represents or should represent warm security, toys, holding hands and being held."
Fun Facts about Eric Carle
Eric Carle's first book as both the author and illustrator was 1, 2, 3 to the Zoo (1968).
Eric Carle's art is easy to recognize, using a collage technique, with hand-painted paper and cut-out images that he layers into images.
Eric Carle has continued to publish children's books almost every year equaling more than 70 books.
The book The Very Hungry Caterpillar has been translated into more than 50 languages around the world and has sold more than 33 million copies.
Eric Carle has won numerous awards including the prestigious First Prize for Picture Books from the International Children's Book Fair in Bologna, Italy.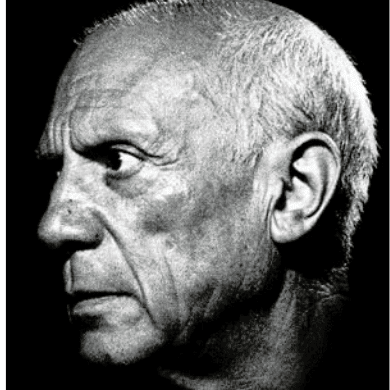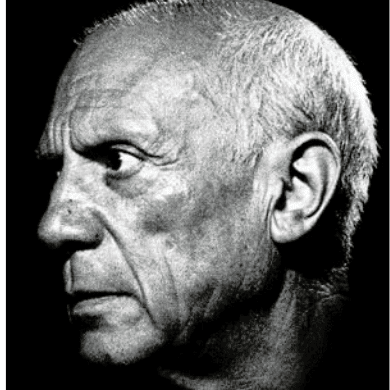 Picasso
Life: 1881 to 1973
5 Famous Works to Know: Guernica; Girl Before A Mirror; The Old Guitarist; Les Demoiselles d'Avignon; Garçon à la Pipe
An artist known for his unique and recognizable style, Pablo Picasso is responsible for leading an avant gard art movement that forever changed the face of European painting. Cubism, which breaks up art into pieces and rearranges them in abstract form, inspired far reaching inspirations in architecture, music, and literature.
Throughout his career he created more than 20,000 paintings, drawings, sculptures, ceramics and other items such as costumes and theater sets. Through his innovation in art, Picasso is regarded as one of the most influential artists of the 20th century.
Fun Facts about Picasso
While Picasso is best known by his last name, his full name is 25 words long (Pablo Diego José Francisco de Paula Juan Nepomuceno María de los Remedios Cipriano de la Santísima Trinidad Ruiz y Picasso).
Picasso has had more works of art stolen than any other artist.
Picasso was a prolific artist and produced over 150,000 works.
Picasso's last words have inspired a Paul McCartney song ("Drink to me").
As a child prodigy, Picasso finished his first painting at 9 years old.


Monet
Life: 1840 to 1926
5 Famous Works to Know: The Water Lilies; Sunrise; Woman with a Parasol; House of Parliament; Rouen Cathedral
It's hard for anyone to think about the French countryside or a lily pond, and not think Monet. Oscar-Claude Monet was a founder of the French Impressionist painting movement and one of the most consistent and prolific artists capturing nature and the outdoors.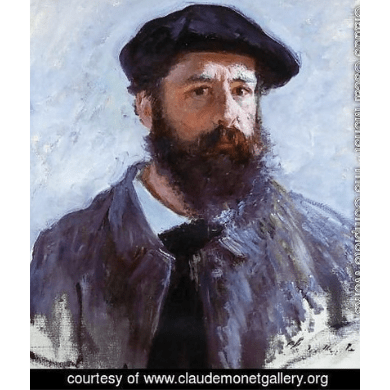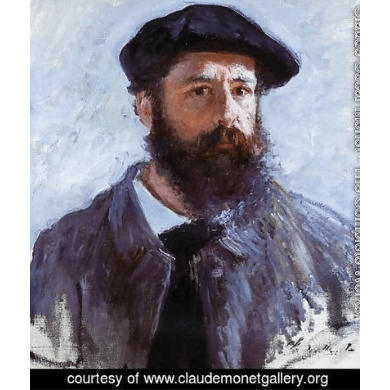 As a result of his contributions to the movement and the beauty of his works, Monet emerged as the most famous of the Impressionists. His home, garden and water lily pond are now part of the French Academy of Fine Arts and are open to visitors from around the world.
Fun Facts about Monet
The Impressionism Art movement was named after a Monet painting.
Argenteuil is where Monet's art prospered.
The model in many of Monet's famous paintings is his wife, Camille.
Monet didn't just paint the flowers at Giverny — he planted them, too.
In thirty years, Monet produced 250 "Water Lilies" paintings.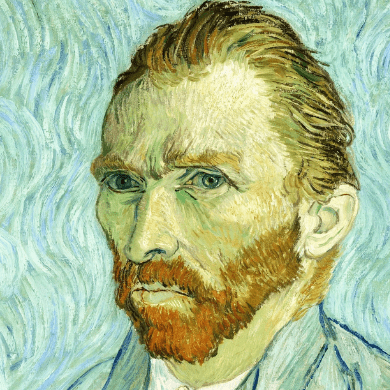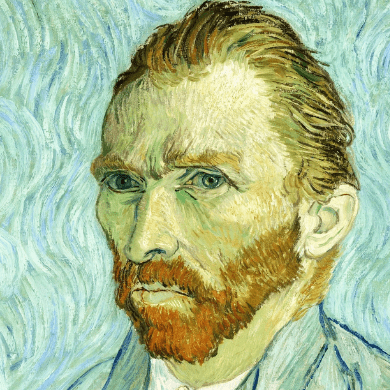 Van Gogh
Life: 1853 to 1890
5 Famous Works to Know: Starry Night; Sunflowers; Irises; Self Portrait with Bandaged Ear; The Bedroom
"Starry, starry night, … how you suffered for your sanity, how you tried to set them free, they would not listen, they're not listening still, perhaps they never will." Don Mclean's famous lyrics captured both the beauty and torment of Vincent Van Gogh.
Today, Van Gogh is considered one of the most renowned painters of the last 200 years and his works are among the most expensive paintings to ever have been sold. His works and legacy are honored by a museum in his name, the Van Gogh Museum in Amsterdam, which holds the world's largest collection of his paintings and drawings.
Fun Facts about Van Gogh
Van Gogh painted almost 900 paintings in 10 years.
Van Gogh lived with mental illness throughout his life.
Van Gogh was nicknamed "The Redheaded Madman."
"Starry Night" was created in an asylum.
Van Gogh only started painting at the age of 27.
Honorable Mentions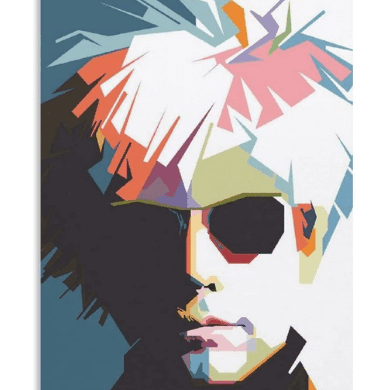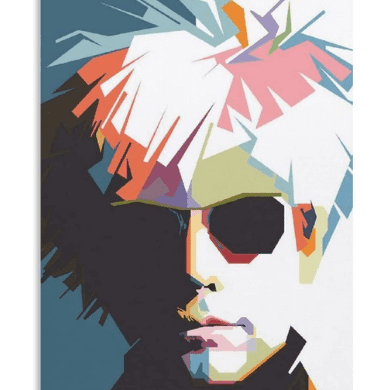 Frida Kahlo
Georgia O'Keeffe
Andy Warhol
Leonardo da Vinci
Which artist do you think every child in your class should know?
Resources