Our Survey Says
The wealth of online resources available today allows teachers to enhance and differentiate learning like never before. Whether it be efficient tools for managing the classroom, monitoring student progress or providing interactive instruction, teachers have many choices.
Which sites are teachers recommending the most? ESGI and ThinkFives asked hundreds of teachers what websites they used most with their students, and we are pleased to share those for your review.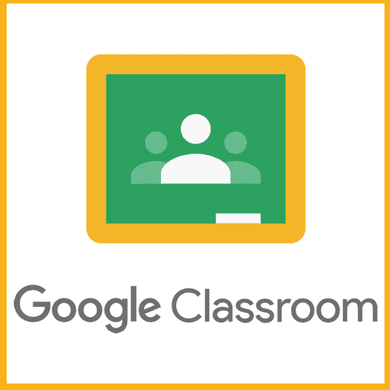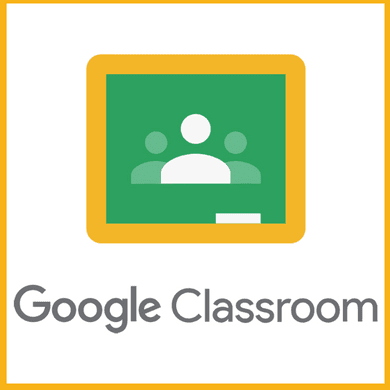 Google Classroom
For teachers and students, Google Classroom is user-friendly and brings the benefits of paperless sharing and digital collaboration. During remote learning this past year, Google Classroom became mission-critical for many.
Teachers like the simple integration among a number of important apps like Docs, Sheets, and Presentation, not to mention the many 3rd party apps that integrate with Google Classroom. This includes everything from Khan Academy to PBS.
Google Classroom is not just for remote teaching. In a survey on skills learned this past year which teachers believe will benefit them in the future, Google Classroom came in fifth.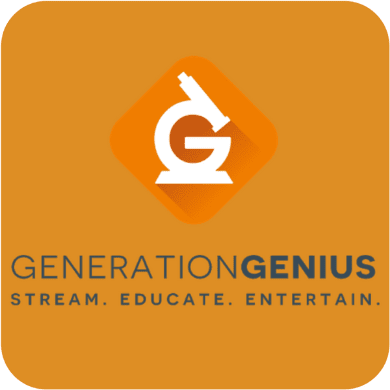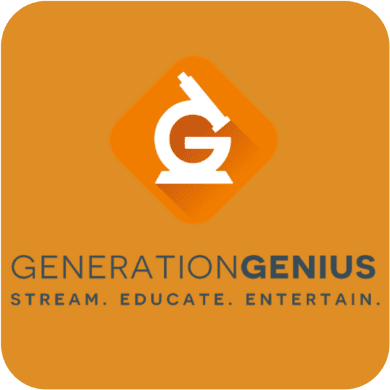 Generation Genius
Calling themselves, "A New Tool For Teaching Science," Generation Genius is a K-8 teaching resource that brings school science standards to life through fun and educational videos paired with lesson plans, activities, quizzes, reading materials and more. Their videos are produced in partnership with the National Science Teaching Association, and aligned to standards in all 50 states.
Generation Genius is designed to be used as a supplement. Activities are designed to be done safely in school or at home to further the lesson using readily available materials. Each activity is featured in an episode and comes with a step-by-step PDF guide.
Videos have the option to auto-stop 2–3 times per episode and prompt open ended questions. Students can predict outcomes, compare theories, and engage in healthy scientific debate as a class.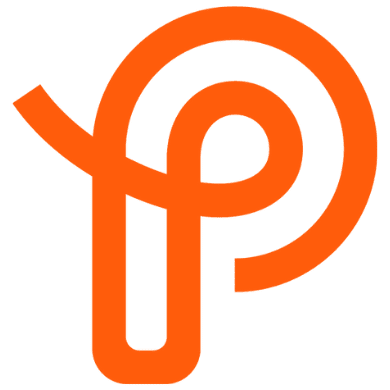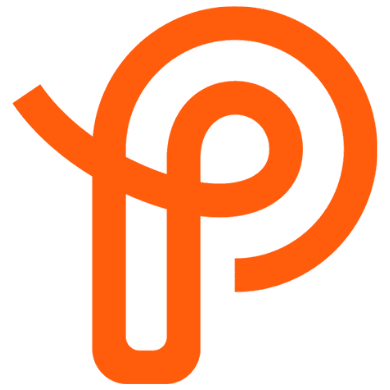 Prodigy
With Generation Genius listed by teachers for science, Prodigy is named as a valuable website, especially for math. Their innovative approach to game-based learning propelled Prodigy Math to become one of the most popular tools in classrooms across the country. Millions of students use Prodigy to practice curriculum-aligned math skills — all while playing a game they love. They've also built tools for educators and parents to support their students' learning journeys and motivate them.
Believing that online learning should be a fun and safe experience, Prodigy states that when you love what you do, you do it better. In addition to Math, Prodigy English forms foundational reading and writing skills through engaging, adaptive language arts content aligned to Common Core standards for 1st to 5th grade.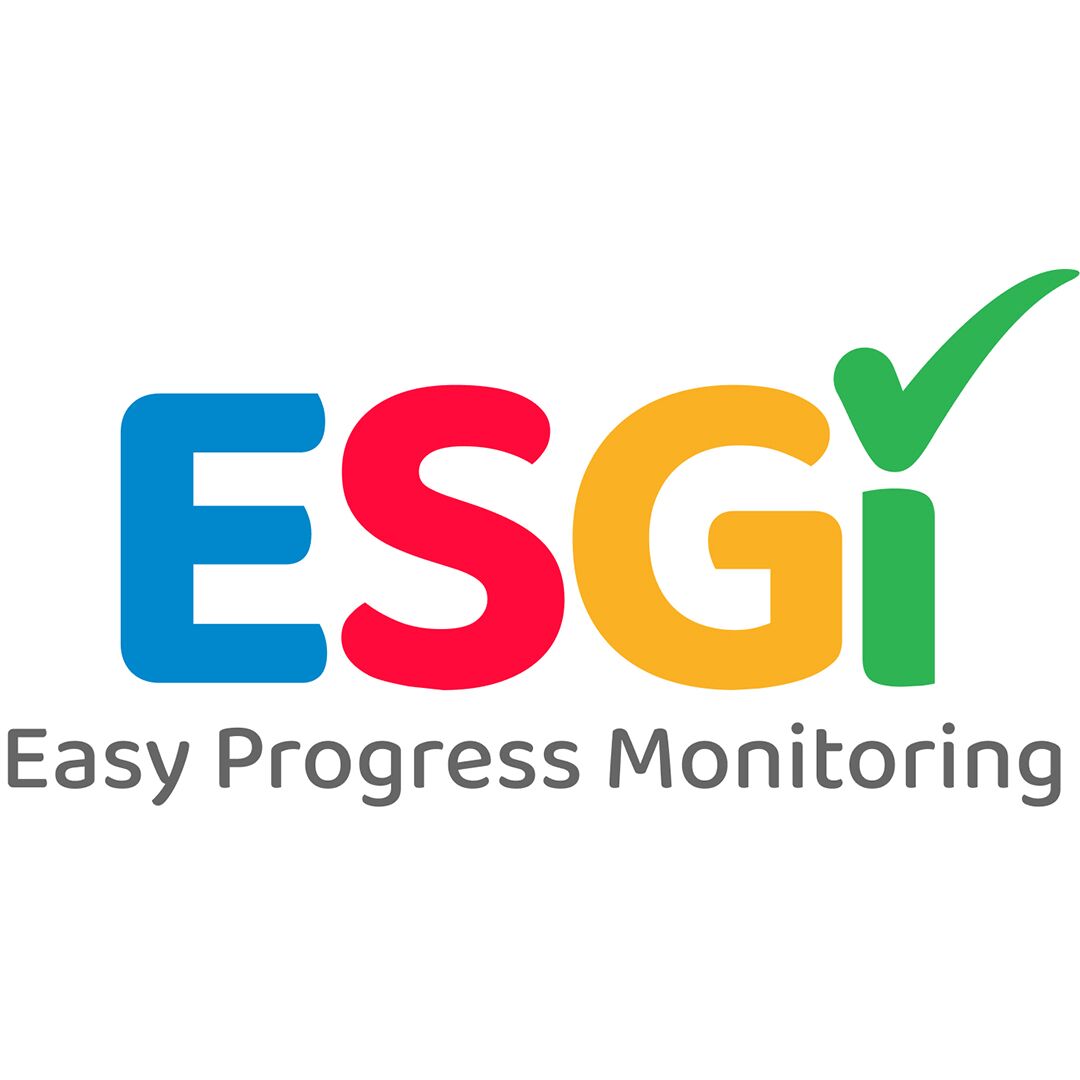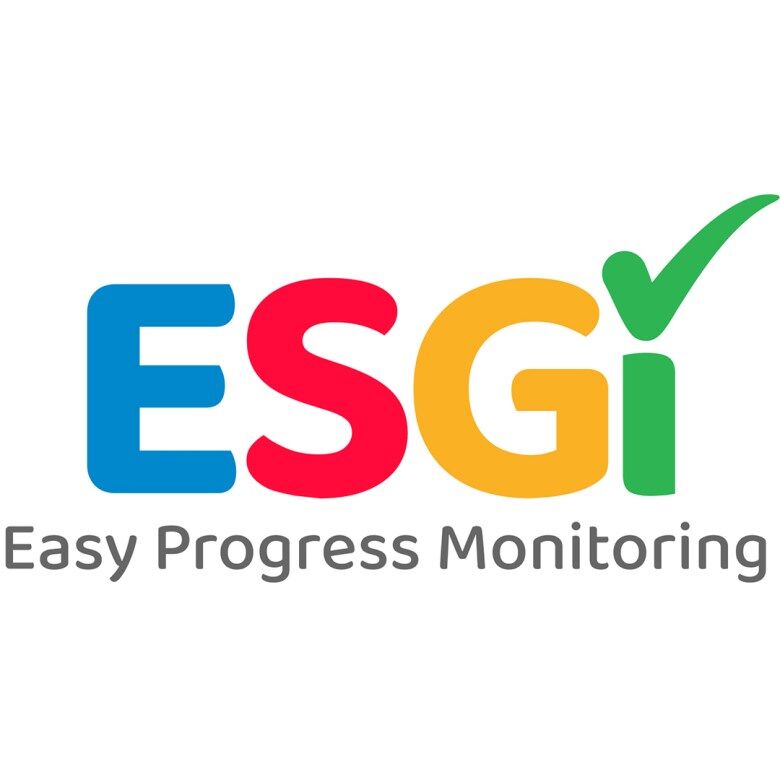 ESGI
Imagine a world where you can monitor the progress of your students in real-time and have actionable data to guide your instruction. Imagine having personalized parent letters and flashcards for each student available in one click. Imagine an application that could save you 400 hours a year.
Well, you can stop imagining because ESGI does this and much more. Loved by early childhood educators, ESGI is the #1 progress monitoring solution used by schools. Teachers can easily use real time data to differentiate learning and guide their instruction.
Check out our Top 5 Reasons Educators Need ESGI.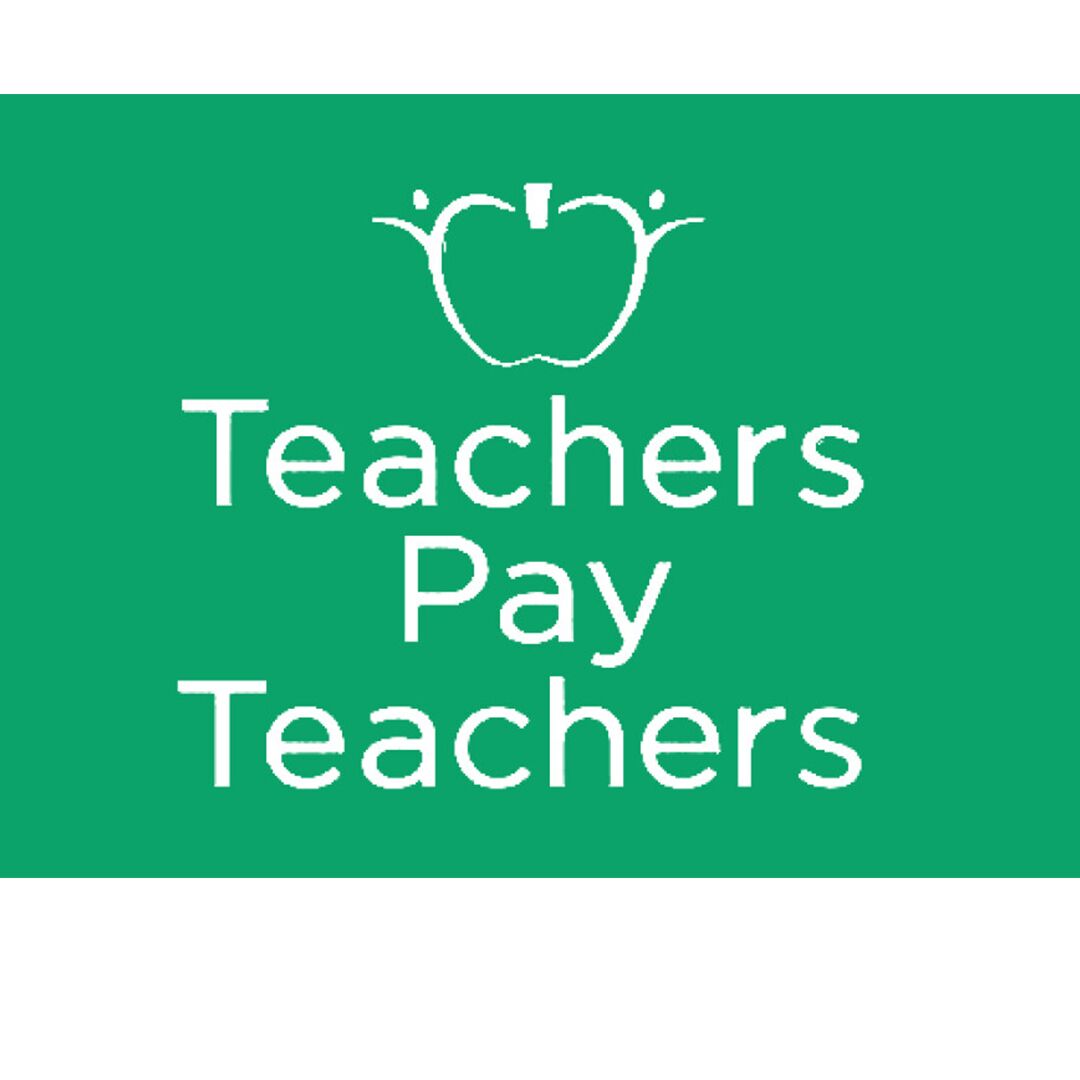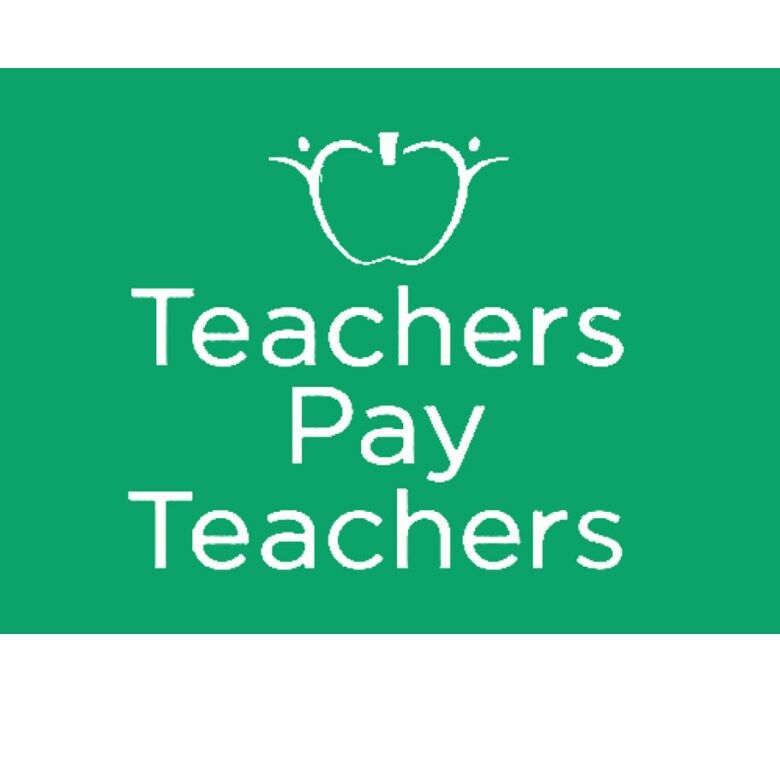 Teachers Pay Teachers
Just about every elementary teacher is familiar with the online marketplace: Teachers Pay Teachers. Founded in 2006 by Paul Edelman, a New York City public school teacher, the site features extensive lessons in math, science, and English. There are also many types of activities in each: seasons, holidays, art, music, foreign languages, and more.
With more than 1.7 million available resources contributed by over 3.5 million global members, the company estimates that one-in-three US teachers have downloaded materials from their site. No wonder why TPT is the #1 site listed by our teachers.
Honorable Mentions
Teachers also praised these websites:
What websites do you use most often with your students?