Imagine a World Where
You can monitor the progress of your students in real time and have actionable data to guide your instruction.
You can access personalized parent letters and flashcards in one click
You had an application that could save you 400 hours a year.
Well stop imagining and try ESGI. It's all those things and more!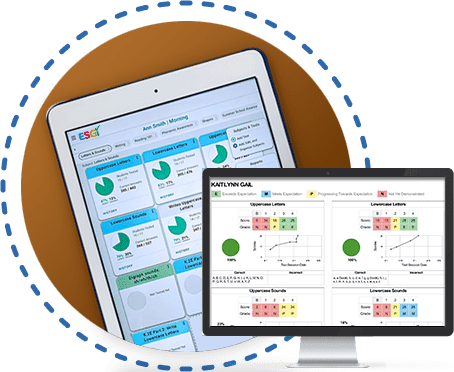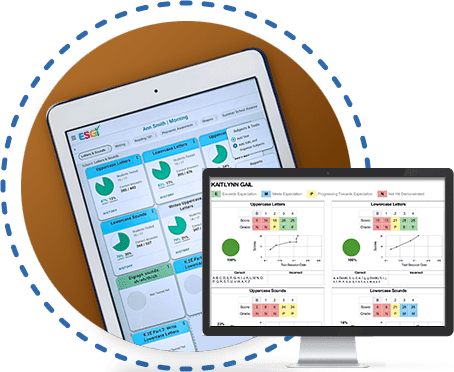 Save Teachers 400 Hours a Year
Still using paper and pencil to track progress? ESGI saves teachers over 400 hours a year by simplifying progress monitoring and letting teachers do what they do best – teach.
Think what you could do with all those extra hours. Differentiated learning. One-on-one instruction. Time for your family at home. A new hobby?
"I love everything about ESGI… It saves me so much time during my year."
Alexis V., Texas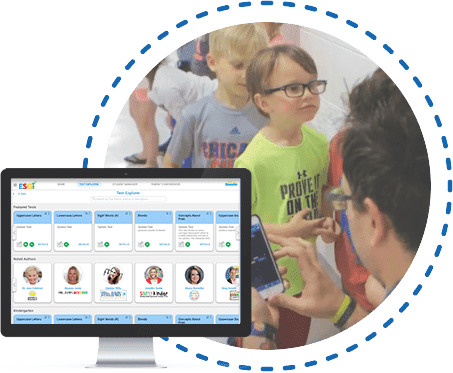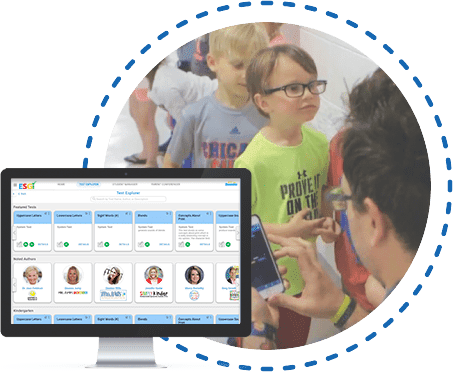 Inform Instruction with Real-Time Data
With real time data, teachers have the reports which show how to guide their instruction and target specific learning concepts for struggling students. Teachers tell ThinkFives that they monitor the progress of their students 2 to 3 times a week with ESGI, allowing them to refine lesson plans and re-teach difficult concepts.
An array of reports from Student Details to Growth Over Time, drill down on standards and concepts. Teachers have never had this much relevant data to evaluate in such easy-to-read charts and graphs.
"This is what assessment should be – usable, informing my instruction – something other assessments will never do."
Jana H., Oregon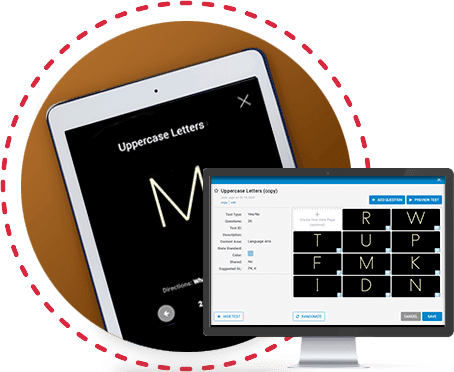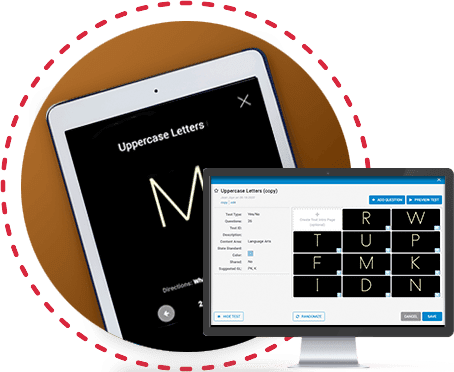 Access 1,000's of Customizable Assessments
ESGI empowers teachers by providing over 2,000 customizable assessments that come preloaded. Many of these assessments are created by the "Friends of the ESGI," a diverse group of classroom experts and luminaries who have aligned their content with their ESGI assessments.
And even better yet, teachers can choose any test and then modify it to tailor their classroom or district needs.
"I love that it is customizable , but also if I am needing something on the fly there is a bank of information to pick from."
Collen B., Arizona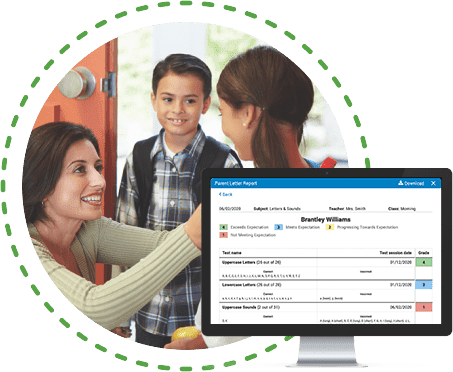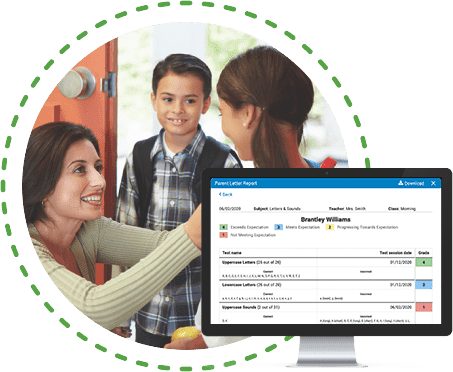 Personalize Parent Communications
Every early childhood teacher knows the importance of involving parents in the learning process. Each ESGI assessment generates customized parent letters identifying areas of achievement and areas needing focus as well as personalized flashcards.
Teachers share these with parents, strengthening the home-school relationship. Parent conferences are easier than ever when teachers share pie charts and graphs that precisely illustrate a student's performance.
"I love the parent letters and flashcards. It makes it easier to communicate exactly what students know and what they need to practice to their families."
Milena S., Virginia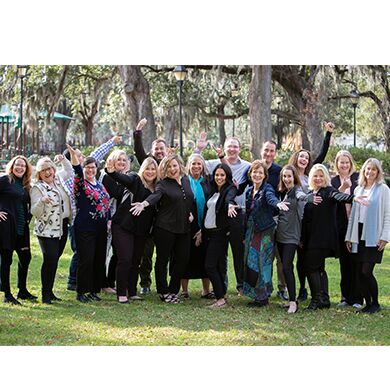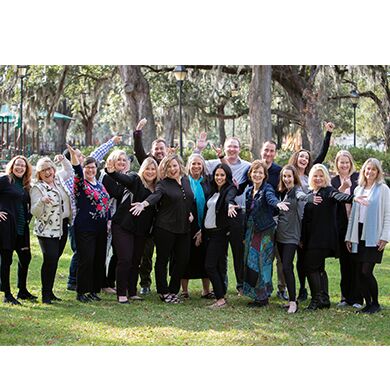 Partner with a Great Group of New Friends
You thought saving 400 hours, enhancing your instruction and having access to thousands of customizable assessments was enough. How about a chance to work with the greatest group of former teachers you'll ever find?
ESGI customer service agents, marketing experts and product developers focus exclusively on providing teachers with the best possible solutions and experiences.
Just check out all the fun on ESGI social media sites and YouTube.
"The ESGI customer service team is amazing and has always been so quick to help when I have a had a question!"
Sara R., California
Check Out the Fun on YouTube