ThinkFives Teachers Recommend
If you're reading this post, then you can thank a teacher, a parent, or both for providing you with the most fundamental skills you'll ever acquire.
Elementary educators focus a significant amount of time each day developing ELA skills and aptitude for their students. Technology is a tool that can support these ELA teaching efforts. With many different choices available, what programs do they find working most successfully?
ESGI and ThinkFives polled elementary reading teachers, and they shared the Top 5 ELA apps that they recommend.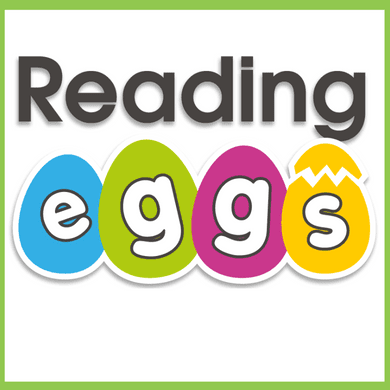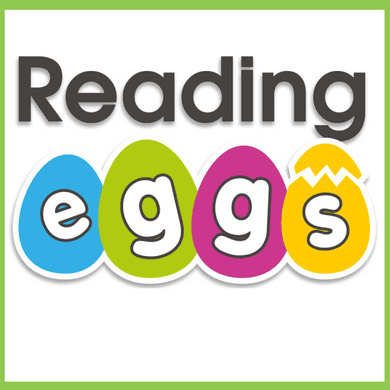 Reading Eggs
Reading Eggs makes learning to read interesting and engaging for kids, with great online reading games and activities. The program, designed for ages 2 to 13, was developed by experienced educators, animators, and web developers, and was launched in 2008. Today, the program has been used by over 20 million children in 169 countries.
Children love the games, songs, golden eggs, and other rewards which, along with feeling proud of their reading, really motivate children to keep exploring and learning.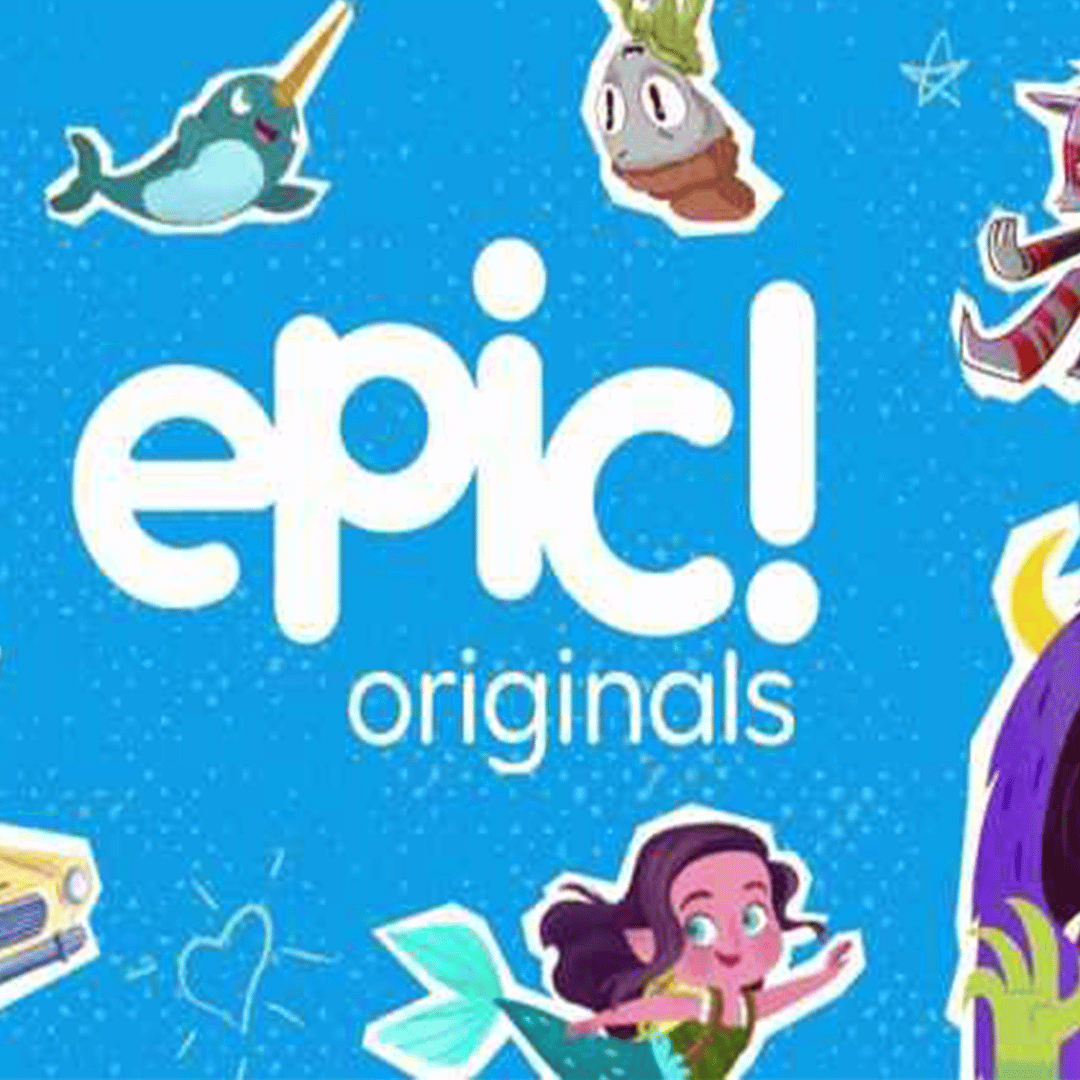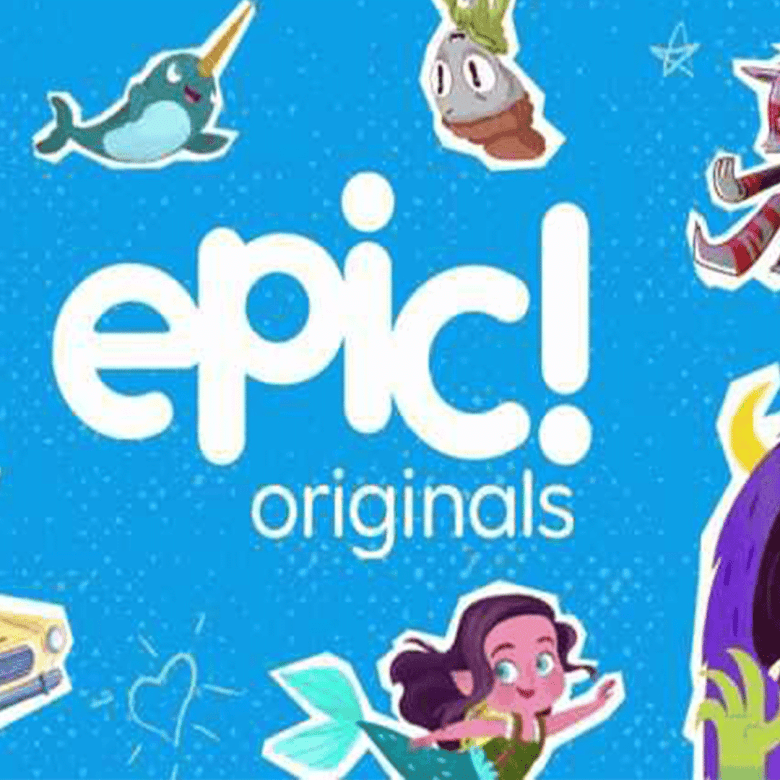 Epic
Epic is the world's leading online children subscription book service. They offer over 25,000 high-quality illustrated books which – if you read like we do – would take several lifetimes to get through.
Teachers like Epic because they include reading books, audiobooks, educational videos and fun educational quizzes. They partner with leading publishers including National Geographic to bring both fiction and nonfiction to the classroom.
And the best thing: Epic is free for elementary school teachers.


Starfall
The second most used resource for ELA teachers is also free. Students play interactive games that improve vocabulary and understanding of words and reading concepts.
Where do you sleep? Students click on the bed icon or the shower icon or both. They can then listen to the pronunciation of any icon they click on.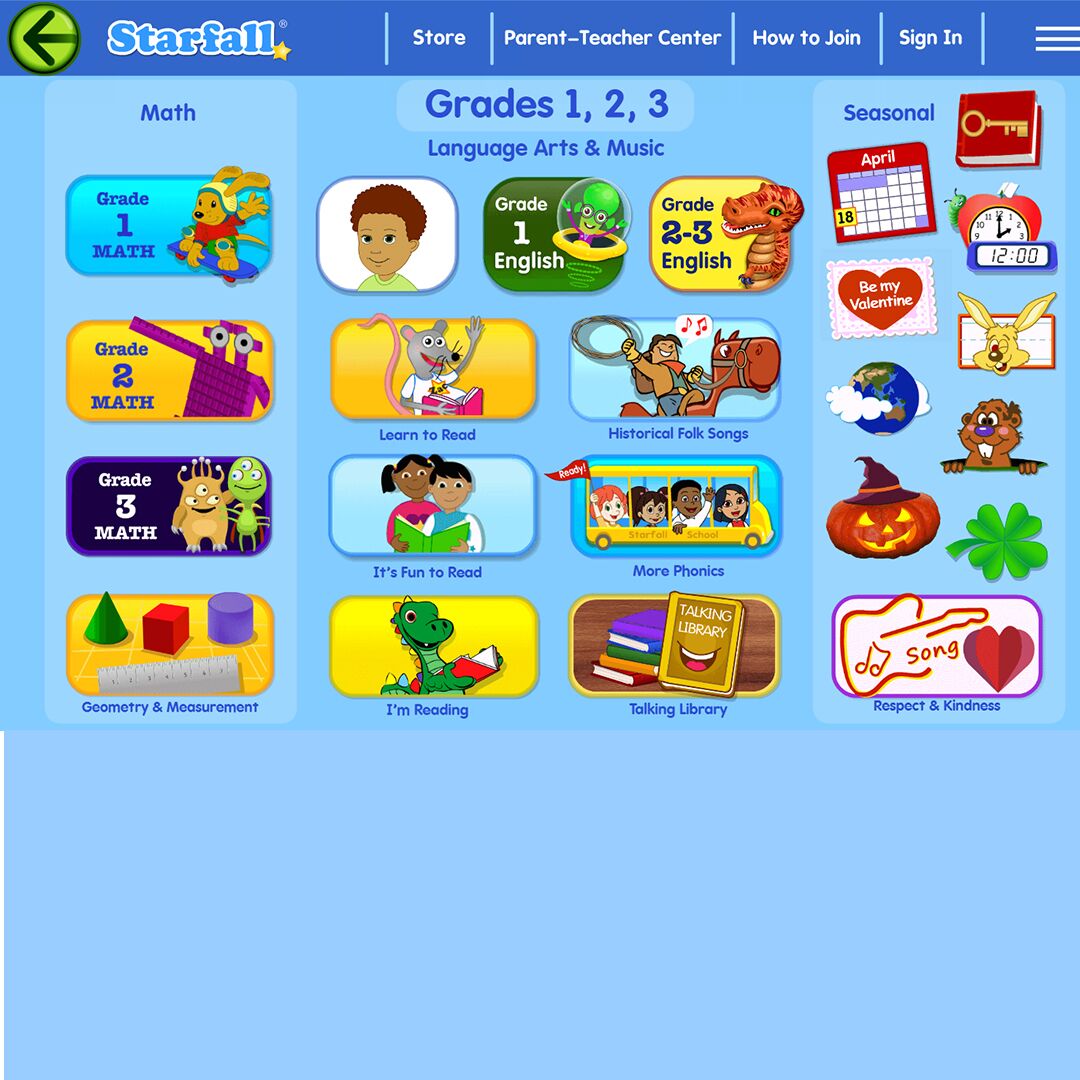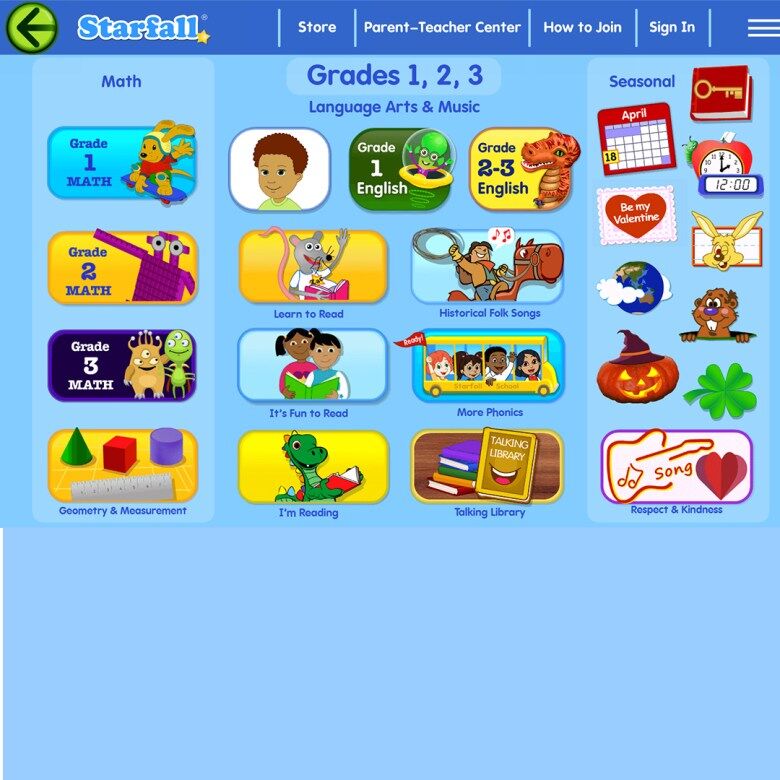 Starfall started in September 2002 as a free public service to teach children to read. Since then, it's expanded to include language arts and mathematics through the 3rd grade.


Teach Your Monster to Read
"Teach Your Monster to Read" is a celebrated educational game focusing on phonics and reading skills. It has been a game-changer for millions of young learners. Parents report marked advancements in their kids' reading abilities in just a few weeks. Educators regard it as an engaging and effective tool for classroom literacy instruction.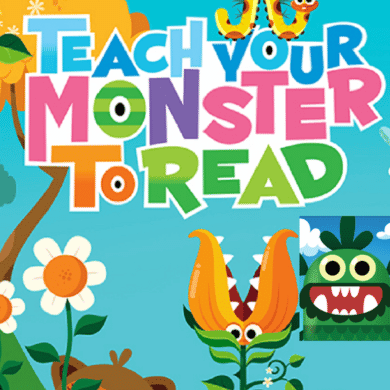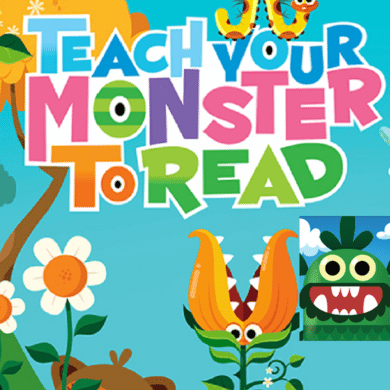 With the help of friendly monsters, playful design and out-of-this-world storytelling, we work with leading academics to create beautifully crafted games kids love to play. Trusted by teachers and parents, our innovative products aim to engage even the most reluctant of learners.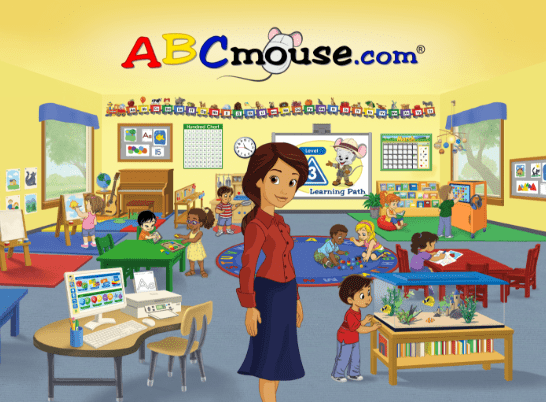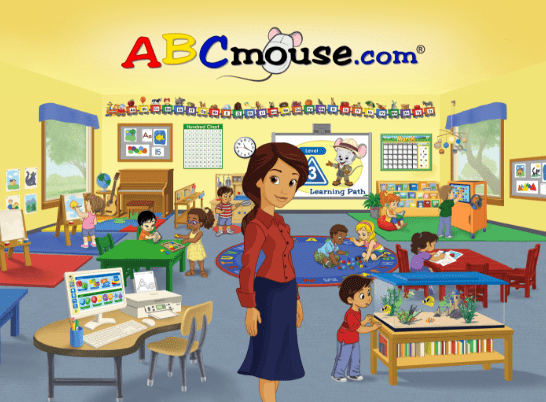 ABC Mouse
We usually do our best to avoid mice, but in this case ABC Mouse is a solution that's popular with young children. The program is a comprehensive digital learning resource for children ages 2 to 8 designed to help them prepare for Kindergarten through 3rd grade readiness.
With so many young children not proficient in reading, ABC Mouse tries to close the gap with foundational learning that helps children develop the skills required to succeed in school and beyond.
---
Honorable Mentions
There are many great ELA programs. We will probably do several more Top 5 Lists and narrow the scope. But for now, you may also want to check out:
Lexia
BenchMark Advance
Raz-Kids
Seesaw
ESGI
ABCya
Do you have a favorite ELA program to recommend?