Teachers Recommend
The word "assessment" doesn't necessarily bring smiles to the faces of most teachers but it is good to know that there are a number of progress-monitoring solutions that are recommended by teachers.
The best solutions allow teachers to track the progress of each student and differentiate instruction to best meet their needs. Real time data makes guiding instruction easier than ever.
ESGI and ThinkFives surveyed hundreds of teachers and here are the Top 5 Elementary Assessment Solutions that they would recommend to their colleagues.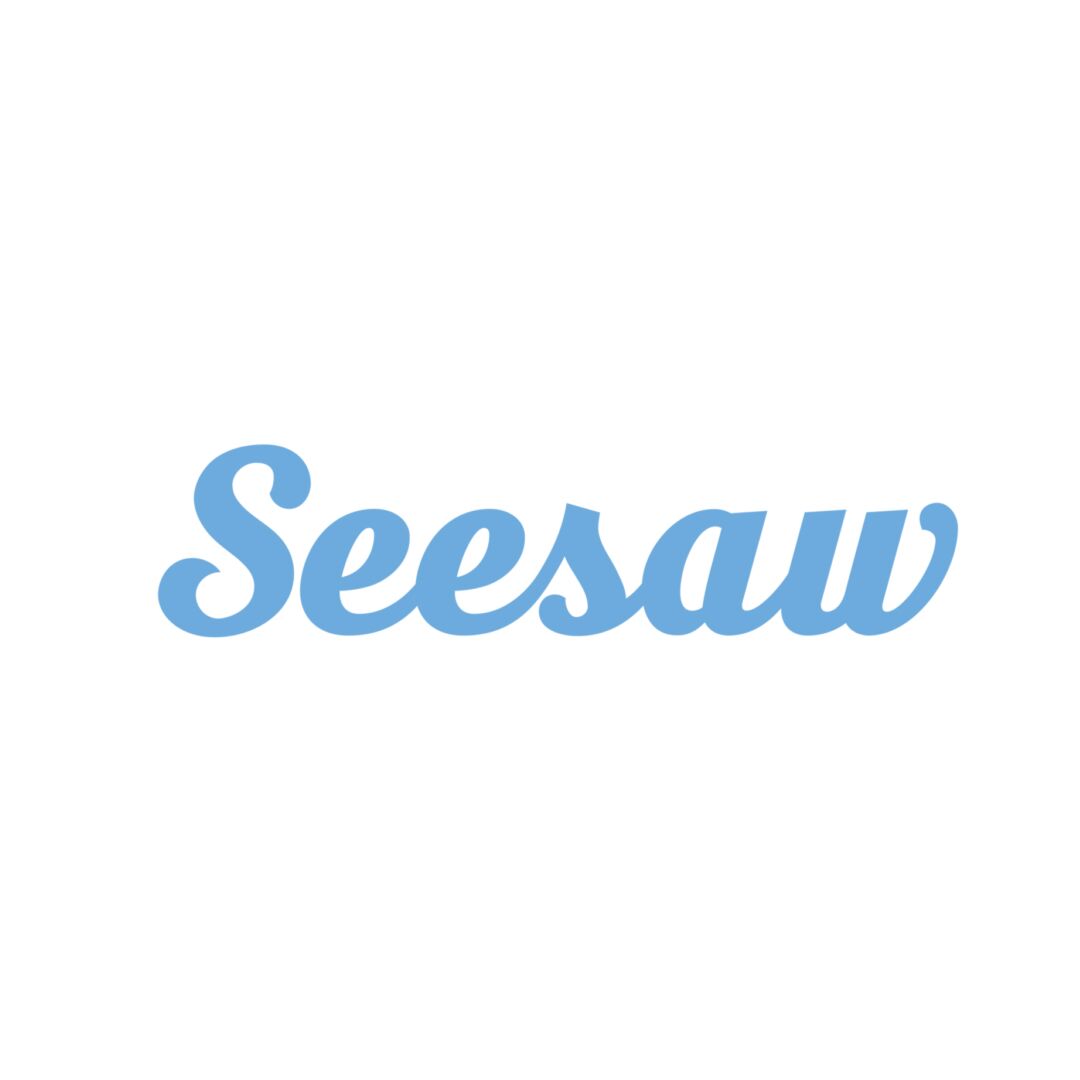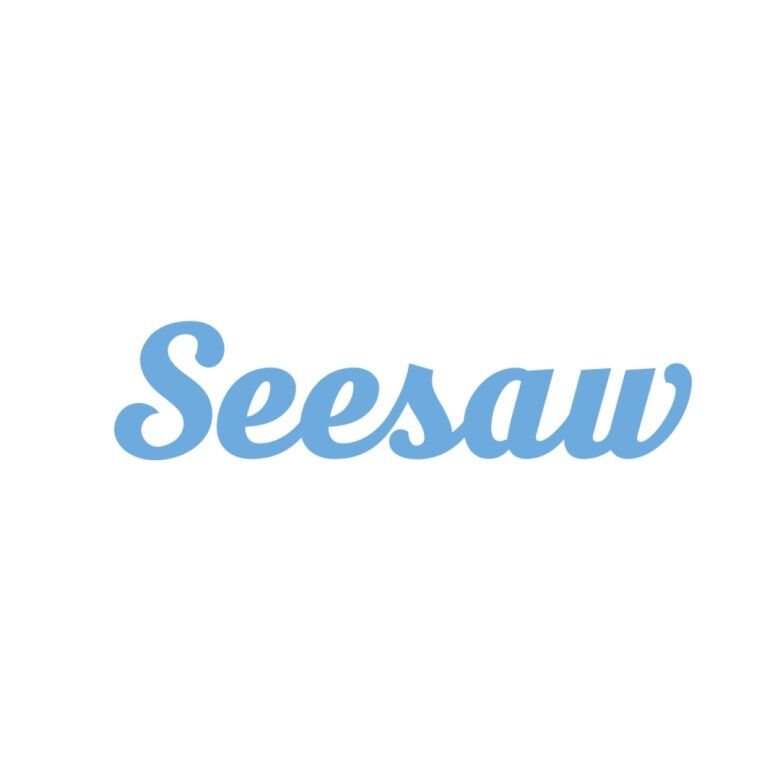 Seesaw
The #1 most used app by elementary teachers in 2021 was Seesaw. Seesaw is a student-driven digital portfolio that inspires students to do their best work and saves you time. It's available online from the app store and teachers can browse thousands of great activities ready to use in their classroom today.
Seesaw helps teachers see and hear what each student knows, so they can better understand their progress. This allows for more differentiated support through comments and feedback. No wonder why so many teachers have listed Seesaw as an app they use.


IXL
IXL provides personalized learning for math and other subject areas, focusing on thousands of skills that adapt to the needs of each learner. Interactive content, engaging visuals, and virtual awards motivate students.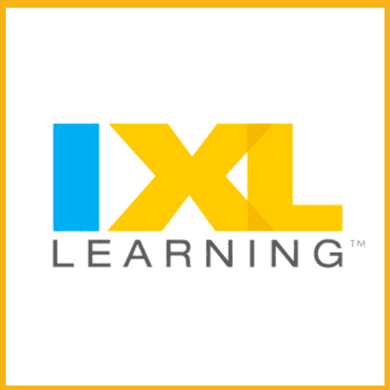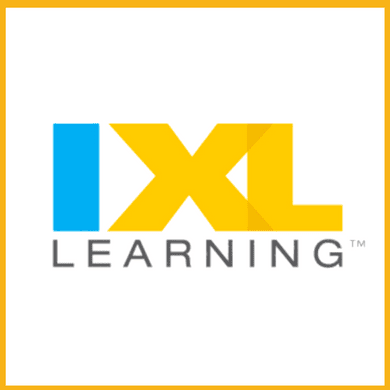 With IXL's pre-K-12 curriculum, every learner can excel in math. From skip-counting with pictures to graphing quadratic functions, students interact with dynamic problem types that bring each concept to life. And with unlimited questions to explore, students can practice as much as they need to in order to master each skill, and they will never see the same problem twice.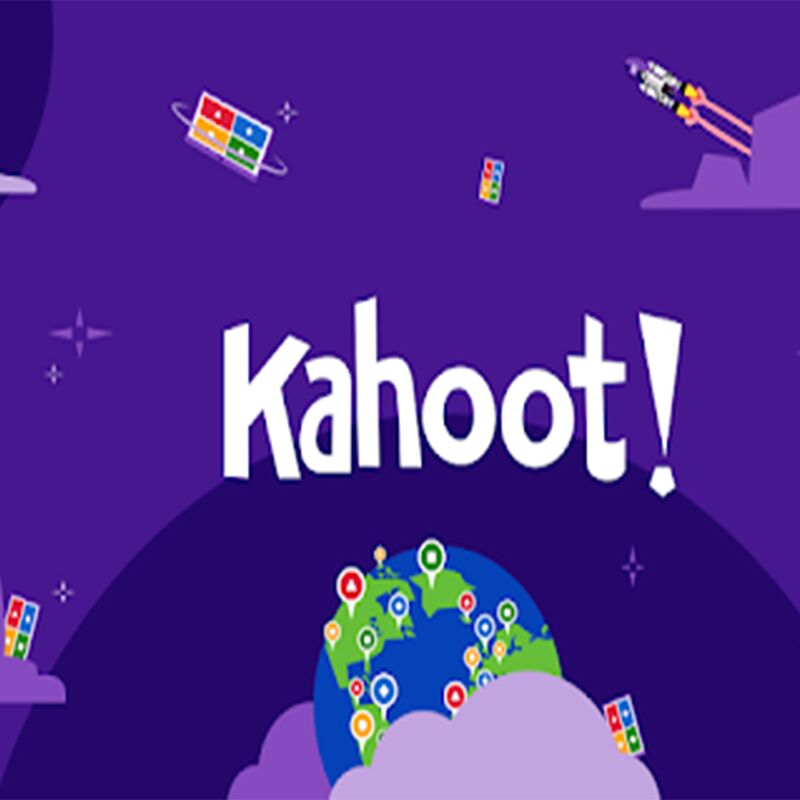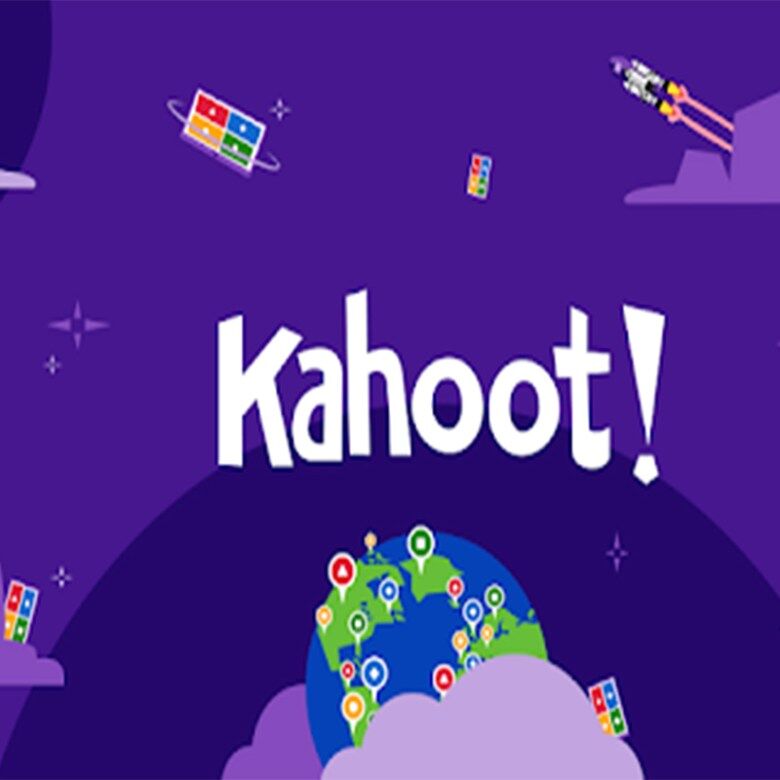 Kahoot
Kahoot! is an educational technology platform based in Norway that enables users to create and participate in multiple-choice quizzes. Launched in 2013, it has grown in popularity among educators and students, as it encourages engagement and learning in a fun, gamified manner.
The platform is accessible on any device that has internet connectivity and supports both individual and team participation. Teachers, students, business professionals, and social users across the globe use Kahoot! for classroom assessment, training activities, and even trivia games in various social gatherings.


i-Ready
i‑Ready is a comprehensive assessment and instruction program that empowers educators with the resources they need to help all of their students succeed. By connecting Diagnostic data and Personalized Instruction, i‑Ready reduces complexity, saves educators time, and makes differentiated instruction achievable in every classroom.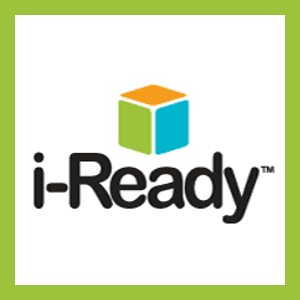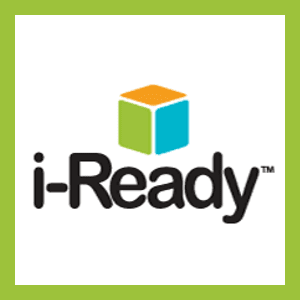 i-Ready provides user-friendly dashboards and clear reports with actionable data. Teachers can determine each student's on-grade level proficiency based on state and national standards.
Online lessons are provided with tailored instruction and practice for each student to accelerate growth and support teachers with in-the-moment resources for remediation and reteaching.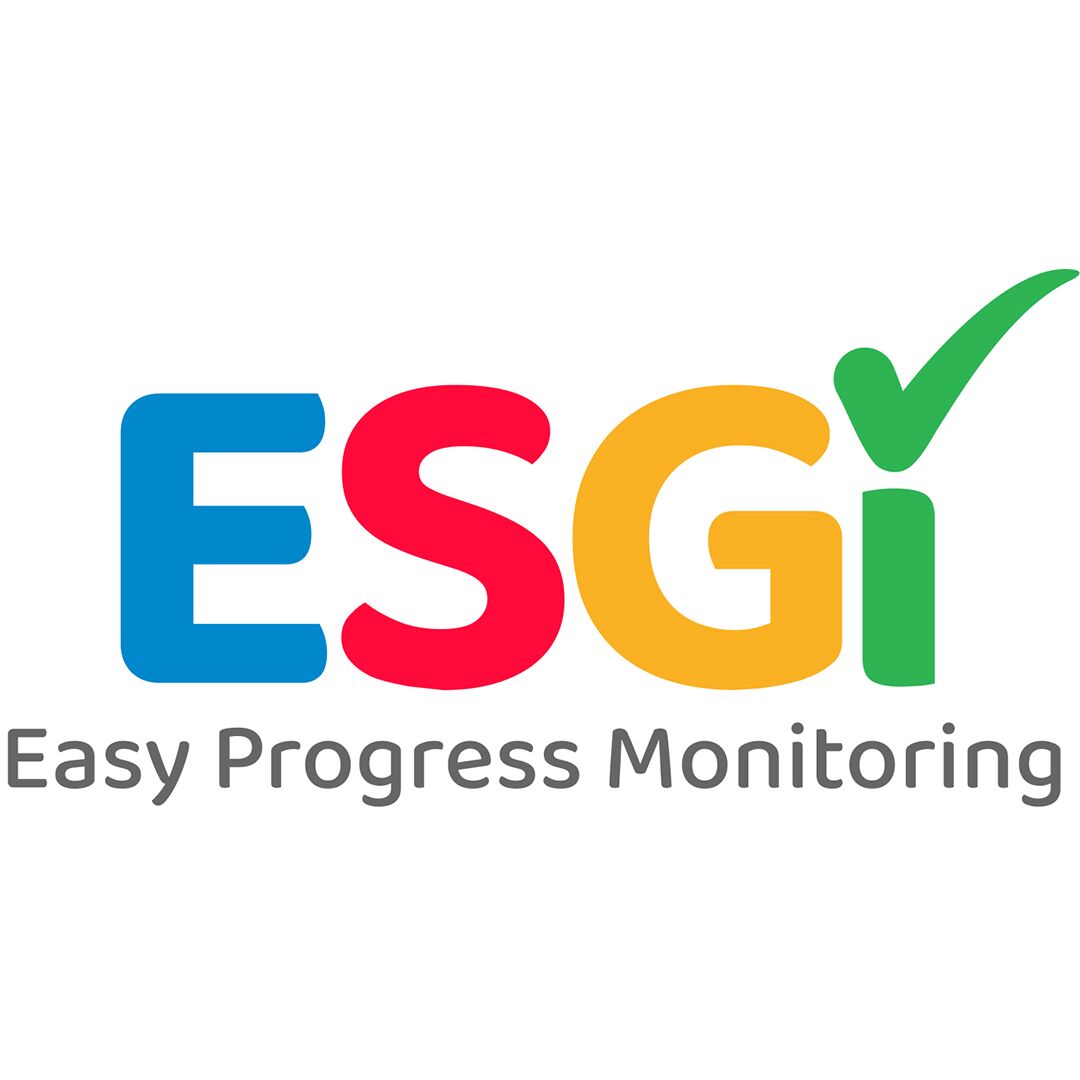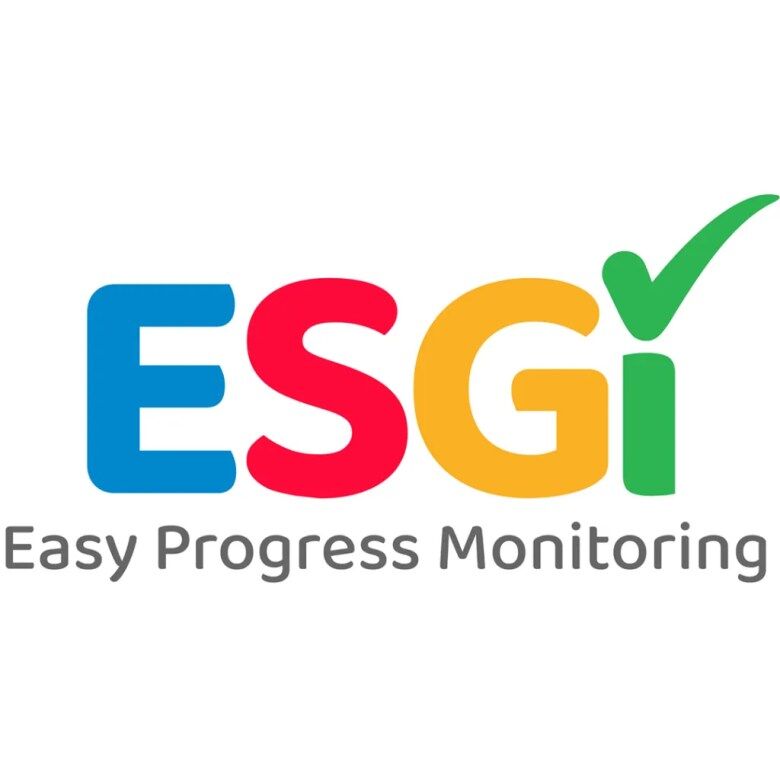 ESGI
Imagine:
A world where you can monitor the progress of your students in real-time and have actionable data to guide your instruction.
Personalized parent letters and flashcards available in one click.
An application that could save you 400 hours a year.
No need to imagine as ESGI is all those things and more. Loved by early childhood educators, ESGI is the #1 progress monitoring solution used by schools and also comes in #1 on our list of progress monitoring solutions recommended by early childhood teachers.
Check out our Top 5 Reasons Educators Need ESGI.
Honorable Mentions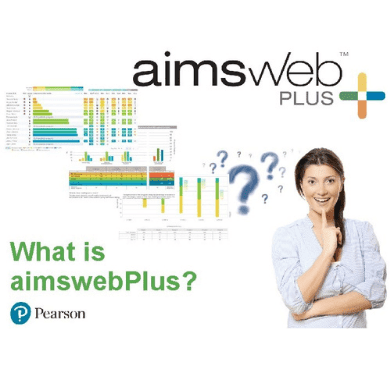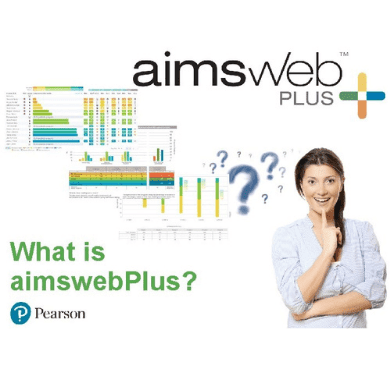 What progress monitoring or assessment apps do you use?