The Survey Says
Have you ever seen the face of a teacher at the end of the week? Exhausted, spent, fatigued, drained, depleted. Those are the words that come to mind.
Why? ESGI and ThinkFives asked hundreds of teachers what were the biggest obstacles that kept them from doing their job well. Here are the Top 5 Obstacles.


Behavior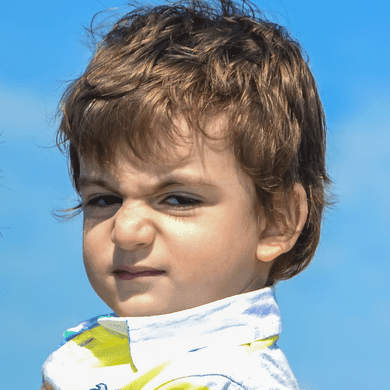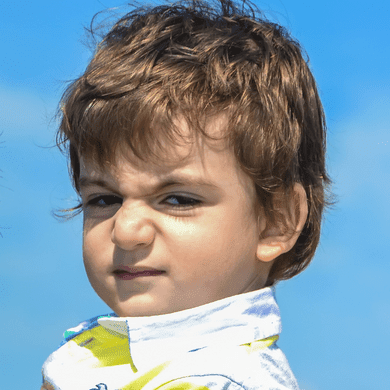 #5 on our list was behavior – mostly from students but some teachers mentioned from parents as well. It's been a difficult year, and social, emotional and behavioral challenges are increasing. A positive development is the increasing focus SEL has become for schools.
Comments
"Disrespectful behavior and no support emotionally or financially from the district."
"Extreme Student Behavior."
"Students have less of an attention span than ever."
"Behavior issues."
"Kids that won't log on because they don't have the support at home."


Administration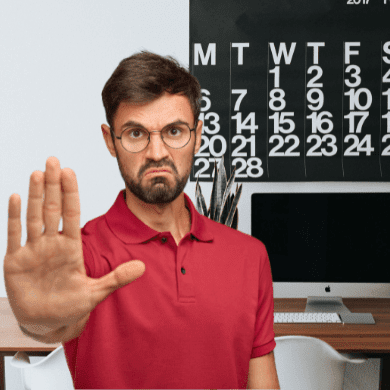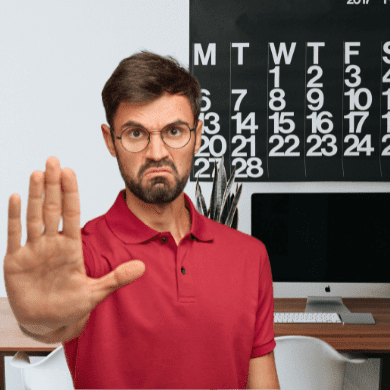 District and school administration was cited as the #4 obstacle for teachers. The refrain is one that has been heard before: bureaucracy, paperwork and questionable decision-making.
Comments
"Ill-informed administration and the tasks that result."
"Demands from administration and TIME!!!"
"Administration mandates that don't improve learning for students."
"Paperwork and admin requests and add ons."
"Restrictive curriculum maps/lack of freedom to be creative."


COVID Learning Loss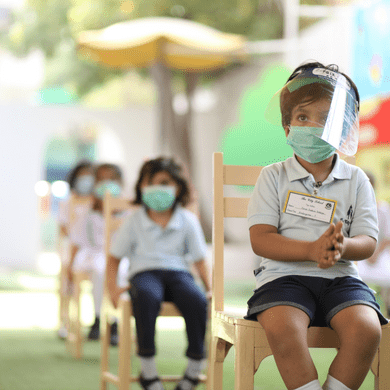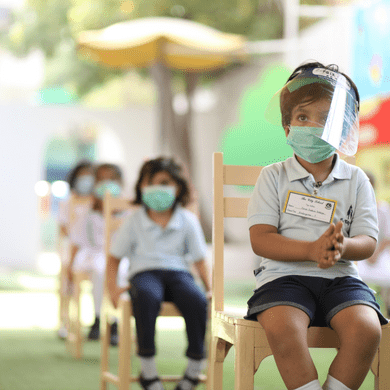 Hopefully, this is an obstacle that will not appear on future lists, but the challenges of remote learning, hybrid classes and social distancing have put a tremendous stress on teachers. Before the pandemic, few teachers had heard of Zoom, let alone used it. Teachers made great progress during the year but it was a large obstacle to overcome.
Comments
"COVID-19 and having to stay far apart from each other."
"Distance learning has been the hardest. Converting what I do in the class to an online engaging activity."
"Distance Learning in early childhood—not supposed to be done online."
"Keeping up with the demands of virtual teaching, student involvement and parent support of my virtual Kindergarteners."
"Wearing a mask; I use facial expressions as a huge part of my classroom management."


Lack of Planning Time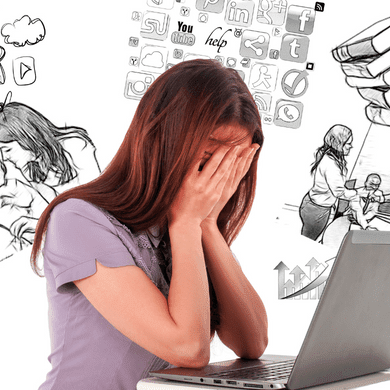 The last two obstacles overlap but were stated so many times in our survey results, we had to include both. Proper time for planning classes was the #2 obstacle cited by teachers. Without prep time, teachers used nights and weekends which caused issues at home and additional stress.
Comments
"Time to collaborate with other teachers."
"Time to plan and prep!!!"
"Time to prepare for individual needs. A para would help."
"Too many meeting and not enough prep time."
"There is never enough time to prep the things I'd like to prep."


Time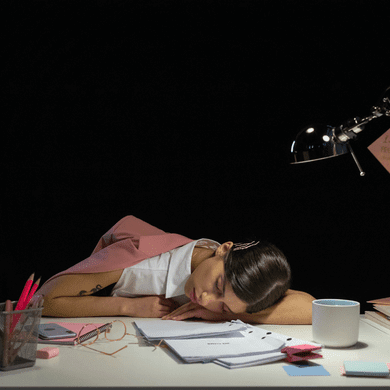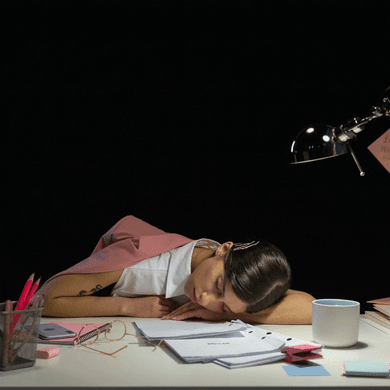 Topping our list of obstacles listed by teachers – and listed by over 70% of those surveyed – was time. Many teachers spelled it in all caps, "TIME." Time for prep, time to teach, time to differentiate, time to learn technology, time to review resources….the list goes on and on. It is a difficult problem (we can't just add hours to a day) but if administrators and teachers worked together exploring the issue, maybe improvements can be attained.
Comments
"Being assigned too many tasks and not having enough time to explore resources that were given to me."
"Burnout and running out of time to do everything I need to"
"Enough time for guided reading during the day."
"I burn myself out with long hours."
"Not enough of me to go around to the students needing interventions."
What is the biggest obstacle that keeps you from doing your job?