The Survey Says
Why Art and Music in schools?
If you are a teacher, the answer to this question is most obvious, but it's still worth repeating. Art inspires students to excel in and out of the classroom. It helps them stay in school, increase their motivation, improve their attitudes and attendance, and increase their academic performance.
Unfortunately, a number of schools have been forced to cut music programs due to funding issues. Fortunately, teachers in elementary schools have found many ways to enliven their classes with music and art.
ESGI and ThinkFives surveyed hundreds of teachers to identify the art and music programs that they like the most and would recommend to others.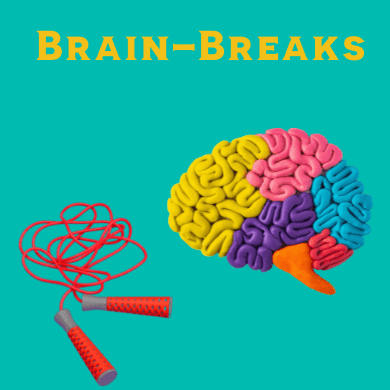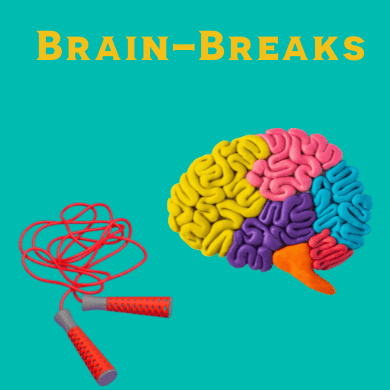 Brain-Breaks
Brain-Breaks are dynamic 3-5 minute web-based games, videos and resources focused on short educational topics. They're great for before school, during school and after hours as "breaks" for the normal school day. Short brain breaks have been shown to have real benefits and can help kids focus and be more productive.
Students can experience dance, culture, sport and music from all around the world through these brain breaks. They also raise awareness and inspire kids to take action in creating a better world for themselves and others.
Brain-Breaks are available at brain-breaks.com or through very similar activities on YouTube and many other sites.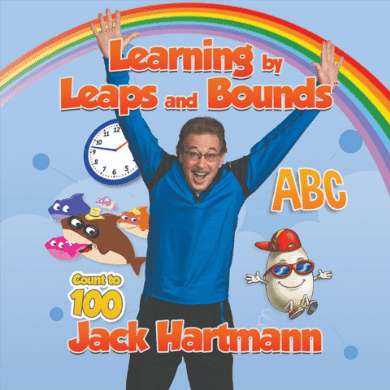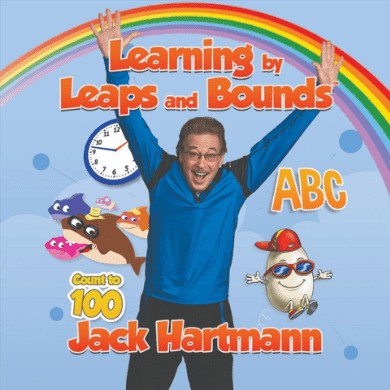 Jack Hartmann
Hartmann started his work in children's music working with autistic children at University of Florida Shands Teaching Hospital In Gainesville, Florida, writing over 1,500 songs for children that are sung in schools and homes all over the world.
When you think of elementary school music, one of the first names that comes to mind is Jack Hartman. Having written over 1500 songs for children that are used in schools and homes all over the world, Jack's music is research-based and teacher-proven to focus on helping children learn important standards.
Jack prides himself in not only providing great educational content but creating songs with cool beats that kids would love and fund movements.
Jack was inspired to start song-writing from his wife, Lisa, a former kindergarten teacher. You can find Jack's music on his site jackhartmann.com or all over YouTube.
Among his classics
Let's get fit
Count to 100 by 1's
100 days of school song
Shake your Silly Out
brain break songs for kids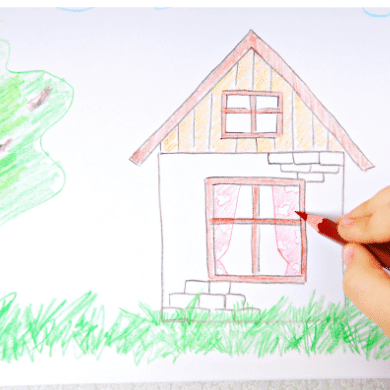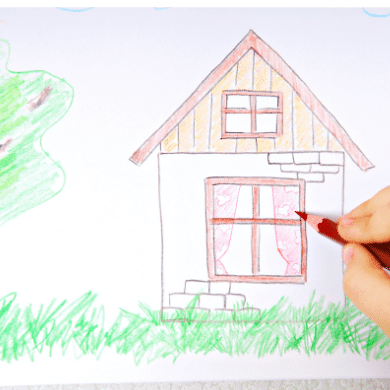 Directed Drawing
Directed drawings are step-by-step instructions provided by teachers to help students draw. Directed drawings are a powerful way for teachers to develop fine motor skills in their students, including hands, wrists, and finger coordination. It also encourages visual analysis, hand-eye coordination and concentration.
When doing directed drawing, many teachers believe you shouldn't tell your students what they're about to draw. If you do, the response is usually, "I can't draw that." Instead, providing great step-by-step instructions elevates their creativity and allows students to accomplish things that they couldn't imagine.
How do you start doing directed drawings in your class? There are many free resources online and on YouTube for both teachers and students with resources and step-by-step instructions for drawing. As a teacher shared, "Directed Drawings are fun for students, and are a great way to practice directions and I can tie them to most lessons I am teaching."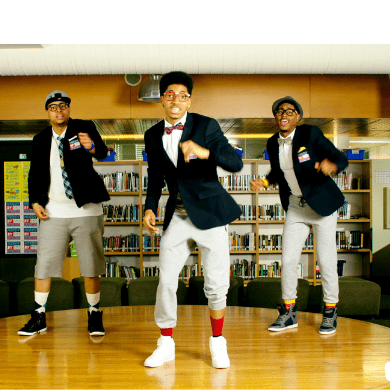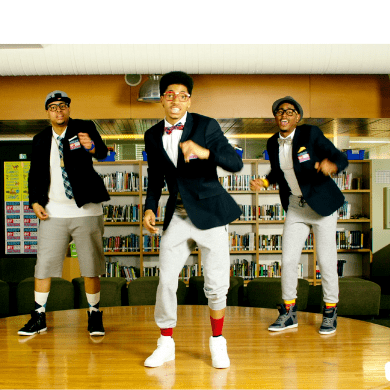 Go Noodle
Go Noodle is a ready-to-go classroom friendly exercise program that challenges students to get moving using music and song.
The idea behind Go Noodle is simply to be a force of joy, health, and self-discovery for kids and the adults who love to watch and sing along. Go Noodle offers lessons around personal and community wellness, and mental and physical health. They bring those lessons to elementary school kids in a way that is native, fun, and exploratory.
The values of Go Noodle are hard to argue with
Put good in, give good out
Be curious. Get messy period, never stop playing
Meaningful change begins with diversity and inclusion.
Speak the truth, even if your voice shakes.
Disagree and commit.
Who you are makes you powerful
Go Noodle activities are meant to be fun or even silly. They get students moving and the benefits of brain breaks are well-documented.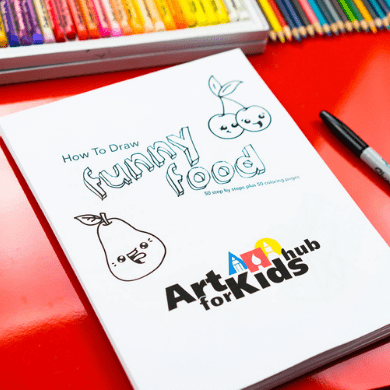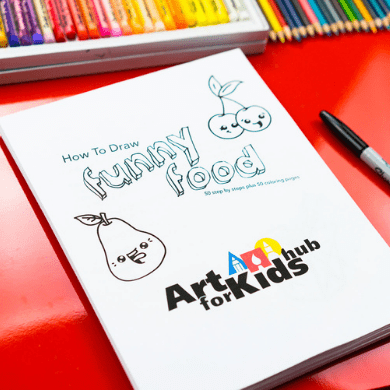 Art for Kids Hub
Listed as #1 on our art and music list is the Arts for Kids Hub.
For those who haven't experienced this incredibly useful website, it is here where you'll find all types of art lessons for students including how to draw, paint and even do origami.
These lessons focus on strengthening children's skills and enabling them to create anything they can imagine. Most lessons require little prep which means teachers and kids can jump in and start creating immediately.
Lessons can be found on YouTube or Arts for Kids hub and there is a subscription version through their apps on Apple and Google. They are a massive catalogue of art lessons and exclusive videos, which are included in a membership. And what better review than from an 8 year old who wrote, "I am eight and have been doing their drawing since I was five. They do drawings with their kids and always remind us that our drawings don't have to look like theirs. Inspirational."
What are your favorite art and music activities?