Teachers Recommend
Math is not a subject that comes naturally to many students – or even teachers. But learning the basic concepts in early elementary school is essential for later learning.
ESGI and ThinkFives asked hundreds of elementary teachers what math apps they used most with their students and we are pleased to share those for your review.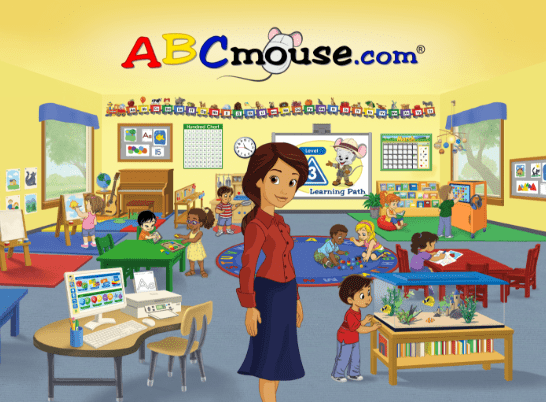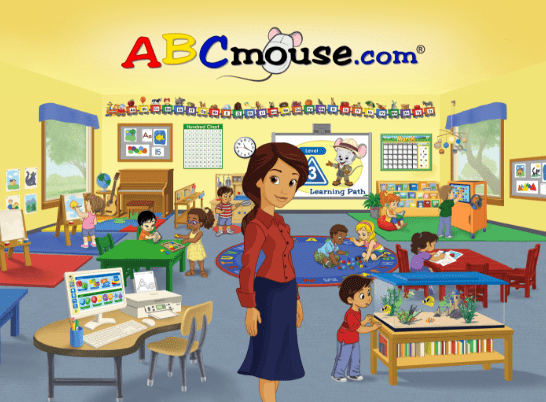 ABC Mouse
We usually do our best to avoid mice, but in this case ABC Mouse is a solution that's popular with young children. The program is a comprehensive digital learning resource for children ages 2 to 8 designed to help them prepare for Kindergarten through 3rd grade math readiness.
With lots of fun and easy interactive math learning activities, kids can play games to help learn essential mathematics skills and more.


Dreambox
DreamBox is a learning tool that intelligently adapts to each child, letting them drive their own learning while giving parents and teachers in-the-moment data and valuable insights to ensure success.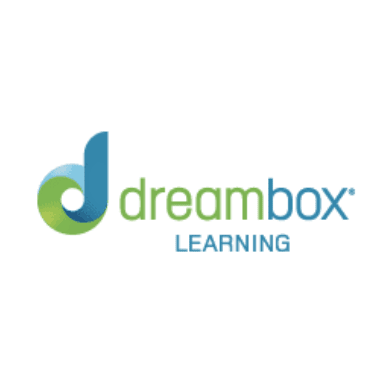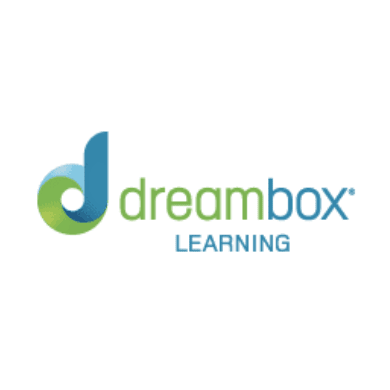 It's available for both web-based and iPad platforms, and student progress is tracked across both. Teachers and parents create accounts for individual students after which they select the child's grade level (K-8). DreamBox will choose a series of lessons and activities for the student to complete. Teachers can also assign specific concepts to students, which will get mixed in with the activities DreamBox selects for them.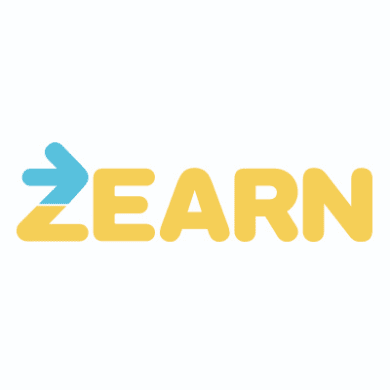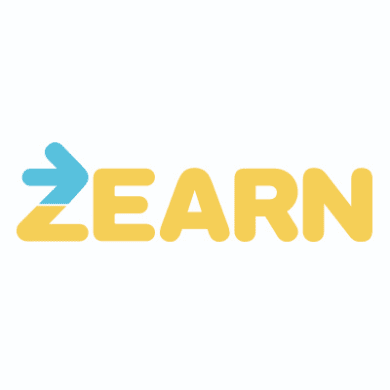 Zearn
Zearn is the nonprofit educational organization behind Zearn Math, the top-rated math learning platform used by 1 in 4 elementary-school students and by more than 1 million middle-school students nationwide. Zearn believes that every kid is a math kid.
Students log in to Zearn and explore grade-level math with onscreen teachers, visual models, and digital manipulatives. Virtual interactive math manipulatives are designed to teach math concepts to kids. When kids struggle, they get built-in differentiated support to help them learn from their mistakes and keep moving forward.
The best thing about Zearn is that it's free for individual teachers and classrooms.


Prodigy
Students at all levels are motivated to learn with Prodigy Math Game's adaptive learning platform. All in-game math content is free for students and schools. Students engage in the game by exploring the Prodigy Math Game world, where they answer math questions to complete epic quests and earn in-game rewards.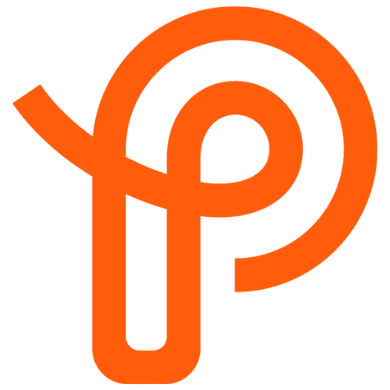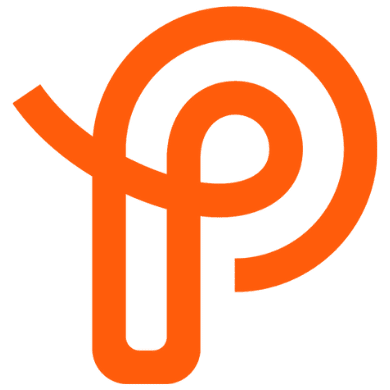 Students visualize their progress, align in-game questions and motivate math learning with powerful tools for educators and parents. Prodigy also has a membership option for parents and gets high marks. Said one parent, "My son actually begs me to let him play Prodigy."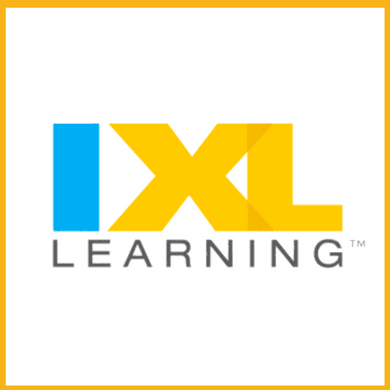 IXL
IXL provides personalized learning for math and other subject areas, focusing on thousands of skills that adapt to the needs of each learner. Interactive content, engaging visuals, and virtual awards motivate students.
With IXL's pre-K-12 curriculum, every learner can excel in math. From skip-counting with pictures to graphing quadratic functions, students interact with dynamic problem types that bring each concept to life. And with unlimited questions to explore, students can practice as much as they need to in order to master each skill, and will never see the same problem twice.
Honorable Mentions
Khan Academy: A nonprofit with a mission to provide a free, world-class education for anyone.
ABCmouse: An app for math, phonics, and reading, which helps build a child's skills.
Freckle: A differentiated learning platform that continuously adapts for student growth.
Happy Number: Technology allows for hands-on modeling with a diverse range of manipulatives.
SplashLearn: A highly engaging and personalized math program.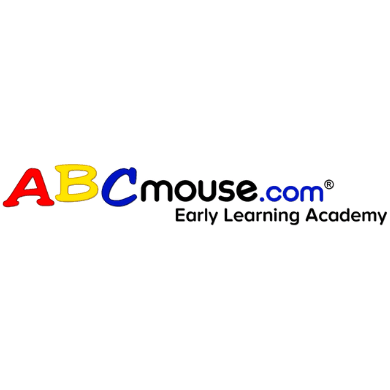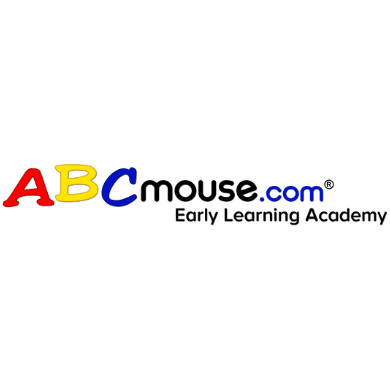 What is your favorite math app to use with students?