Are you a college student considering becoming a teacher?
Are you a first-year teacher wondering if you have the "stuff" of being a great teacher?
Are you a veteran teacher who gets asked about what it takes to be a good teacher?
These are questions that arise frequently in education circles and many teachers may have their own opinion (a future survey question developing?). One thing we all agree on is that book knowledge and academic degrees are hardly a predictor of success. What then should we postulate?
Randstad, the leading HR recruiter globally, studied this issue and created what it believes are the definitive Top 5 characteristics of good teaching. ThinkFives is happy to summarize their findings.
You can check and see if you have these characteristics or whether you even agree if these are the most important qualities for good teachers.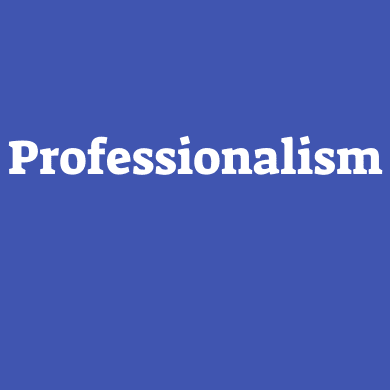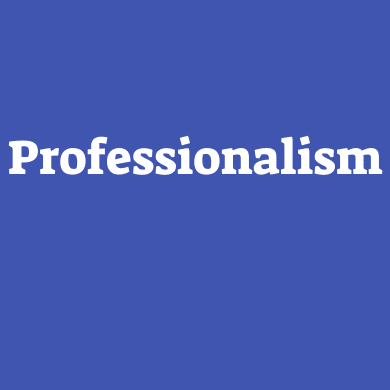 Professionalism
Professionalism is often at the forefront of everything a teacher does, inside and outside of the classroom. Gaining respect and acknowledgement from students and co-workers is crucial for a healthy work-life balance.
Treating students and parents professionally is also important. Parents can be difficult because they often believe their child is the most special. Teachers must navigate the tricky waters, balancing empathy and objective feedback.
Professionalism also means you comport yourself with a certain amount of self-discipline. Teachers need to balance their priorities between curriculum and teaching pedagogy to managing classrooms and colleagues.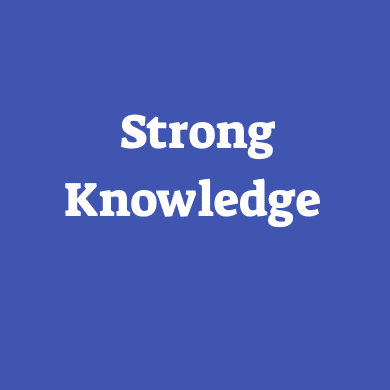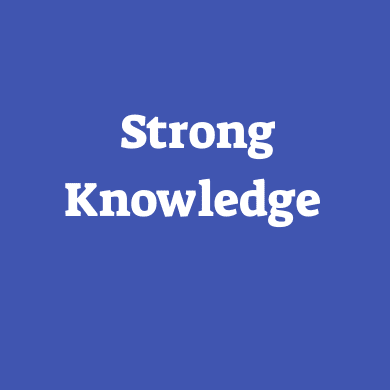 Strong Knowledge
If you're thinking of becoming a teacher, you really need to know your subject area. For high school teachers that means a deep understanding of a particular discipline. For elementary teachers, it's a broad understanding of several subjects and mastery of skill acquisition methodologies.
Students, especially older ones, really need to believe you "know your stuff." Mastering the topic you teach also means gaining respect. Parents will know that you're more than qualified to be an educator and will rest assured that their children are receiving the best education.
It's not surprising that school districts compensate teachers with advanced degrees more than those with a bachelor's degree. Districts also provide many options for professional development for teachers. Teachers – like their students – never stop learning.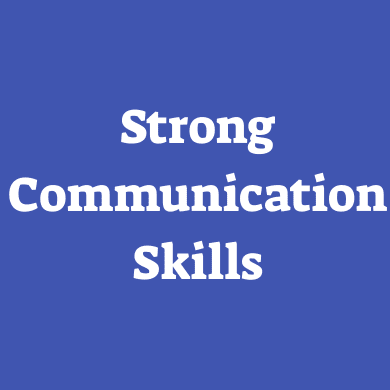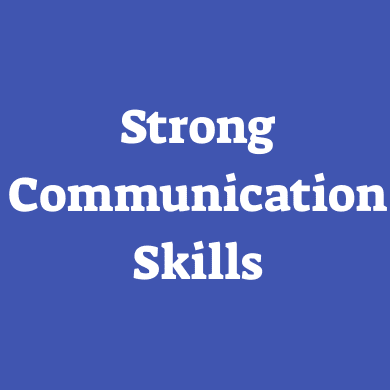 Strong Communication Skills
Everyone thinks they can be a teacher. But only a small number of people do it successfully. Coming in third on the Randstad list is perhaps the reason: they lack the ability to articulate successfully and communicate thoughts and ideas.
It's not enough to "know your stuff." You need to be able to translate your knowledge in a way that can be understood by a young mind. That's one of the reasons why some of the best researchers and prolific scholarly authors at universities hate teaching. Because they're not good at it.
It takes a special talent to explain physics to a 17 year-old, or variables to a junior high student?
The best teachers have this gift!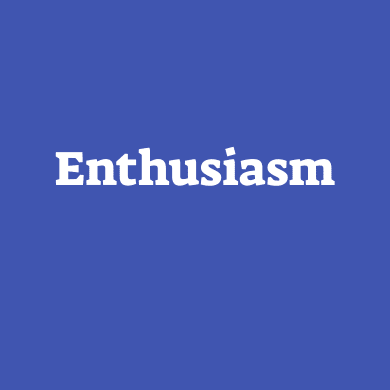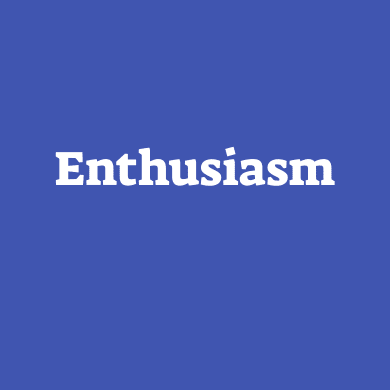 Enthusiasm
Why do something if you don't enjoy it?
A great teacher loves their job and everything about it. Students – even kindergarteners – can tell when a teacher enjoys their job. Enthusiasm for learning is contagious. Students can "catch" that from teachers easily. Positivity breeds positivity, so it's crucial to create a happy environment for young people to thrive in.
That's why "enthusiasm" is #2 on the Randstad list. A teacher that exudes enthusiasm will also be embraced by parents. Giving parents the sense that their child is being taught by someone who loves what they do is a huge bonus. It also instills trust and gives confidence that the school employs great staff as well.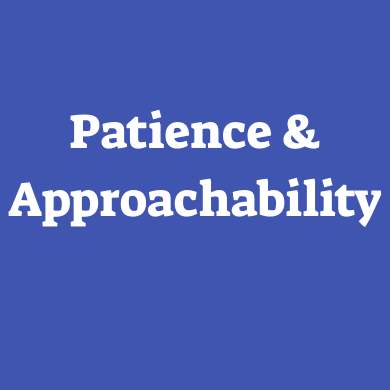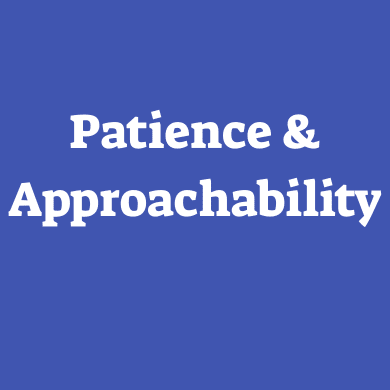 Patience and Approachability
We're sure you've heard, "patience is a virtue." This couldn't be truer for teachers – especially those teaching in the younger grades.
The attention span of an elementary student can be six minutes. A teacher must understand that and patiently redirect them back to whatever lesson they are learning. Distractions are also everywhere. Again, teachers need to be patient and gently redirect students away from the rainstorm pouring outside the window.
Teachers must also be approachable. Students should feel comfortable talking to their teacher openly and honestly – especially if they are struggling with school work. It's vital that a teacher is patient enough to listen and understand what the student is going through, as learning is often influenced by a number of external factors.
Full Article Resource:
https://www.randstad.co.uk/career-advice/job-profiles/top-5-qualities-characteristics-a-good-teacher/
Do you think these are the most important characteristics for being a good teacher?