Our Teachers Recommend
According to the National Science Teachers Association, "high-quality elementary science education is essential for establishing a sound foundation of learning in later grades, instilling a wonder of and enthusiasm for science that lasts a lifetime, and addressing the critical need for a well-informed citizenry and society."
Science might be the most hands-on subject in K12 education. Exploration in the classrooms and experiments in labs can all be supported by online technology.
What do our teachers recommend to their colleagues? ESGI and ThinkFives polled hundreds of elementary teachers to find their Top 5 Recommended Science Applications.


Discovery
Discovery Education provides educators with innovative ways to design and deliver engaging learning experiences daily. From Science to the performing arts, teachers can find attention-grabbing content for tomorrow's lesson, including virtual field trips, videos, text, podcasts, interactives, behind-the-scenes at major organizations, career spotlights, and more.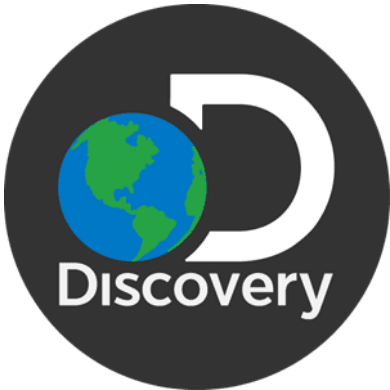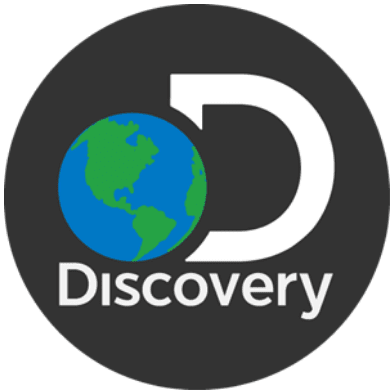 Teachers can also design engaging learning experiences and track student progress in real-time. Discovery Studio can be used to build creative lessons and activities that incorporate timely, relevant content. Interactive quizzes check for understanding at strategic steps in the lessons – lessons that the teacher can design.


PBS Kids Science
PBS Kids, a trusted name in children's programming, brings to the forefront an immersive science experience tailored for young, inquisitive minds. With PBS Kids Science, children embark on a journey of discovery, exploring the wonders of the natural world, the intricacies of technology, and the mysteries of the universe.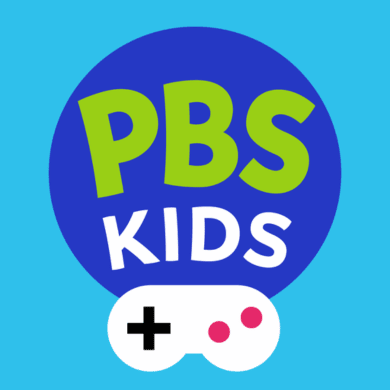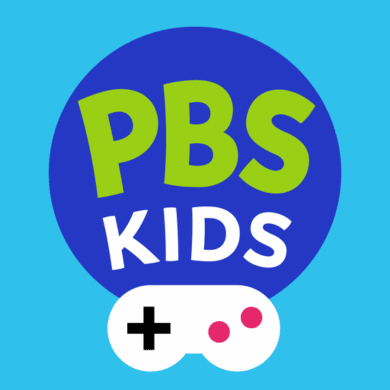 Here's what sets PBS Kids Science apart is its interactive exploration through engaging games and activities, children dive deep into scientific concepts, fostering hands-on learning. This includes story-driven content including beloved PBS Kids characters.
With "Science Adventures," children can join their favorite characters on explorative quests, solving problems and conducting experiments. As one parent shared, "PBS Kids Science turns our living room into a mini-lab. My child is always eager to share new discoveries and facts."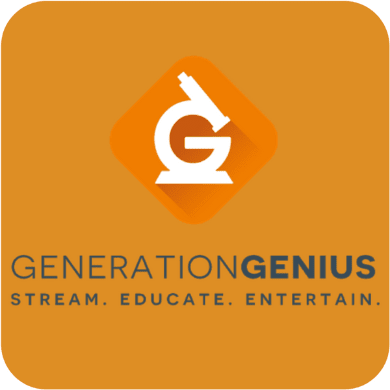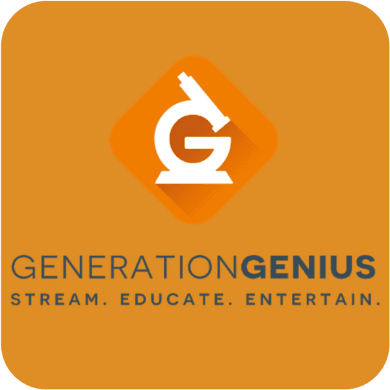 Generation Genius
Calling themselves, "A New Tool For Teaching Science," Generation Genius is a K-8 teaching resource that brings school science standards to life through fun and educational videos paired with lesson plans, activities, quizzes, reading materials and more. Their videos are produced in partnership with the National Science Teaching Association, and aligned to standards in all 50 states.
Generation Genius is designed to be used as a supplement. Activities are designed to be done safely in school or at home to further the lesson using readily available materials. Each activity is featured in an episode and comes with a step-by-step PDF guide.
Videos have the option to auto-stop 2–3 times per episode and prompt open ended questions. Students can predict outcomes, compare theories, and engage in healthy scientific debate as a class.


Brian pop
BrainPOP was founded in 1999 by Dr. Avraham Kadar as a creative way to explain difficult concepts to his young patients. BrainPOP provides learning resources that support core and supplemental subjects, reaching millions of learners worldwide.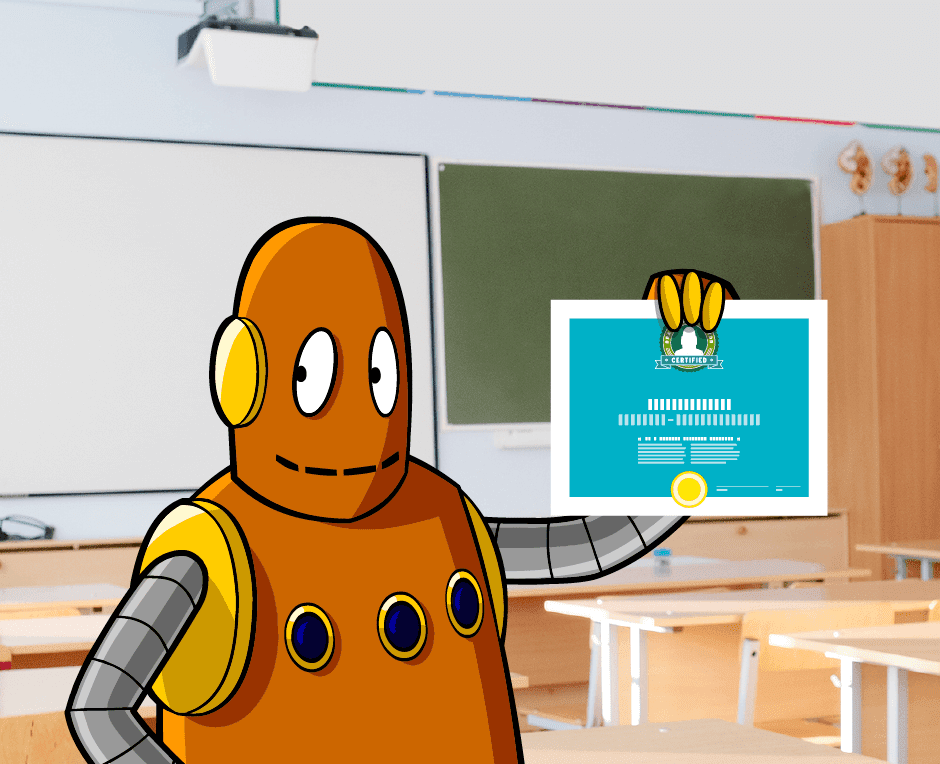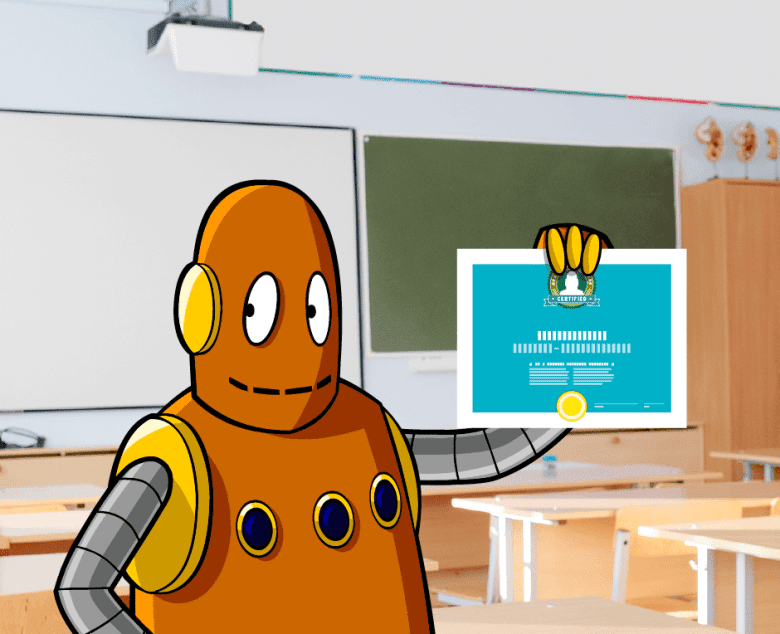 Teachers appreciate the huge range of topics spanning everything from global warming to the art of Frida Kahlo. BrainPOP's animated movies pack a ton of information into just a few minutes, using a conversational style that's easy to understand. And because each movie is followed by a quiz that records grades, teachers can ensure students understand the material.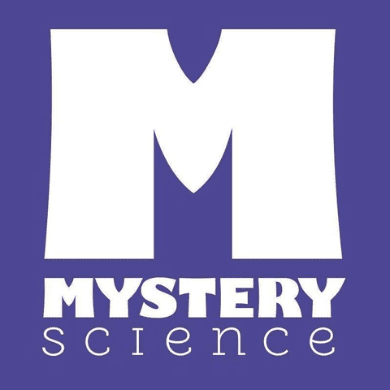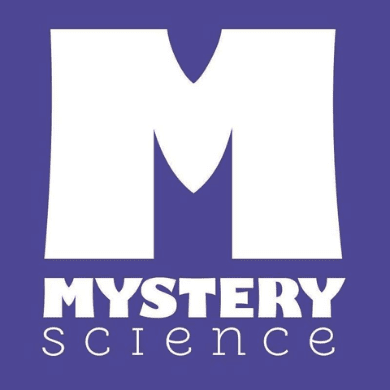 Mystery Science
Mystery Science offers open-and-go-to lessons that inspire kids to love Science. The hook, visuals, and activity have all been prepared for teachers' easy use.
Their science curriculum for K-5th grades is hands-on, encouraging students to dabble in the arts of Science and engineering. It is also NGSS-aligned and Common Core, making the transition to the Next Generation Science Standards and supporting Common Core easier.
With Mystery Science, teachers can do less prep and spend more time teaching. And the lessons will captivate students with short videos and discussion questions.
What Science programs do you recommend?