What is SEL?
SEL stands for Social Emotional Learning, and it has become a vital program in many school districts for supporting student growth in understanding and managing emotions and empathy for others.
Many districts have implemented formal SEL programs in their schools, while other schools are in the exploratory stage of selecting a program.
Finding an SEL program that works best in your community can be challenging. There are many choices and different pedagogical approaches to SEL. Some include professional development, while others offer a curriculum, videos, or interactive games.
ThinkFives polled hundreds of elementary teachers to get their recommendations on SEL programs.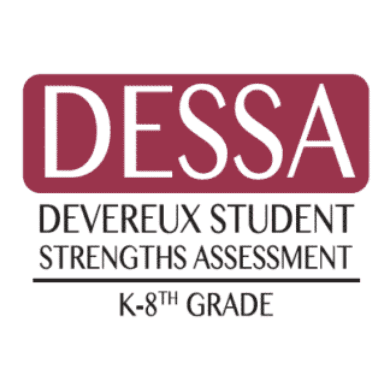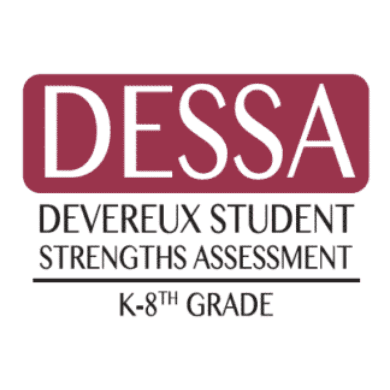 DESSA
Directly aligned to the CASE framework, the DESSA is a nationally standardized, strength-based behavior rating scale that assesses students' social and emotional competence with editions that support students K-12. It has been used by districts and out-of-school time programs across the country to support social and emotional learning and has been used or evaluated in 130+ peer-reviewed studies.
DESSA will help with student social awareness, relationship skills, self-management, and goal-directed behavior. In addition, all assessment in DESSA is strength-based, meaning that the items query positive behaviors rather than maladaptive ones.
Recommendations from Teachers
"The DESSA is an elegant, comprehensive measure of young student social emotional strengths."
"The DESSA is a well-thought-out, appropriately developed test that holds great promise of value for those working with children who face adversity in their lives. The emphasis on identifying positive behaviors is a major attribute of the DESSA."
"Initial reliability and validity information…is very promising. The developmental processes of the DESSA meet or exceed the standards for test construction set forth by the American Psychological Association. The results of the DESSA would lend themselves well…to help children overcome adversities they have faced or will face in their lives."
"The DESSA is a well-thought-out, norm-referenced, easily administered and interpreted behavior rating scale."


Second Step
Second Step employs a holistic approach to social-emotional learning. Their programs include social-emotional learning for K-12 families and adults and additional offerings such as a bullying prevention unit and child protection unit.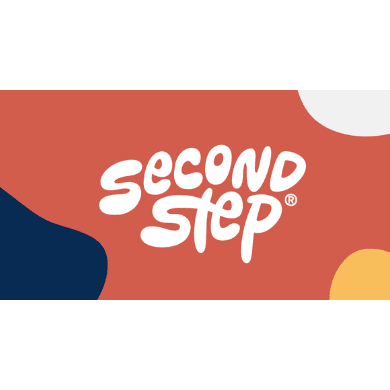 Their elementary digital program features web-based classrooms, interactive media and activities, and easy progress checking implementation. For the adults, SEL is designed for educators and focuses on teachers' well-being. They will learn about building trust, managing stress, exploring equity and belonging, and cultivating resilience and efficacy.
Recommendations from Teachers
"Before, things in class were more chaotic, but now things are quieter, and students can walk through situations with each other."
"Second Step programs put into words the feelings and emotions that kids have and sometimes don't know how to express."
"These are the same skills we need at elementary school, high school, college, and life."
"Some schools probably don't do Second Step or social-emotional learning, and their school's probably not as fun as ours."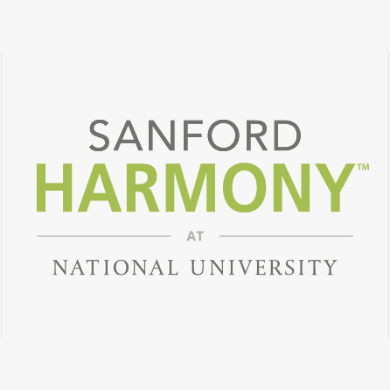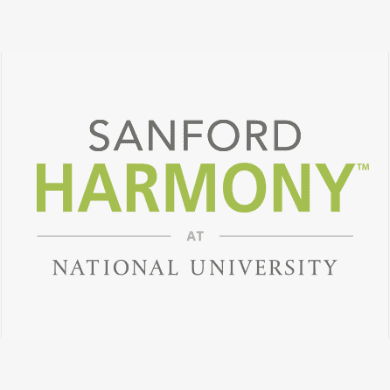 Sanford Harmony
The Sanford Harmony is a PreK-6 social-emotional learning program that teachers can incorporate into their classrooms. The program helps with students' interpersonal skills, such as communication, cooperation, and conflict resolution, which will support them throughout their lives.
The program also includes a Sanford Harmony app that allows teachers to easily access the resources – storybooks, activity cards, etc. While the program is designed for classrooms, parents can benefit from purchasing it and using it with their kids. The Harmony SEL program has helped 11.5 million students worldwide, with 45,000 schools using them, and in these students, an impressive 13% academic improvement on average is seen.
Recommendation
"We couldn't go to the next level without doubling down on social and emotional learning, and we have an opportunity to get it right here in the nation's largest city."
"The team at Harmony SEL has been a great partner because they're flexible and want to do what's best for the students we're working with."
"Kids really can learn to self-regulate, really can learn to build positive communities, and I feel that it starts with a program like Harmony SEL."
"It is exhilarating to see the cross-section of digital transformation and social emotional learning. The resources within the portal are invaluable to teachers and leaders worldwide who want to utilize technology to benefit learning and teaching."


Leader in Me
Leader in Me is an evidence-based, comprehensive model that builds leadership and life skills in students, creates a high-trust school culture, and lays the foundation for sustained academic achievement for K-8, high school, and families. There are over 5,000 Leader in Me schools in all 50 states and over 50 countries.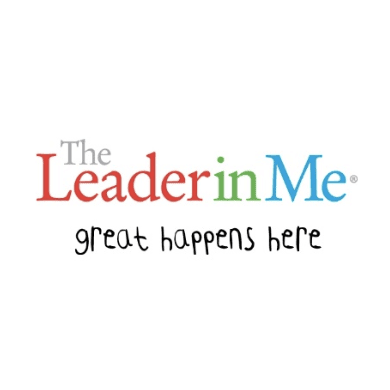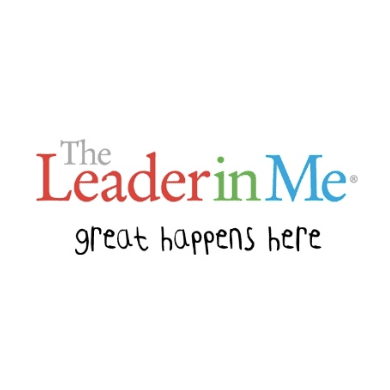 Leader in Me's programs are heavily based on a theory of change known as the See-Do-Get Cycle. When you change the way you see things, it influences what you do and the results you get. The program helps explore student potential believing everyone can be a leader; everyone has genius; change starts with me, and educators empower students to lead their own learning and develop the whole person.
Recommendations
"Leader in Me is a whole school approach to leading and living that impacts everyone, beginning with adults, then the children and their families-which impacts the community at large."
"Student goal setting and tracking progress is a powerful way to empower student progress and celebrate success. Giving students leadership roles makes them come alive! Seeing them take such responsibility is empowering and brings tears to my eyes. Having a common language of the 7 Habits brings our entire school together. I just love everything about Leader in Me."
"It has caused a culture change for my school. As a result, teacher morale is up, student behavioral referrals are down, my teachers are finding ways to be proactive in their actions and deeds, and my students have found their voice."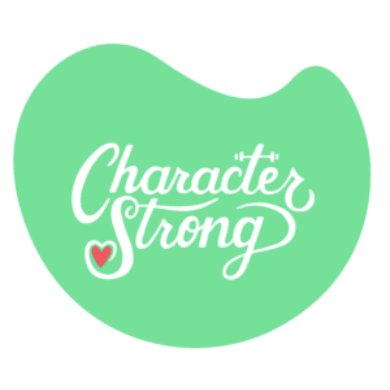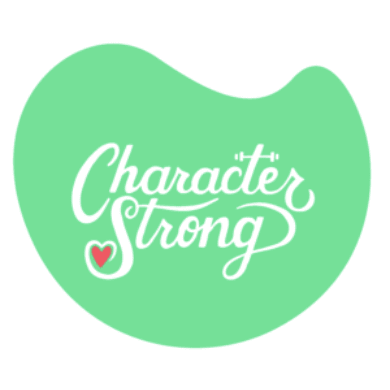 CharacterStrong
Topping our list as the #1 recommended SEL program is CharacterStrong. CharacterStrong provides research-based Pre-K through 12th grade social & emotional learning curricula and professional learning services that positively impact lives. The program focuses on character development and SEL competencies such as self-awareness, self-management, social awareness, relationship skills, and responsible decision-making.
Skills are taught comprehensively, including plug-and-play lessons, comprehensive slide decks, and other resources. CharacterStrong has been used in all 50 states across 21 countries and has helped 3.2 million students.
Recommendation
"CharacterStrong is a transformational program that has made a huge impact in our school and in my classroom. I have always felt like I had a focus on relationships with my students, but this program takes it to another level."
"I believe it is no longer enough just to teach educational content. We need to start educating the whole child and shape more compassionate human beings. To date, CharacterStrong trainings and curricula are the best way to do this."
"I am a Mental Health Therapist and have worked in schools for over 40 years. I have seen the desperation, decline, and hopelessness upfront and personal. This has given me the hope that we can help change things."
Learn More
What is CASEL
The concept of Social Emotional Learning was first created in the 1960s and has been used by the Collaborative of Social and Emotional Learning (CASEL) since 1994. CASEL defines SEL as the process of acquiring healthy identities, emotions, empathy, and personal and collective goals.
Many programs recognize the five core SEL competencies
Self-Awareness.
Self-Management.
Social Awareness.
Relationship Skills.
Responsible Decision-Making you can trust my thousands
Do you have recommended SEL activities or programs you use in your school?
Sources