Teachers are truly life-long learners, and as knowledge explorers, it's essential to know where new lands are. One online solution getting a lot of press now is MasterClass. Perhaps you've seen the ads from Gordon Ramsay, Steph Curry, or Neil deGrasse Tyson on TV or on social media discussing their classes. If you haven't, we can tell you that MasterClass is an online library of courses that allows everyone to learn from the world's best practitioners.
MasterClass hires experts in various fields to record video lessons that appeal to people interested in learning new skills. Want to learn to play the guitar? What better way to do that than listening to Carlos Santana? Need to clean up your tennis volley? Who better than Serena Williams?
MasterClass is affordable with the annual membership at $120. It provides unlimited access to all classes and new classes as they launch.
While ThinkFives is not here to endorse MasterClass, our Knowledge Team thought it helpful to provide teachers with our Top 5 Ideas for Teachers.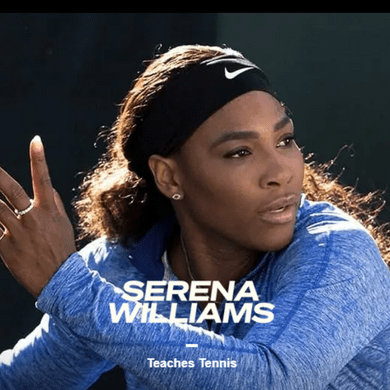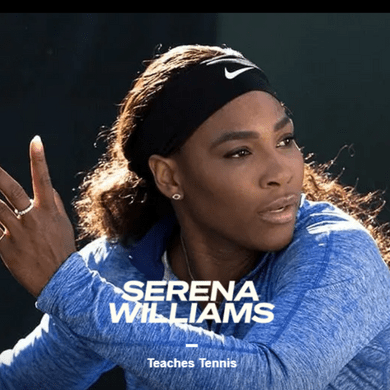 There is a Variety of Subject Areas
MasterClass launched in 2015 with three instructors, and twelve classes were added in 2017. Today they boast over 150 classes. One of the keys to masterclass' success is having enough variety of courses to appeal to everyone.

Courses range from job-related classes for career advancement to hobbies and household improvement projects.
The top categories of master classes that might interest teachers include:
Wellness
Writing
Design and style
Science and tech
Home and lifestyle


MasterClass Can Make You A Hit on Karaoke Night
Thoughts
Do you sing in the shower? Belt out your favorite song while waiting at a red light? Are you waiting for someone to invite you to a Karaoke night? If so, these courses might be perfect for you. Whether learning how to write songs, play a musical instrument, or sing, there's no shortage of superstars on MasterClass.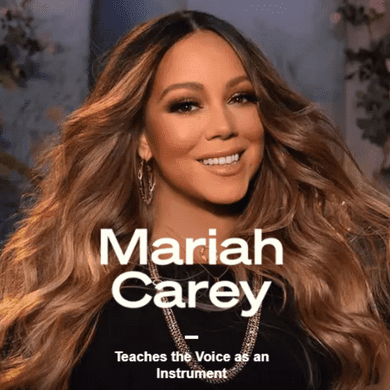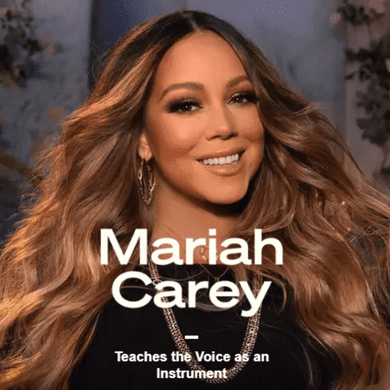 Our Top 5 MasterClass Music Classes
John Legend – Songwriting
Mariah Carey – Using the Voice as an Instrument
Alicia Keys – Songwriting and Producing
Reba McEntire – Country Music
Christina Aguilera – Singing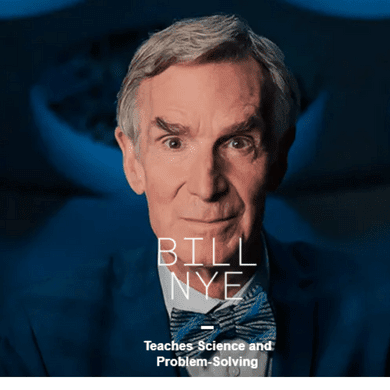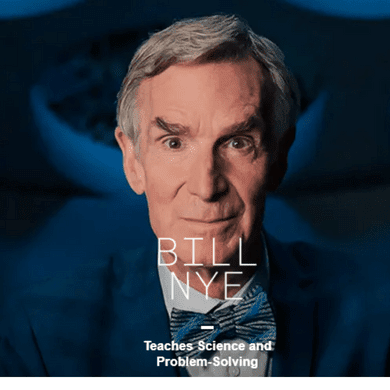 MasterClass Has the Best in Science and Math
Are you a math or science teacher always looking for new information to share with your students? Do you wish you could watch the Discovery Channel every afternoon after school? If so, these courses might open up new worlds for you.
Our Top 5 MasterClass Science and Math Classes
Chris Hadfield Teaches Space Exploration
Neil deGrasse Tyson Teaches Scientific Thinking and Communication
Dr. Jane Goodall Teaches Conservation
Bill Nye Teaches Science and Problem-Solving
Terence Tao Teaches Mathematical Thinking


MasterClass Can be Great for Aspiring Writers
Is the Great American novel somewhere in your mind just waiting to burst out? Or are you anxious to find a way to overcome writer's block and find inspiration? If so, then learning the fundamentals of writing from some of the best writers in the world is the perfect remedy.
These writing tips might be helpful to share with your students or perhaps surface the writer in you.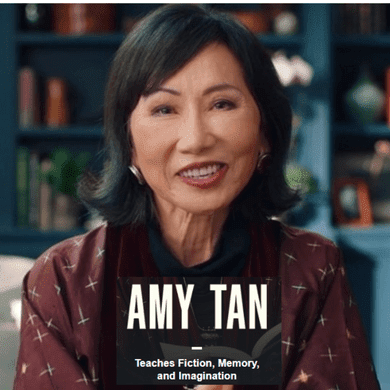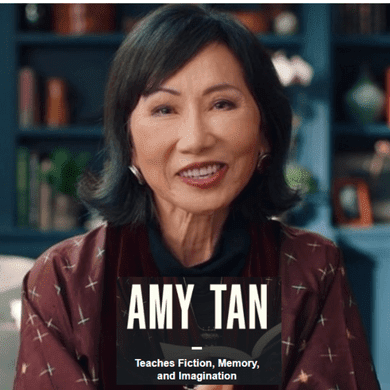 Our Top 5 MasterClass Writing Classes
James Patterson Teaches Writing that
Amy Tan Teachers Fiction, Memory, and Imagination
Aaron Sorkin Teaches Screenwriting
Dan Brown Teaches Writing Thrillers
R.L. Stine Teaches Writing Children's Books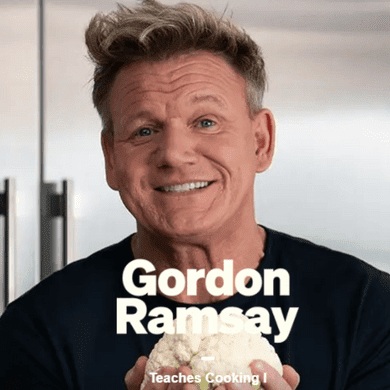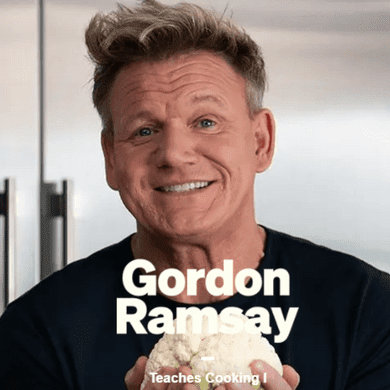 MasterClass Can be Great for Gaining New Skills
Are you burned out from teaching five days a week, doing class prep, and grading homework on nights and weekends? Are you looking for a way to clear your mind and focus on something completely different?
Even teachers need a break from their profession to seek out new hobbies. MasterClass offers a wide variety of classes in hobbies and Activities. Whether picking up a new skill or refining a current one, these courses from experts are certainly enticing.
Our Top 5 MasterClass Hobbies and Activity Classes
Gordon Ramsay Teaches Cooking
Annie Leibovitz Teaches Photography
Steve Martin Teaches Comedy
James Suckling Teaches Wine Appreciation
Serena Williams Teaches Tennis
Bonus List
We're also happy to provide a bonus list today to whet your appetite further. Here are the top 10 most popular classes in 2022.
Most Popular MasterClass Classes
Chris Voss Teaches the Art of Negotiation
Neil deGrasse Tyson Teaches Scientific Thinking and Communication
Dr. Jane Goodall Teaches Conservation
Chris Hadfield Teaches Space Exploration
Jon Kabat-Zinn Teaches Mindfulness and Meditation
Brandon McMillan Teaches Dog Training
Matthew Walker Teaches the Science of Better Sleep
Margaret Atwood Teaches Creative Writing
Stephen Curry Teaches Shooting, Ball-Handling, and Scoring
Carlos Santana Teaches the Art and Soul of Guitar
Have you taken a class on MasterClass and would recommend it to other teachers?
Learn More

https://www.masterclass.com/find-my-classes
https://www.gcu.edu/blog/gcu-experience/most-popular-masterclass-online-learning-topics