Top 5 Skills Kids Will Learn
During Covid in 2020, the team at Alive Studios put together this free YouTube show to help teachers and families with distance learning. Now, teachers are finding this ELA learning experience to be a fantastic resource in the classroom too!
This FREE interactive show takes children on a magical, engaging, learning adventure through the Alive Studios Zoo. It's over 6 hours of virtual learning! Each lesson introduces an animal, a letter, and the letter sound(s). During Story Time, Chief Zoo Keeper Cynthia reads a short rhyming story that teaches a social emotional growth skill. You can even download, read, print, and color each of the 26 stories!
ThinkFives is excited to share this free resource with our friends. Here are the Top 5 Skills your students will learn.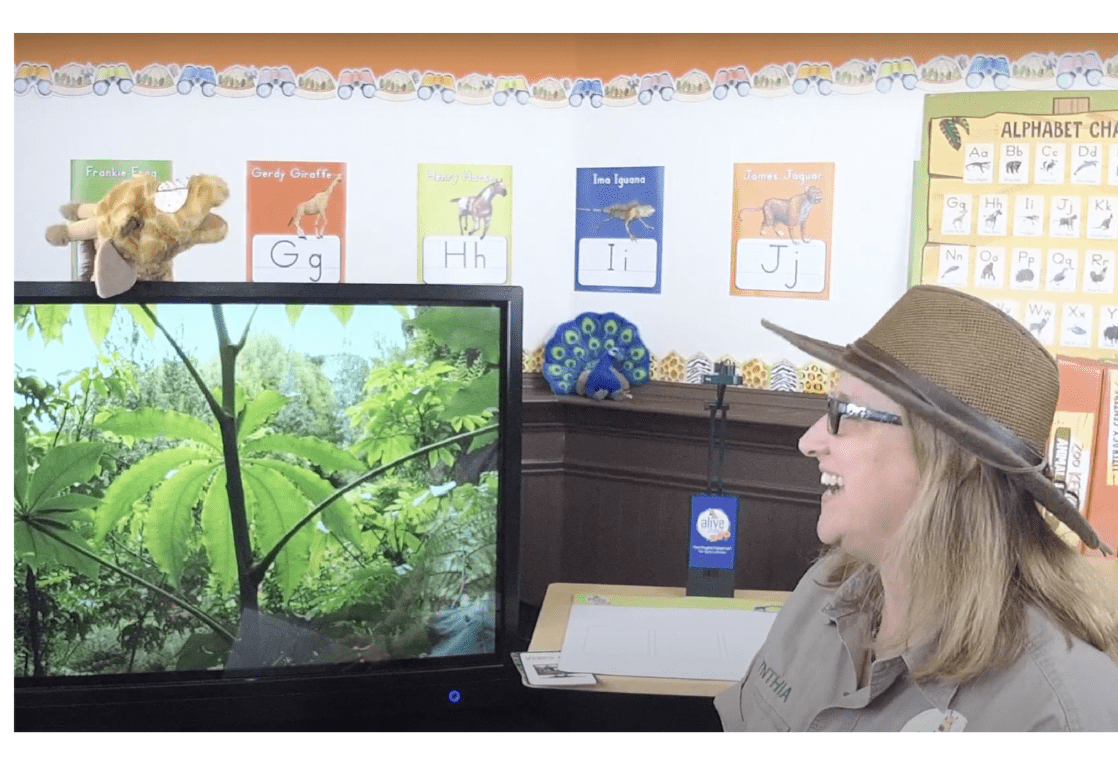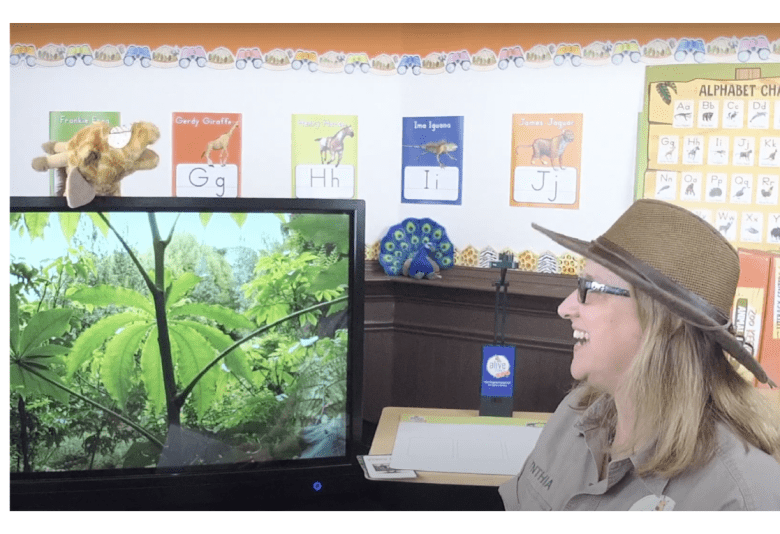 Social-Emotional Skills
During storytime, Zoo Keeper Cynthia reads a short rhyming story about the animal of the day. Each story contains a social-emotional skill, which Cynthia and Gerdy discuss after reading.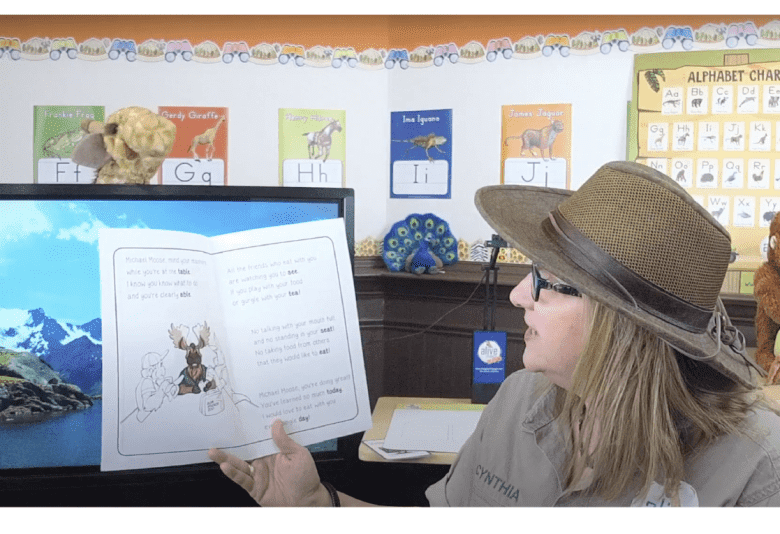 Listening Vocabulary
Throughout the show, kids are exposed to lively conversations between Zoo Keeper Cynthia and Gerdy Giraffe as they tour the zoo, meet the animals, introduce alphabet letters, and read short stories.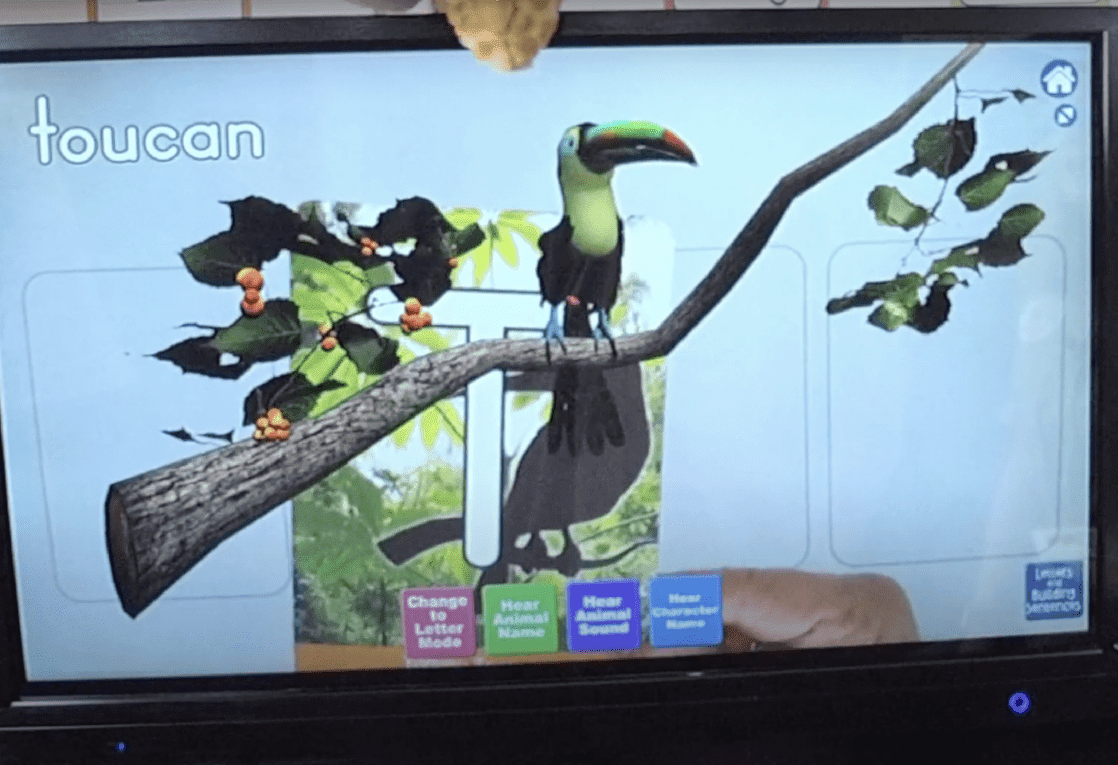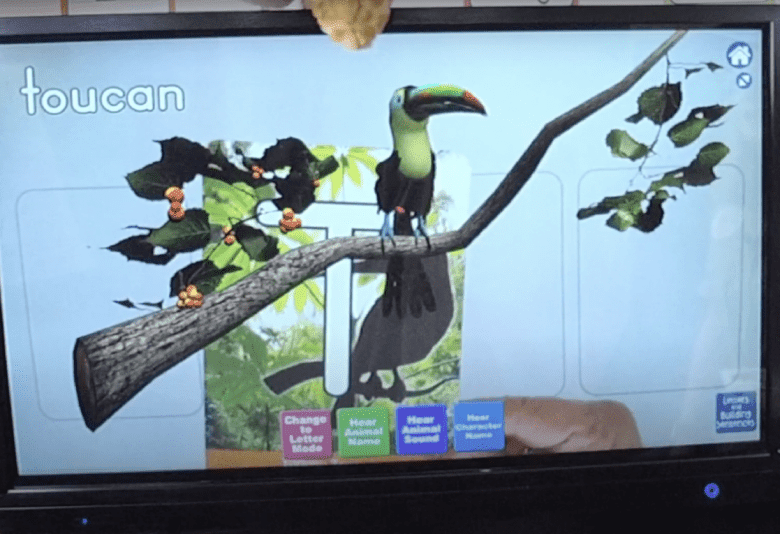 Animals and Animals Facts
We have 26 animals in our virtual zoo. In each episode, Zoo Keeper Cynthia introduces a new animal and discusses its name and characteristics. Kids even learn what habitat the animal lives in. In a few episodes, the animals are brought to life with our Journals and FREE mobile app so Cynthia and Zoo Keeper Zach can interact with them right on the show!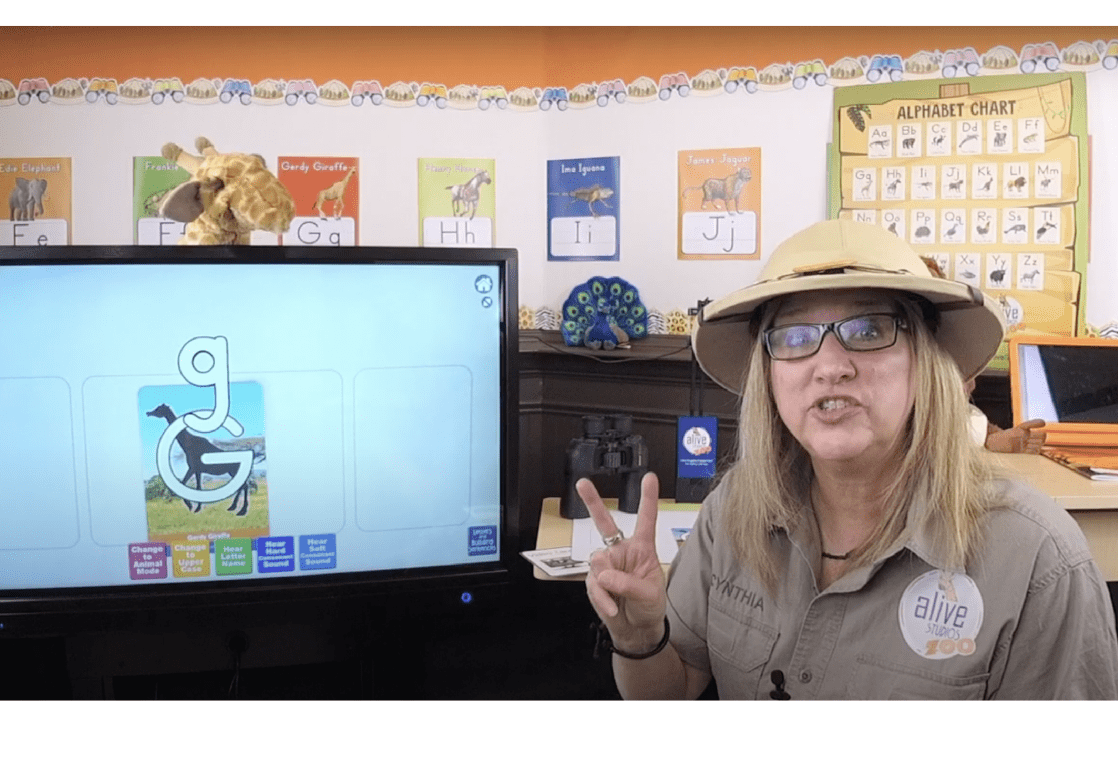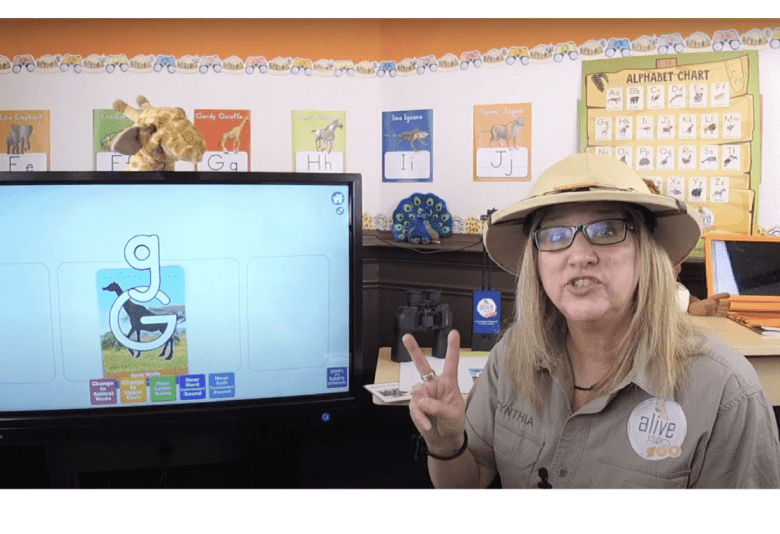 Letter Sounds
While exploring letters, Gerdy Giraffe sings the letter sound song to teach children the primary sound of each letter. The catchy jingle exposes children to the letter and its sound in a fun and memorable way.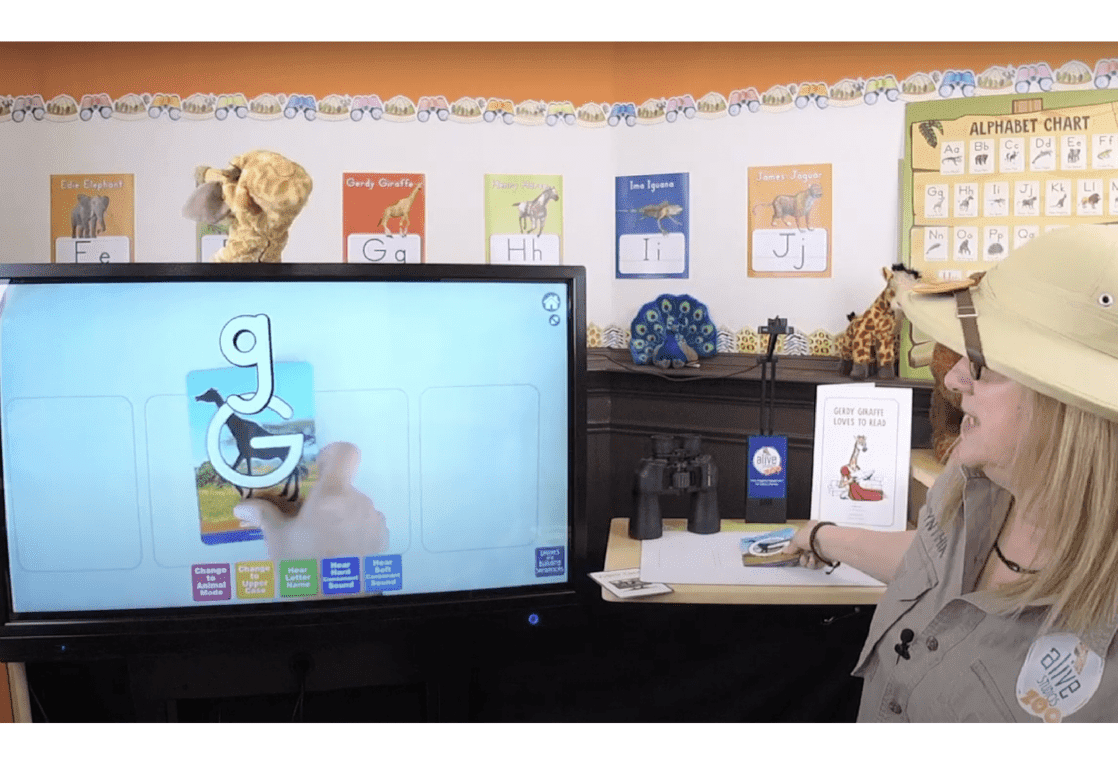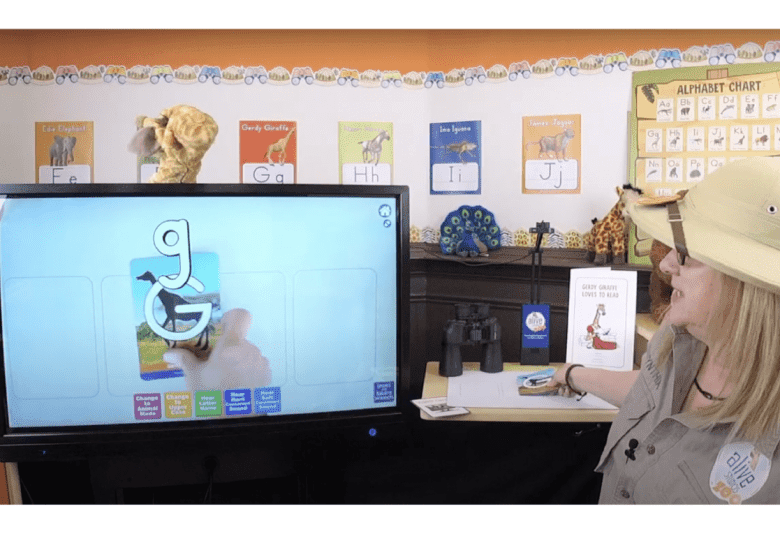 Upper and Lowercase Letters
Each of our 26 episodes features a letter and an animal whose name begins with that letter. Zoo Keeper Cynthia and her zany friend, Gerdy Giraffe, play the Uppercase / Lowercase Game to explore the difference between the letters.
Check out this great free resource from Alive Studios: Zoo Crew Alphabet Show
Does this sound like something your students would love?