What did you do on your summer vacation?
Summer break provides the perfect opportunity for our educators to ignite their passion for adventure, exploration, and relaxation. This time away is essential for rejuvenation and also provides an array of experiences you can bring back into the classroom. This year, we conducted a poll to find out how our ThinkFives teachers spent their summer vacations.
Teachers' getaways proved to be quite diverse this summer, from tranquil beach holidays to trekking through national parks, and even exploring foreign lands (albeit close by).
ThinkFives is excited to share our Top 5 Summer Escapes of our teachers, highlighting the importance of adventure and leisure in building a balanced life.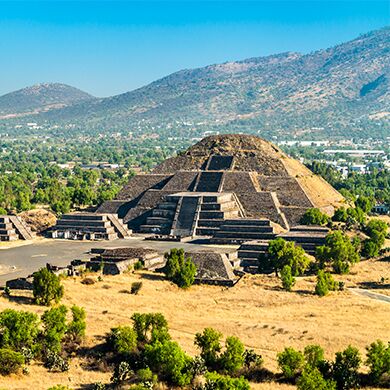 Mexico
Crossing the border, some teachers ventured to Mexico, immersing themselves in a different culture. They explored historic sites, such as the ancient Mayan city of Chichen Itza, sampled authentic Mexican cuisine, and lounged on the stunning beaches of Cancun and Tulum. These teachers expanded their cultural understanding, experiences they can use to enrich their lessons in the upcoming school year.
"Visiting Mexico felt like stepping into a colorful painting. The vibrant culture, rich history, and stunning landscapes made my summer unforgettable." – Heather Q., Colorado
"Mexico was a short drive and a great long weekend trip for the family." – Sophia G., Arizona
"Mexico's combination of historic sites, beautiful beaches, and delicious food provided a cultural immersion that was both educational and fun." – John F., New Mexico


Florida
Some educators jetted off to sunny Florida, a destination packed with a variety of experiences. From the relaxing sandy beaches in the Florida Keys, the exciting theme parks in Orlando, to exploring the unique ecosystem of the Everglades. These teachers enjoyed a well-rounded vacation with a blend of relaxation, excitement, and natural beauty.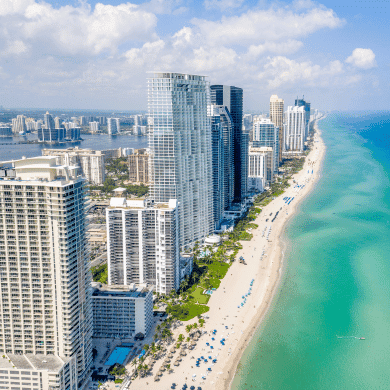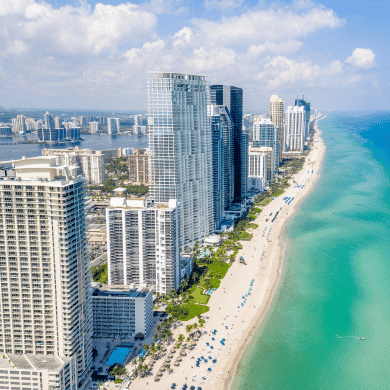 "Florida was a dream! I could switch from peaceful beach lounging to heart-pumping roller coaster rides in the same day." – Amanda T., North Carolina
"I always head to the west coast of Florida. So quiet and relaxing." – Sally R., Georgia
"Florida was a vibrant mix of entertainment and relaxation. One day I was enjoying the thrills of a theme park, the next, I was soaking up the sun on a sandy beach." – Richard D., Indiana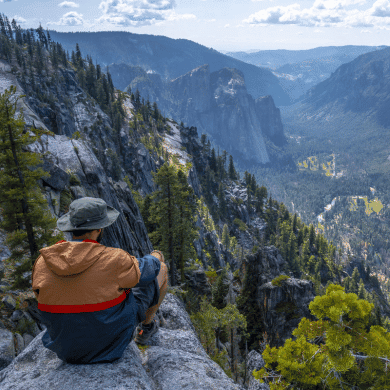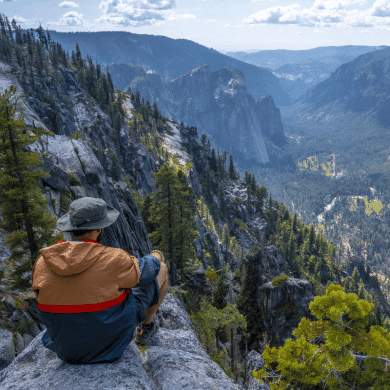 Yosemite
For those who craved an outdoor adventure, Yosemite National Park offered an incredible destination. Teachers embarked on picturesque hikes, marveled at the famous Half Dome, El Capitan, and Yosemite Falls. Their days were filled with bird-watching, exploring sequoia groves, and even spotting some wildlife. These educators returned to the classroom, invigorated and brimming with stories about the wonders of nature.
"Yosemite took my breath away. From the grandeur of El Capitan to the tranquility of the sequoia groves, it was a magical escape into nature's classroom." – Charles M., California
"Exploring Yosemite was like walking through a live landscape painting. The natural beauty was humbling and has given me a wealth of inspiration for the upcoming year." – Zoe O., Nevada
"Yosemite reminded me of the awe-inspiring power of nature – towering waterfalls, majestic sequoias, and unforgettable sunsets. It was the ultimate outdoor adventure." – Mark S., Washington


Staycation
With the hustle and bustle of the school year, some teachers opted for a 'staycation.' This involved exploring local attractions, taking up a new hobby, or simply enjoying the comfort of their homes. Staycations provided a chance to slow down, catch up on reading, spend time with family, and indulge in local experiences they might typically overlook. A peaceful escape without the travel stress!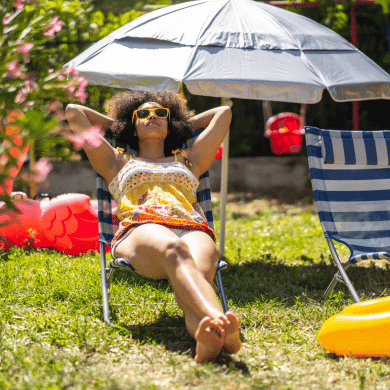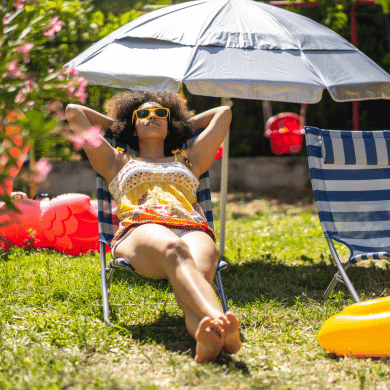 "Staycation allowed me to fall in love with my city all over again. I found hidden gems right in my backyard!." – Maria P., New York
"This summer, my home became my haven. I discovered local parks, tried new recipes, and reconnected with my loved ones. A staycation is truly underrated!" – Jake H., Virginia
"My staycation allowed me to rediscover my hometown from a tourist's perspective. I explored local museums, parks, and cafes I'd never visited before." – Lisa W., Michigan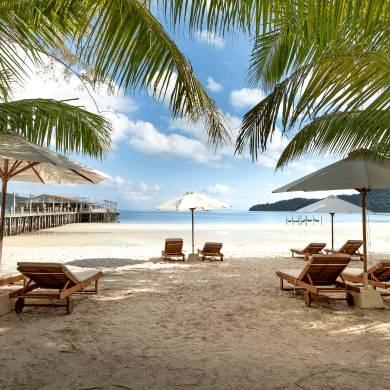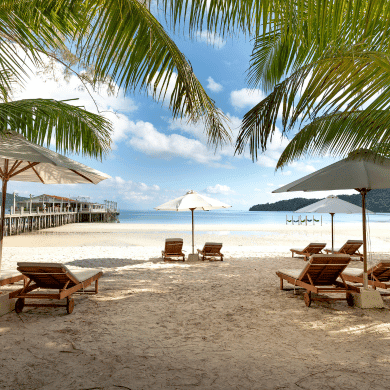 The Beach
Nothing says summer like a day at the beach! Teachers who chose this classic escape reveled in the feeling of sand between their toes, the taste of salty sea air, and the sound of crashing waves. From building sandcastles and searching for seashells to surfing and snorkeling, these educators took the time to unwind and enjoy the simpler pleasures in life.
"The beach was my sanctuary this summer. The sound of the waves helped me clear my mind and get ready for the upcoming school year." – James L., Texas
"The simplicity and tranquility of the beach gave me the relaxation I needed. Feeling the sand, seeing the endless ocean, it was a total rejuvenation." – Thomas K., Oregon
"There's no better therapy than beach therapy. The rhythm of the waves, the ocean breeze, the sunsets – it's nature's way of pressing the reset button." – Emily N., Florida
What did you do this summer?