Reading is not just a fundamental skill; it's a cornerstone of a child's educational journey and personal development. For elementary students, reading serves multiple purposes: it enhances vocabulary, fosters imagination, and cultivates critical thinking skills. It's a tool for both academic success and emotional intelligence. As educators in the K-12 space, we have the unique opportunity to ignite this passion for reading early on, setting the stage for lifelong learning and curiosity.
In this blog, we'll delve into the Top 5 Books that are not only educational but also engaging for elementary students. These books have been handpicked based on their ability to captivate young minds, teach important life lessons, and reinforce language skills. They are versatile tools that can be used in the classroom to spark discussions, encourage independent thinking, and even serve as the basis for interdisciplinary projects. So let's explore these must-reads that promise to be a hit with every child in your classroom.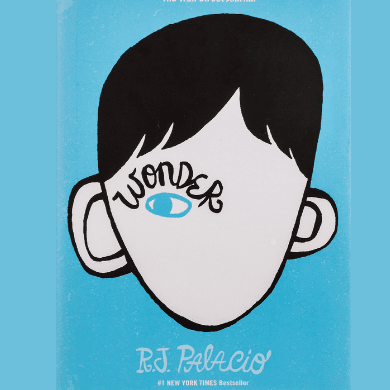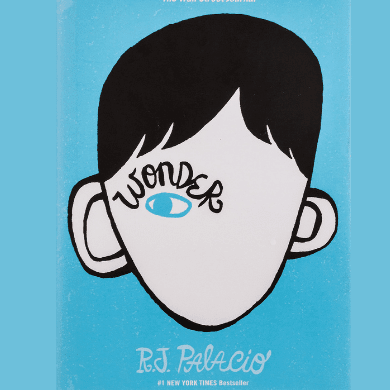 Wonder by R.J. Palacio (Published in 2012)
Synopsis: "Wonder" tells the story of August "Auggie" Pullman, a young boy born with a facial deformity, as he navigates the challenges and triumphs of attending a mainstream school for the first time. Told from multiple perspectives, the book explores themes of empathy, friendship, and the importance of kindness.
Why Teachers Recommend It: Educators highly value "Wonder" for its deep emotional impact and its ability to foster empathy and inclusivity in the classroom. The book serves as a powerful tool for discussing topics like bullying, acceptance, and the significance of character over appearances. Its multi-perspective storytelling also offers a unique opportunity to teach narrative techniques and encourage critical thinking about how different people experience the same events.
Why Children Love It: Young readers are captivated by Auggie's resilience and courage, finding inspiration in his journey towards acceptance and belonging. The relatable characters and realistic scenarios resonate with children, allowing them to see themselves and their peers in the story. "Wonder" not only entertains but also opens up important dialogues about kindness and understanding, making it a must-read for kids looking to navigate the complexities of friendship and social dynamics.


Pete the Cat Series by James Dean and Kimberly Dean (Published in 2008)
Synopsis: The "Pete the Cat" series features Pete, a laid-back and groovy cat who navigates various everyday challenges and adventures with positivity and resilience. Whether he's dealing with new shoes, a new pet, or a new school, Pete always finds a way to make the best of the situation.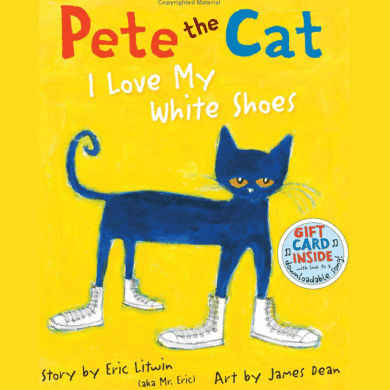 Why Teachers Recommend It: Educators highly recommend the "Pete the Cat" series for its focus on social-emotional learning and problem-solving skills. The books are excellent tools for teaching young children about adaptability, resilience, and the importance of a positive attitude. The simple, repetitive text and vibrant illustrations make the series accessible for early readers, and the stories can easily be integrated into lessons on emotional intelligence and character education.
Why Children Love It: Kids are drawn to Pete's cool demeanor and the series' catchy, repetitive phrases that make reading interactive and fun. The colorful illustrations and engaging stories capture young readers' attention, while the relatable scenarios help children see the value in staying positive and adaptable in different situations. Pete's adventures offer both entertainment and life lessons, making him a beloved character for children of all ages.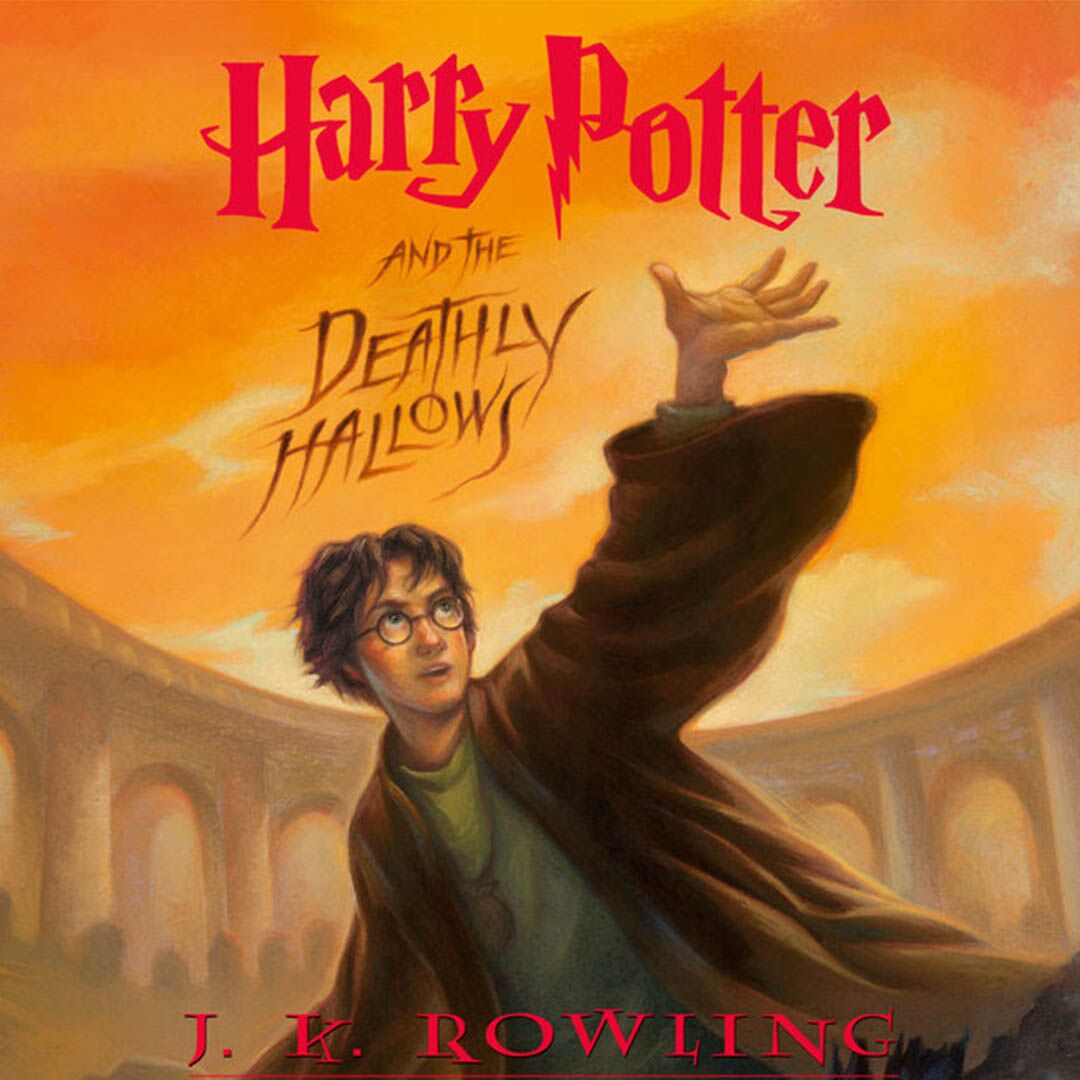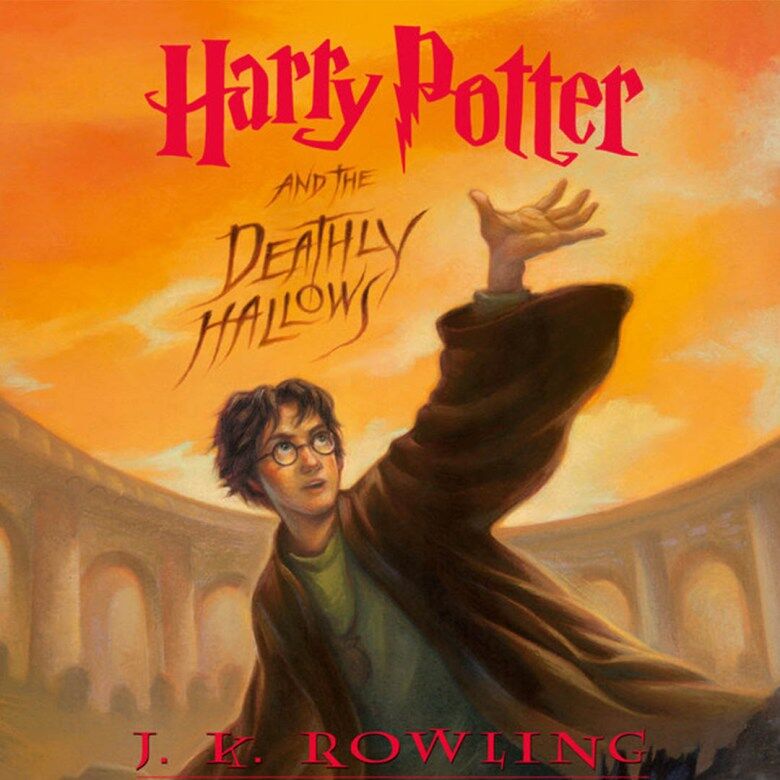 Harry Potter Series by J.K. Rowling (Published in 1997)
Synopsis: The "Harry Potter" series revolves around the life of a young wizard, Harry Potter, and his friends Hermione Granger and Ron Weasley, who are students at Hogwarts School of Witchcraft and Wizardry. The series covers their battles against the dark wizard Lord Voldemort, who aims to conquer the wizarding world and vanquish non-magical people.
Why Teachers Recommend It: Educators endorse the "Harry Potter" series for its intricate storytelling, rich character development, and themes of friendship, bravery, and the struggle between good and evil. The books offer a wealth of opportunities for classroom discussions on ethics, social dynamics, and even political systems. Additionally, the series can be used to teach literary devices such as foreshadowing, symbolism, and allegory, making it a versatile tool for comprehensive education.
Why Children Love It: The magical world of Harry Potter captivates young readers with its spellbinding adventures, relatable characters, and sense of wonder. The series allows children to escape into a world where they can imagine themselves as heroes, facing challenges and making meaningful choices. The camaraderie between Harry, Hermione, and Ron resonates with kids, making them invested in the characters' journeys and life lessons.


Magic Tree House Series by Mary Pope Osborne (Published in 1992)
Synopsis: The "Magic Tree House" series follows the adventures of siblings Jack and Annie as they discover a magical tree house filled with books that transport them through time and space. Each book in the series presents a new adventure, ranging from meeting dinosaurs to exploring ancient civilizations, all while subtly educating young readers on various subjects.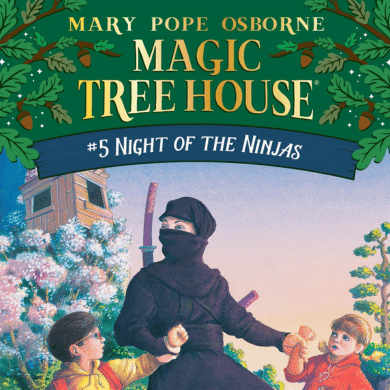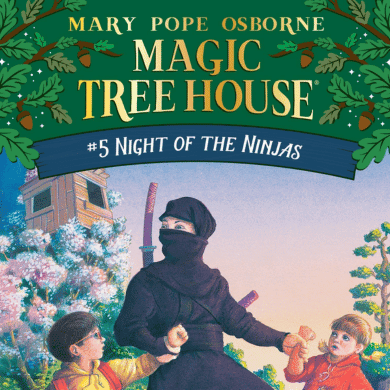 Why Teachers Recommend It: Educators highly recommend the "Magic Tree House" series for its unique blend of adventure and education. The books not only captivate children's imaginations but also introduce them to history, science, and geography in an engaging way. The series offers a plethora of opportunities for classroom activities, including interdisciplinary projects that can integrate lessons from multiple subjects.
Why Children Love It: Kids are drawn to the series for its thrilling adventures and relatable characters. Jack and Annie serve as role models for curiosity and bravery, inspiring young readers to explore the world around them, both literally and figuratively. The series' easy-to-read format and exciting plots make it accessible and appealing to children, encouraging them to become lifelong readers.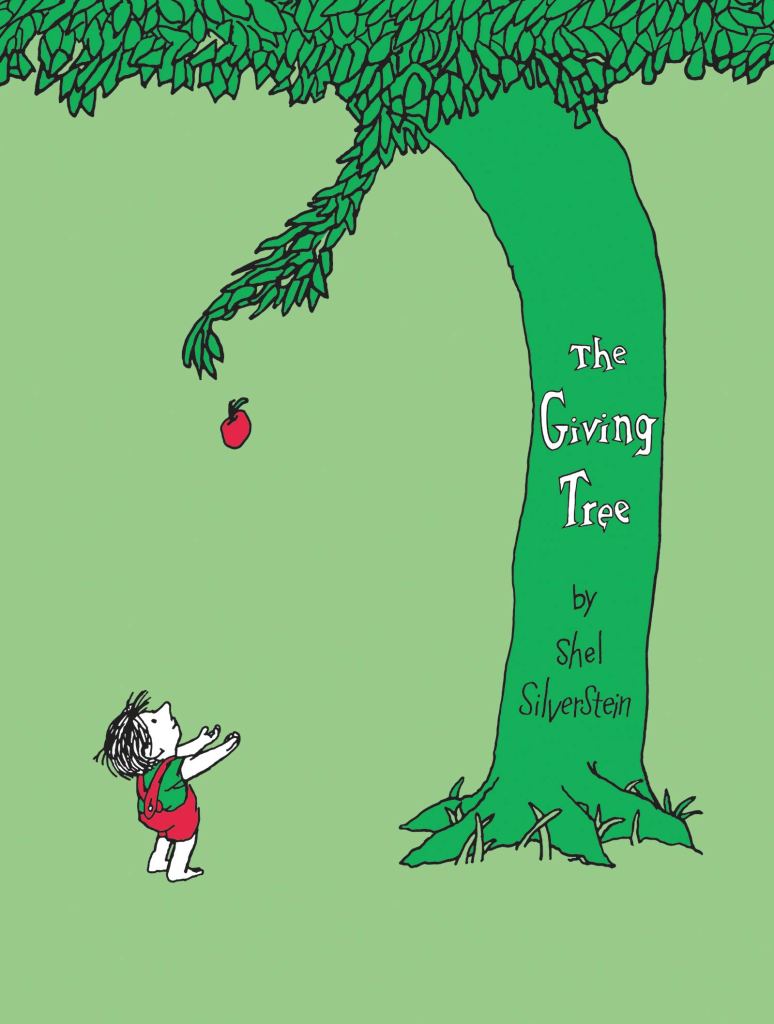 The Giving Tree by Shel Silverstein (Published in 1964)
Synopsis: This poignant tale portrays the enduring relationship between a boy and a selfless tree that gives everything to bring him happiness.
Why Teachers Recommend It: Teachers appreciate the profound themes of love, sacrifice, and the consequences of taking nature for granted. It instigates valuable discussions about relationships and environmental responsibility.
Why Children Love It: The story's simplicity and emotional depth move children. They connect with the loving tree and the evolving relationship between the tree and the boy.
What book would you recommend to a parent?