The Survey Says:
School has started.
It was supposed to be normal.
For many of us, it is not.
Parents are often frustrated.
Students are trying but challenged.
And you feel like you're working more but accomplishing less.
Sounds like it's time for Pick-Me-Ups! You deserve it. You may think you are too busy or there's no room for "me time" but finding time for yourself with a Pick-Me-Up may be the best panacea!
ESGI and ThinkFives surveyed hundreds of educators to get ideas for teacher Pick-Me-Ups and here are their Top 5.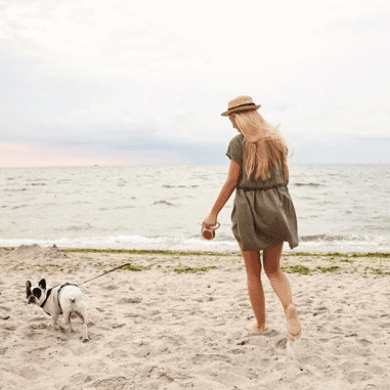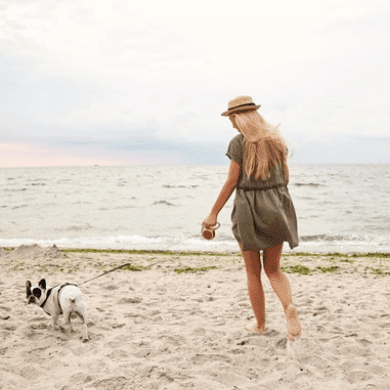 Go Outside
It might be a cliche but there's nothing like a breath of fresh air. Take 20 minutes and open the front door or get in the car. Before work – a midday break – or after a long hard day in the classroom, go outside and take a few deep breaths for a quick and easy Pick-Me-Up.
A Few Ideas
Take a stroll around the block and say "hi" to your neighbors.
Meander through a local park and soak in the season.
Dust off the bike in the garage and take a short bike ride.
Grab a leash and take your pet for a walk – or even volunteer to walk a neighbor's dog.
Or simply sit in the backyard for some quiet time and deep breathing.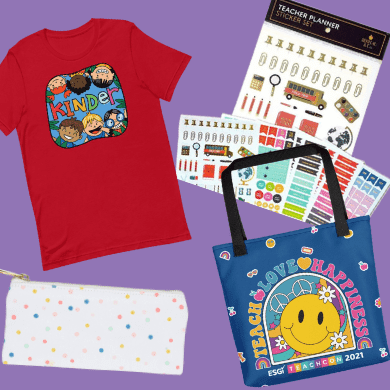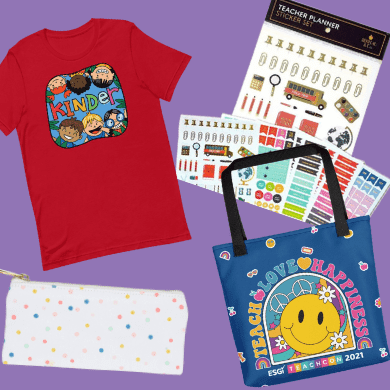 Treat yourself
As teachers, we are by nature selfless creatures. We are always focused on others whether that be our family, our friends, or our students. Sometimes you must treat yourself, even if it's something small.
A Few Ideas
Buy a fun school-themed item like a t-shirt or funky socks.
Grab a "statement" lanyard or keychain that conveys a positive message.
Get healthier with an exercise item like a jump rope or yoga mat.
Read a chapter of a new favorite book – on your Kindle or as a page turner.
Buy that random kitchen gadget that you never seem to have when you need it.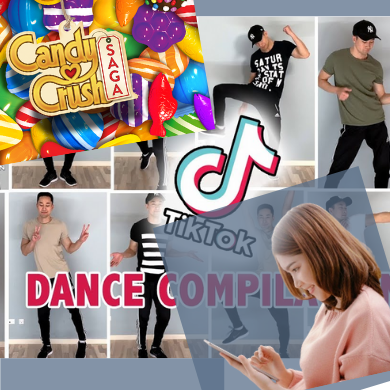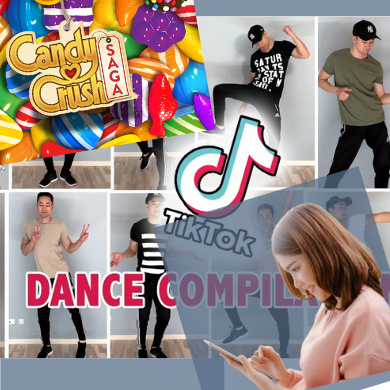 Guilt-Free Screen Time
Are you on level 27,433 of Candy Crush and feeling guilty? Or worry that reading a digital People Magazine article should not be a daily priority?
Unwinding with a favorite game or laughing for 15 minutes on TikTok can be a quick and easy Pick-Me-Up! Forgetting your own life while imbibing Hollywood scandals can be therapeutic. The important thing is to not feel guilty and realize that short fun activities relieve stress and recharge your spirit.
A Few Ideas
Fire up the Kindle for the latest from Nicholas Sparks or Kristen Hannah.
Download Angry Birds, Candy Crush, Fruit Ninja or Sudoku for an afternoon delight.
Exercise your brain muscle with online apps like Peak, Luminosity, Skillz and Brain Wars.
Start the next Great American Novel or just blogs with apps like Ulysses, Reedsy, or Wix.
Tap into your artistic side and sing along with Sing! Karaoke or get your groove on with Just Dance Now.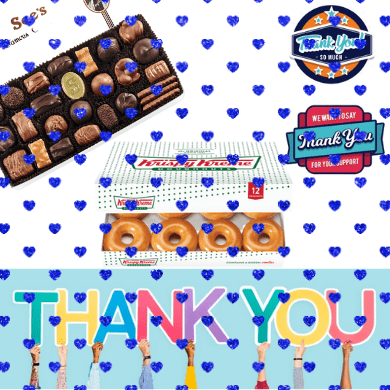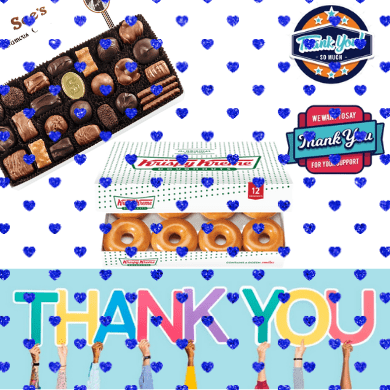 Treat others
Did your parents tell you it's better to give than receive? Always knock on a door with your elbows? A small act of kindness can be the greatest Pick-Me-Up in the world.
Whether it be family, friends, colleagues, or strangers, thanking someone or responding to a request for support, can add a smile to your day.
A Few Ideas
Send a small gift from Amazon to liven up someone else's day.
Write a simple thank you note or send a box of candy to someone who made your day.
Send your child's teacher a thank you for going above and beyond during these COVID days.
Buy a box of donuts or fruit for the faculty room as a way of bringing a smile to colleagues.
Search for a charity that does great work in your neighborhood and send them a donation. Every dollar counts.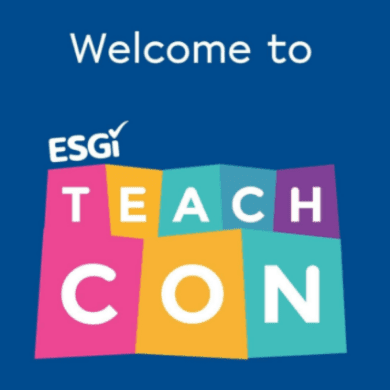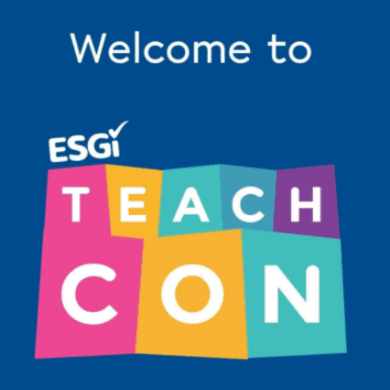 Get Inspired
When you're feeling down or feeling deep blue, sometimes the best Pick-Me-Ups are inspirations. It could be a song, a video, a new teaching tip, or anything that can recharge that spirit within. There are so many inspirational people and activities that they are sure to find a match for your interests.
A Few Ideas
Get inspired at TeachCon, ESGI's virtual conference for teachers. It's free, and has four exciting keynotes and nearly 50 luminaries from the early childhood space. https://www.esgiteachcon.com/
Check out TED talks from incredible teachers who will inspire and move you. https://thinkfives.com/brainstorms/top-5-teacher-recommended-ted-talks/
Watch YouTube for great stories and video tributes to teachers who make a difference.
Check out Pandora or Spotify and find those playlists that relax and calm you.
Watch an inspirational movie. How about Dangerous Minds, Mr. Holland's Opus, Stand and Deliver, Dead Poets Society, or Lean on Me?
What Pick-Me-Ups do you use and want to share with colleagues?