Summer is a season of fun, adventure, and relaxation, so it's no wonder that filmmakers have long been drawn to it as a backdrop for their stories. From blockbusters to indie favorites, summer movies have a special place in our hearts.
ThinkFives surveyed hundreds of teachers to find out a few of their summer favorites. Whether you're a teacher looking for movies to show your students, or a parent looking for something to watch with your family, these films are sure to deliver.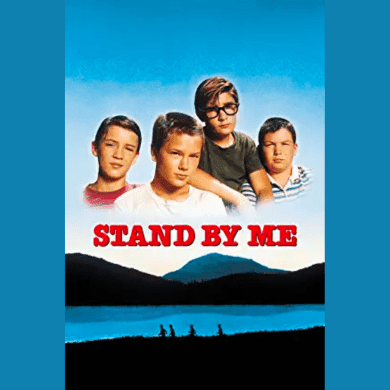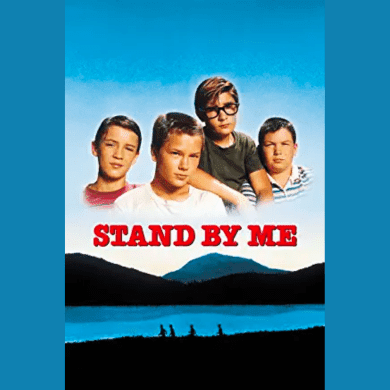 Stand by Me (1986)
Directed by Rob Reine
Starred Wil Wheaton, River Phoenix, Corey Feldman, and Jerry O'Connell.
Rotten Tomatoes – 91%
Based on a Stephen King novella, "Stand by Me" follows four boys as they go on a summer adventure to find the body of a missing boy. Along the way, they face danger, learn about themselves, and forge a bond that will last a lifetime. The movie captures the innocence and wonder of childhood summers, while also exploring themes of loss, friendship, and growing up. As a footnote, almost all of the child actors went on to have successful movie and TV careers.
Memorable Lines
"I never had any friends later on like the ones I had when I was twelve. Jesus, does anyone?" – The Writer (Richard Dreyfuss)
"I'm never gonna get out of this town, am I, Gordie?" – Chris Chambers
"Train dodge, and it's the most dangerous thing you can do." – Vern Tessio


American Graffiti (1973)
Directed by George Lucas
Starred Richard Dreyfuss, Ron Howard, and Paul Le Mat.
Rotten Tomatoes – 96%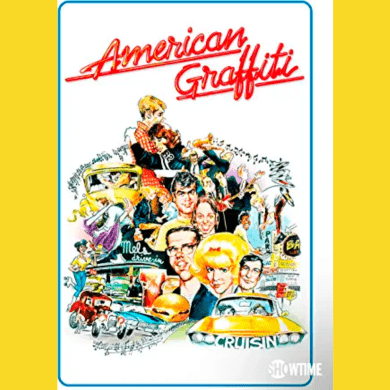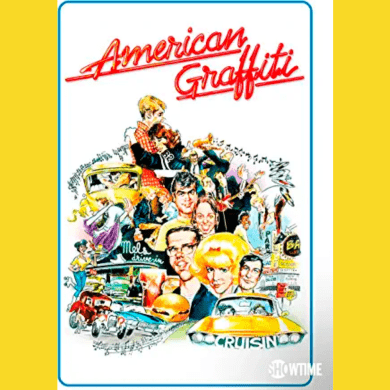 Celebrating the 50th anniversary of its release date is a classic from a young (and pre-Star Wars) George Lucas. Set in the summer of 1962, "American Graffiti" follows a group of high school graduates as they cruise the streets of their small California town on the last night of summer vacation. The movie captures the spirit of the 1960s, with its classic cars, rock-and-roll music, and teenage rebellion. But it's also a nostalgic look back at a simpler time, before the turmoil of the Vietnam War and civil rights movement.
Memorable Lines
"Where were you in '62?" – Wolfman Jack
"Don't you just love the feel of American muscle under you?" – Bob Falfa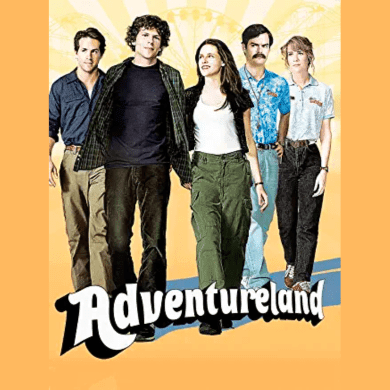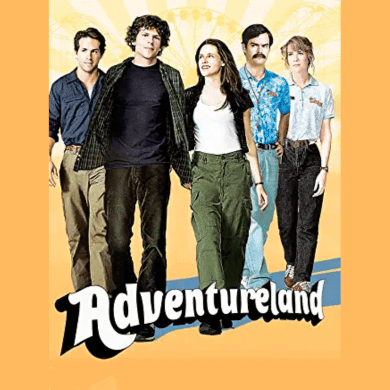 Adventureland (2009)
Directed by Greg Mottola
Starred Jesse Eisenberg, Kristen Stewart, and Ryan Reynolds.
Rotten Tomatoes – 89%
Set in the summer of 1987, "Adventureland" follows recent college graduate James, played by Jesse Eisenberg, as he takes a job at a run-down amusement park. There, he falls for his co-worker Em, played by Kristen Stewart, and navigates the ups and downs of young adulthood. The movie captures the bittersweet nostalgia of summer jobs and first love, while also offering a poignant commentary on the economic struggles of the 1980s.
Memorable Lines
"You think you're the first person to come to New York City with a bag full of records and a dream?" – Mike Connell
"You're like the anti-Christ of cool." – Em Lewin
"Welcome to Adventureland, where nobody knows anything!" – Paulette


National Lampoon's Vacation (1983)
Directed by Harold Ramis
Starred Chevy Chase, Beverly D'Angelo, and Imogene Coca.
Rotten Tomatoes – 93%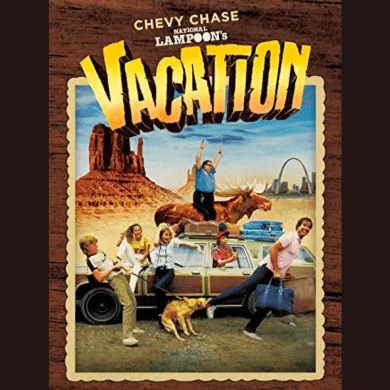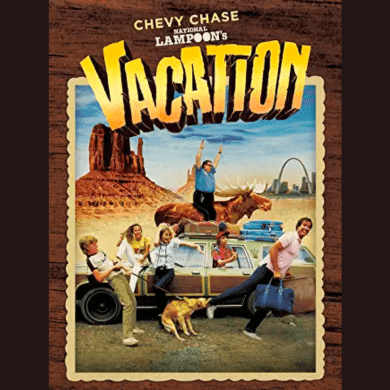 This comedy classic follows the Griswold family as they embark on a road trip from Chicago to California, trying to reach the fictional amusement park Walley World. Along the way, they encounter a series of mishaps and misadventures, from getting lost in the desert to picking up a stranded cousin. "National Lampoon's Vacation" captures the chaos and hilarity of family vacations, while also offering a satirical look at American culture – not to mention launching a series of sequels.
Memorable Lines
"Sorry folks, park's closed. The moose out front shoulda told ya." – Guard at Walley World
"Why aren't we flying? Because getting there is half the fun. You know that." – Clark Griswold
"I'm going steady, and I French kiss." – Rusty Griswold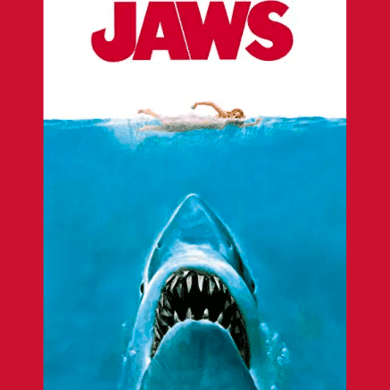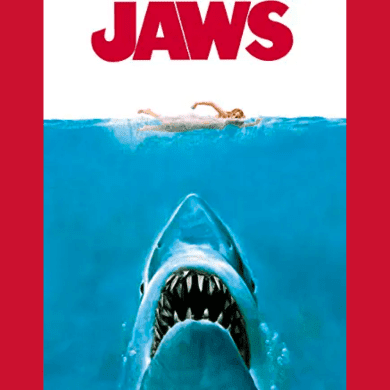 Jaws (1975)
Directed by Steven Spielberg
Starred Roy Scheider, Robert Shaw, and Richard Dreyfuss.
Rotten Tomatoes – 97%
Coming in #1 on our summer fun movie list is one of the first and perhaps ultimate summer blockbusters, "Jaws." Taking place during the Fourth of July weekend in the fictional town of Amity Island, it still haunts children and adults alike on real beaches every summer.
When a great white shark begins attacking swimmers, the town's police chief, played by Roy Scheider, must team up with a marine biologist and a professional shark hunter to take down the beast. The movie's iconic score and suspenseful plot make it a classic, but what really sets it apart is how it captures the excitement and danger of summer.
Memorable Lines
"You're gonna need a bigger boat." – Martin Brody
"We've got a bigger problem now. We've got to draw it in the shallows and drown it in the surf." – Matt Hooper
"You yell barracuda, everybody says, 'Huh? What?' You yell shark, we've got a panic on our hands on the Fourth of July." – Mayor Larry Vaughn
Honorable Mentions
The Sandlot (1993) – 63%
Dirty Dancing (1987) – 71%
Dazed and Confused (1993) – 94%
The Parent Trap (1998) – 86%
Grease (1978) – 75%
The Endless Summer (1966) – 100%
What About Bob? (1991) – 83%
The Way Way Back (2013) – 85%
Parent Trap (1961) – 95%
Meatballs (1979) – 74%
What were your favorite movies about the summer?