Remember when we could take students on a field trip? Remember when we could go outside?
The last two years have rewritten many of the accepted traditions of schools. Field trips for example are on hiatus and we're not sure when they will return. But even before COVID changed our lives, virtual field trips were a great way to extend the learning beyond classroom walls.
Many museums, zoos, and other educational institutions created virtual field trips for students, and today more than ever, they become valuable lessons for teachers — lessons that increase interest and motivation for learning.
ESGI and ThinkFives surveyed thousands of teachers to find out what virtual field trips they recommend. Here are their Top 5 favorites.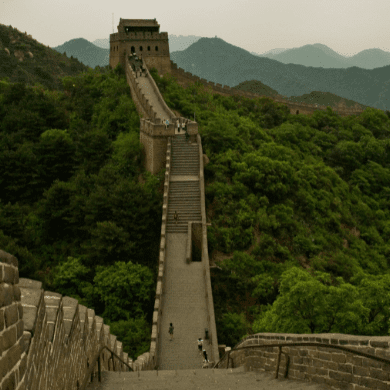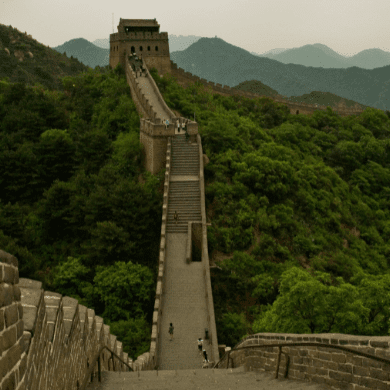 Tour of the Great Wall of China
Is your school budget a little short for a class trip to China? The next best thing is the virtual field trip of the Great Wall of China, where your students can see it for themselves. This panoramic tour from Google allows you to walk through one of the oldest and most historically significant wonders of the world.
You can read top ten facts about the wall, view the watchtower and various sections of the wall in 360 degrees and discover hidden secrets. According to Google, the field trip was created "in collaboration with renowned Great Wall expert Dong Yaohui and curators from Gubei Water Town."
It's definitely worth the trip.
Field Trip Starting Point
https://artsandculture.google.com/project/great-wall-of-china


Trek up Mt. Everest
Ready for the hike of a lifetime without preparing for months?
This 360 degree video from National Geographic lets students explore Mt. Everest along with a group of researchers. Together, they'll discover what kind of effects climate change has on the mountain, and how we can work together to preserve natural landscapes.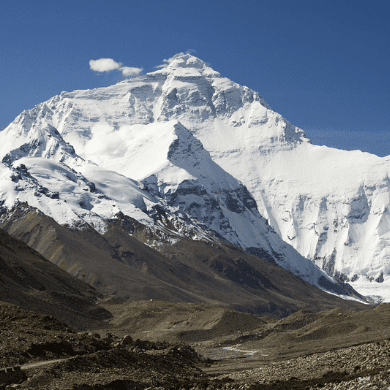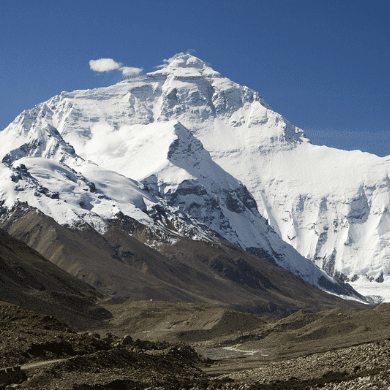 The augmented-reality experience on Instagram allows viewers to dress as Everest climbers and travel up the mountain with an expedition that climbed the mountain last year to install the highest weather stations in the world. Viewers will be able to see their own breath as well as take and share selfies from the summit.
Put on your winter coat, prepare to start your tour at an altitude of 15,800 feet – and then head up!
Field Trip Starting Point
https://www.nationalgeographic.com/photography/article/everest-instagram-ar-experience-productinfo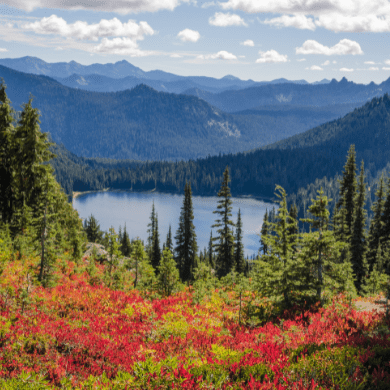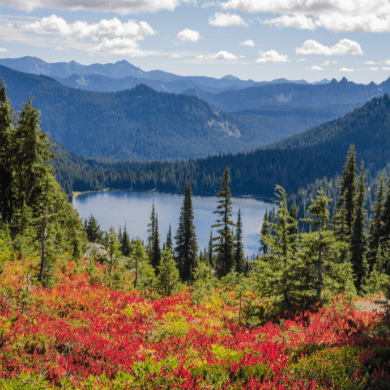 Visit The Hidden Worlds of National Parks
From Yosemite to Mesa Verde, explore some of the USA's most beloved and beautiful national parks with The Hidden World of National Parks.
Supported by Google Arts & Culture, students can use the same technology that powers Street View to explore the national parks at their own pace.
The program also includes guided tours from park rangers, where they share their expertise as you explore. Students can appreciate the lifestyle and crafts of Native Americans through the Vernon Collection. Students can tour the homes of Abraham Lincoln, Maggie Walker and Theodore Roosevelt.
This field trip has so much to see, so teachers can create many lesson plans around the videos. It's not to be missed.
Field Trip Starting Point
https://artsandculture.withgoogle.com/en-us/


Slime in Space
Want to add a little levity to your class? How about exploring Nickelodeon's famous slime – but this time in space? Nickelodeon teamed up with two astronauts on the International Space Station to demonstrate how slime reacts to microgravity and had kids reproduce those same demonstrations back here on Earth. It makes for an amazing 15-minute virtual field trip.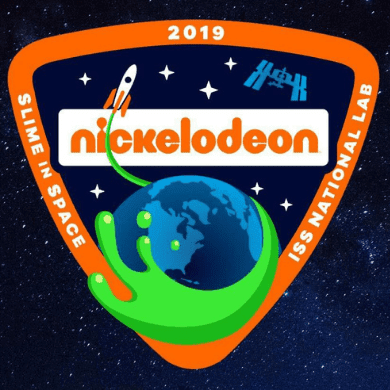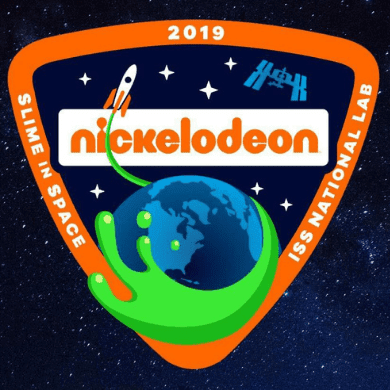 Students travel 250 miles above Earth to see how slime, and water, react in a microgravity environment. It's truly out of this world!
The astronauts on board performed demonstrations and Nickelodeon captured them all. Students will see just how far slime travels when shot from a giant syringe, and what happens when you pop a slime balloon in a weightless ship. Will it sail? Will it drop to the ground and make a huge mess? It can be a great science activity of discovery.
Field Trip Starting Point
https://www.nickcommunity.com/sis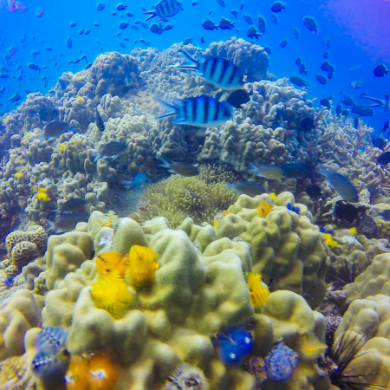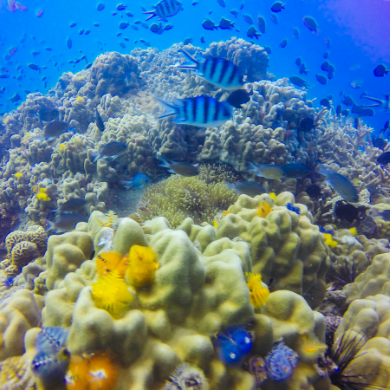 Scuba dive in the Great Barrier Reef
Ever want to scuba dive the Great Barrier Reef but are afraid of sharks? We have the perfect solution for students or teachers.
For 20 minutes in a virtual reality experience, you can join famed director David Attenborough as he explores the Great Barrier Reef aboard the Triton, a state of the art submersible. Sit next to David and reef expert Professor Justin Marshall as they descend beneath the waves to explore a pristine corner of this wonder of the natural world. Joined by a team of specialist divers and reef experts, you will come face to face with the beautiful fish, incredible corals and sleek reef sharks that call this underwater paradise home.
David Attenborough's Great Barrier Reef is a tour created in partnership with the Natural History Museum in London that teaches everyone about the beauty and fragility of one of the world's greatest natural wonders. The reef is a delicate ecosystem especially vulnerable to the effects of pollution and climate change. Teachers can highlight the importance of protecting such a global treasure.
The activity is so real that you'll smell the salt in the classroom air.
Field Trip Starting Point
https://attenboroughsreef.com/vr_dive.php
Other Resources
https://www.weareteachers.com/best-virtual-field-trips/
https://www.prodigygame.com/main-en/blog/virtual-field-trips/
https://www.issnationallab.org/stem/educational-programs/nickelodeon-slime-in-space-virtual-field-trip/
Do you have a favorite virtual field trip that you'd like to recommend to your colleagues?