The Survey Says
As the school year slowly inches its way to a close, we wondered how teachers measure whether they've been successful. Unlike businesses, where success can often be measured in objective facts and numbers, it's They're not able to get that much more difficult when you're dealing with students.
Almost all teachers will agree that progress during the year is a key to judging their success. But whether that is best gaged by engagement, growth overtime, relationship-building or student achievement lacks consensus.
ESGI and ThinkFives polled hundreds of teachers to get there criteria for judging success. Here is their Top 5 ways they measure success.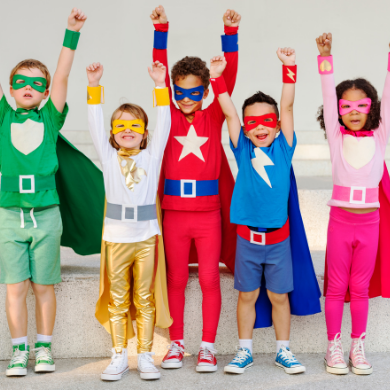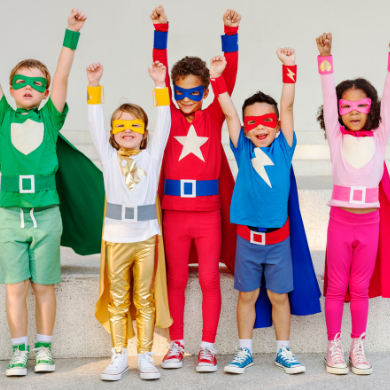 Engagement
A number of teachers surveyed highlighted the importance of engagement with their students. Before true learning can take place students must be engaged in the learning process and have their curiosity piqued. Teachers who saw that in students felt like they had succeeded.
Teacher Quotes
Students who later communicate something I have taught them to another student or teacher.
I measure my success as an educator by my students' overall excitement and willingness to learn and try new things.
My students' engagement in class discussions and willingness to participate.
how engaged my students are during our lessons
The ability to see and hear all sides of an issue and to think critically about it.


Student Achievement
Demonstrating achievement against standards and class objectives is a high priority for many teachers. Exhibiting that achievement on summative tests, portfolios or student projects can be indicative of a successful year.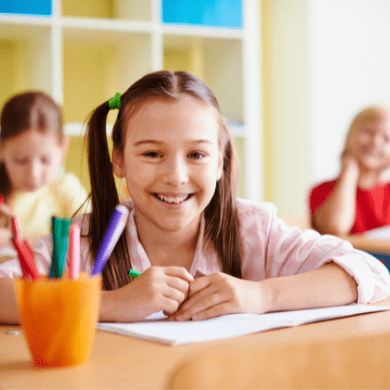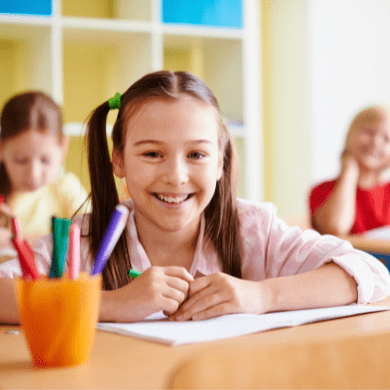 Teacher Quotes
An increase in students reading levels
results from student formative and sumative assessments
If my students are doing well academically, I am doing well academically with my teaching.
The success of my students and that they retain the skills I teach them.
Students' demonstration of content mastery and intellectual curiosity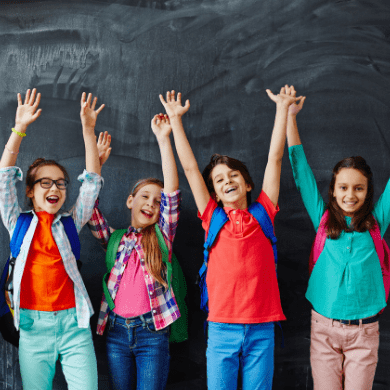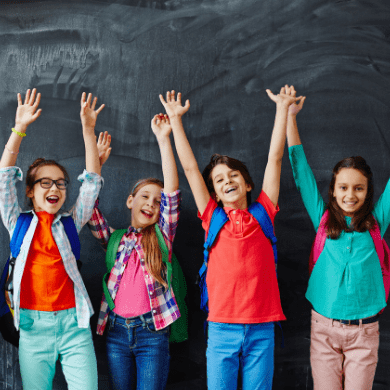 Overall Student Success
A number of teachers, particularly those at the high school level, cited overall student success as seen in graduation rates and skill development as important. That could mean a high school graduation and reaching college or being promoted from intervention services into other classes.
Teacher Quotes
Graduation rates
Having kids "test out" of my intervention services
I feel successful when my students leave high school being employed.
If my students develop skills to make them successful when they graduate
My students academic progress and overall mental health as it relates to school (do they like coming to school)


Progress
Progress – or what others commonly defined as growth over time – is an important measurement of success. While individual achievement is an important measure, many teachers felt that helping a student progress during the year, no matter their final achievement score is the most important measure.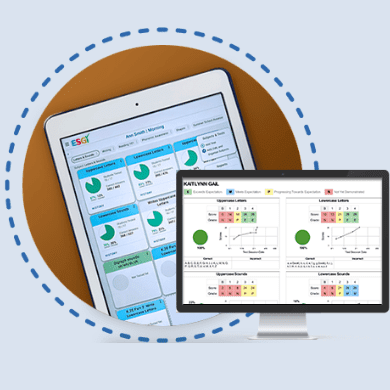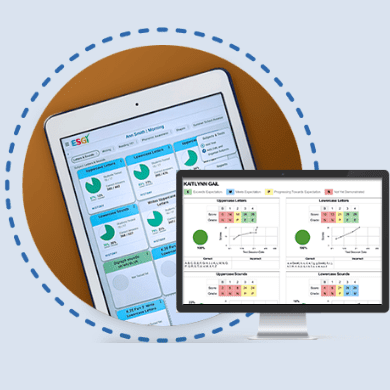 Teacher Quotes
constructive feedback from student juxtaposed against their progress on goals
How engaged my students are and their growth/progress.
Student growth as seen in progress monitoring
Daily Formative assessments aligned to standards
constructive feedback from student juxtaposed against their progress on goals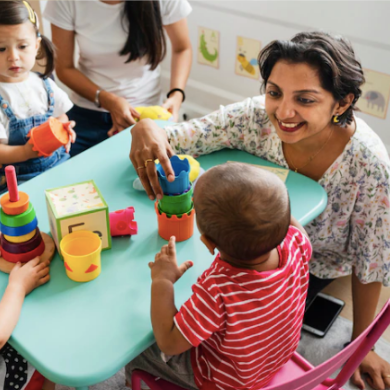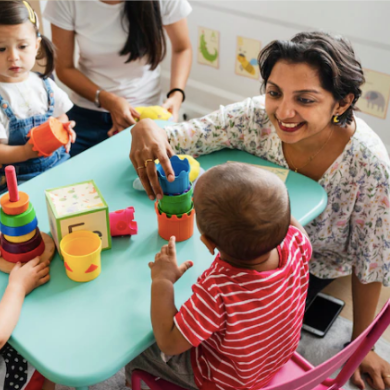 Relationships
On the most personal note, while teachers acknowledge that achievement and progress over time are the primary measurements of success, many also cited that they personally feel successful when they've established a relationship with their students. It is that relationship that motivates students to be engaged successfully achieved and show growth overtime.
Without those relationships learning might not take place.
Teacher Quotes
Ability to build meaningful student relationships
Do I feel like I have reached kids in a positively impactful way
how well my students are thriving as a WHOLE person
emotional, social and academic growth of my students
Student Emotional Safety and Academic Success
How do you measure your success?