The Survey Says
There are many rich and famous people. There are many great athletes. There are many incredibly talented musicians and actors. But there are far fewer people who we actually admire. While they are all accomplished, we admire them for how well they purport themselves and how they work to make the world or their profession better because of their presence.
ESGI and ThinkFives surveyed thousands of teachers to find out which living people they admired the most. Here are their Top 5.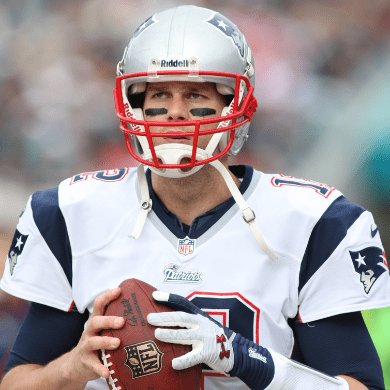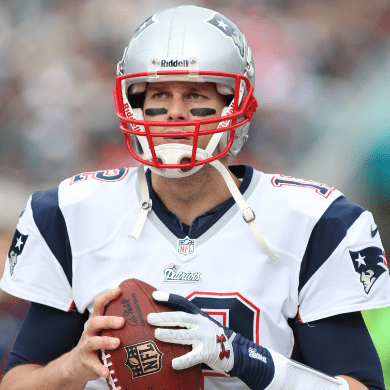 Tom Brady
Have you heard the term GOAT before? It means the Greatest of All Time. For a while, there was debate whether it was Joe Montana or Johnny Unitis or a number of other greats. For now, the question has been answered definitively. Tom Brady has had the most illustrious career of any NFL football player.
Playing in his 21st and final season, Tom Brady was in the running for MVP and led the league in many passer categories. He already holds the record for the most touchdown passes in NFL history, the most career wins by a quarterback, and the most Super Bowl wins by any player.
And now the breaking news is that he is officially retiring.
Tom Brady is also admired because he fought through adversity to reach the pinnacle of success. In college, he was 7th on the depth chart at Michigan before finally getting the starting job. And in the 2000 NFL draft, Tom Brady had to wait until the 6th round and be the 7th quarterback taken with the 199th pick of the draft.
His commitment to his team and his profession is unmatched. While playing football, he was completely devoted to the sport and the epitome of physical training and healthy eating.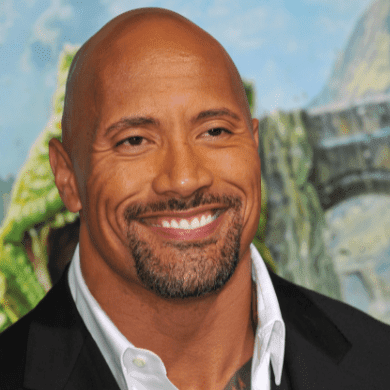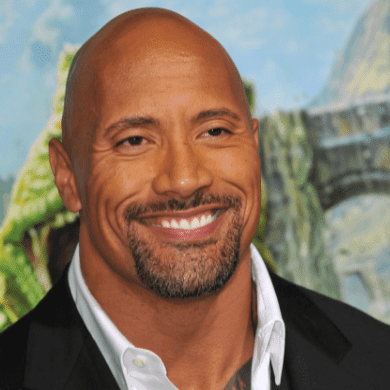 Dwayne Johnson
Dwayne Johnson, or The Rock as he's commonly known, has risen from professional wrestler to massive Hollywood movie star and successful businessman. He was regarded as one of the greatest wrestlers of his time, wrestling for eight years for the WWE. But for most people, he's known for his acting career, with his films having grossed over $10.5 billion worldwide.
Dwayne Johnson played college football at the University of Miami and was part of a national championship team. After a short time in the Canadian Football League, he secured a contract with the Worldwide Wrestling Federation and the rest as they say, is history.
Among his screenwork, the best-known titles include the Fast and Furious films, Jumanji, Moana, San Andreas, Hercules, the HBO comedy Ballers and the TV show Young Rock.
Why is he so popular with teachers? He's charismatic, funny, loves his fans and knows that success comes from the support of his fans. He's the father of three little girls and appears to be a nice guy. As he shared with his fans, "Success isn't overnight. It's when every day you get up a little better than the day before. It all adds up."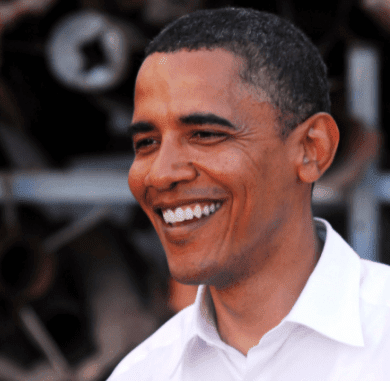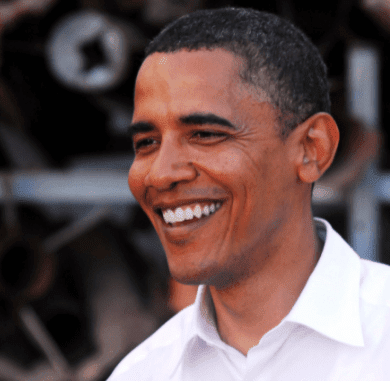 Barack Obama
The 44th president of the United States is still one of the most popular politicians in the world. Barack Obama served two terms in office starting in 2009 and remains involved in many global causes to this day. He and his wife Michelle are actively involved in several education charities and have become a role model for many young Americans.
Born in Honolulu, Hawaii, he attended schools from Indonesia to Honolulu before eventually graduating from Columbia University in New York City. One of his first jobs was as a community organizer in Chicago in the 1980s before returning to college to enroll in Harvard Law School in the fall of 1988. He returned to Chicago after graduation, practicing law in civil rights litigation and neighborhood economic development.
President Obama served in the Illinois Senate for eight years before being elected to the US Senate in 2004. That same year, he delivered the keynote address at the 2004 Democratic National Convention which elevated his status within the party as a rising star.
President Obama had many accomplishments during his eight years but is probably on this list more for the way he led the country and the family values he demonstrated. From singing Amazing Grace at a eulogy for a murdered pastor to letting a 5 year old touch his hair to kissing Michelle during a basketball Kiss Cam, there are many personal moments that cemented his legacy in the eyes of the American public. He and Michelle are still the most popular speakers at conferences and conventions globally.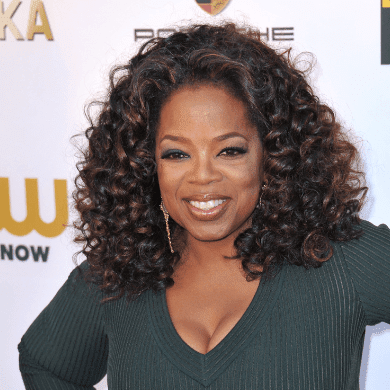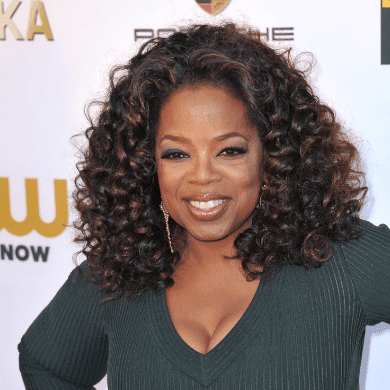 Oprah
Number two on our list is someone who remains a popular figure, world-wide. That would be the acclaimed Oprah.
She is a woman who has touched millions of people with her TV show, movies, and charities, including her OWN Magazine and Network.
Oprah is a larger-than-life personality, but for those who have met her, it is Oprah the person who is even more admired. Long after she decided to end her television show, she continues to offer people support and spread positive awareness.
A nine-time Emmy winner, a Golden Globe winner, a multiple NAACP Image Award winner, a Peabody and a Tony winner, Oprah has done it all. She was awarded the Presidential Medal of Freedom by President Obama in 2013.
Among Oprah's words of wisdom: "Everybody has a calling. And your real job in life is to figure out as soon as possible what that is, who you were meant to be, and to begin to honor that in the best way possible for yourself."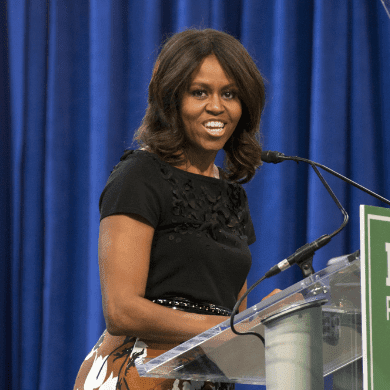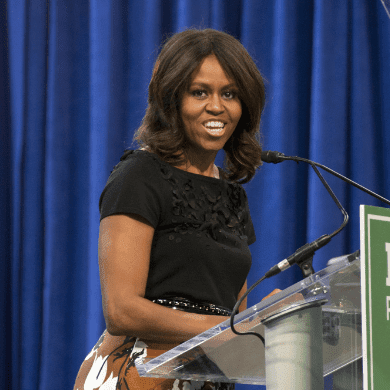 Michelle Obama
The top person who teachers admire is one of the most admired women in the world, Michelle Obama.
Born in the South side of Chicago, Michelle's parents pushed her in school. She attended a Chicago magnet school and soon found herself at Princeton University where she created a reading program for the children of the school's manual laborers. A sociology major with a minor in African American studies, she explored the connections between the school's Black alumni and their communities in her thesis.
Michelle earned her law degree from Harvard Law School in 1988 and it wasn't long thereafter that she met a fellow summer intern named Barack Obama. Michelle left corporate law to pursue a career in public service soon becoming the city's assistant commissioner of planning and development. She eventually became the University of Chicago's associate Dean for student services and developed the school's first community service program.
For many, her realness is what fuels her popularity. It's the raw candor that so many believe is missing from most politicians and celebrities. "When they go low, we go high" are arguably Michelle's most famous words but according to the Washington Post, "her post-White House stardom is far removed from campaign rhetoric and instead rooted in relatability. So what happens when a former first lady stops being polite and starts getting real? Fans love her even more."
What living person do you admire most?