Teaching is a demanding and challenging profession, and teachers often need to unwind and escape from the stresses of the classroom. Many teachers turn to reading as a way to relax and recharge, and there are certain authors whose books have become beloved guilty pleasures for educators.
In this blog post, we'll explore the works of authors who are popular among teachers for their ability to provide a welcome escape from the demands of teaching. We'll take a closer look at authors like Colleen Hoover and Jodi Picoult and share why their books have become favorite guilty pleasures for educators.
So, grab a paperback, head to the backyard or beach and dive into the Top 5 Guilty Pleasure Authors for teachers.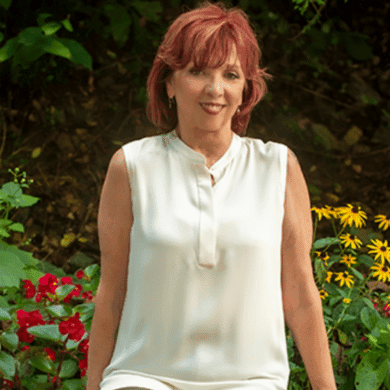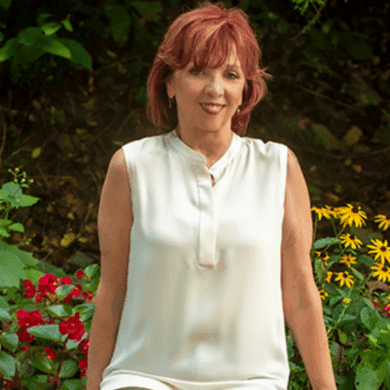 Nora Roberts
Nora Roberts is a best-selling author of more than 200 novels including Shelter In Place, Year One, Come Sundown and many more. She is also the author of the best-selling death series written under the pen name J.D. Robb.
Nora was a young stay-at-home mom with two small boys when she picked up a pen and started writing a romance novel. She shared, "I was desperately searching for a creative outlet and as soon as I started, I knew that was it."
Nora's style takes many forms: from the futuristic cop stories of J.D. Robb to the post-apocalyptic horror of Year One to suspense stories and romance. She's prolific and rises early each morning at 8 AM to start her writing. And with that hard work, it's not surprising she has two new novels due out this upcoming fall.


Stephanie Meyer
Stephanie Meyer is known for her Twilight series, which includes four novels: "Twilight," "New Moon," "Eclipse," and "Breaking Dawn." Her books are loved by teachers for their romantic storyline featuring vampires and werewolves. Meyer's writing style is characterized by its ability to transport readers to different worlds, and her novels have been praised for their fast-paced plots and vividly imagined characters.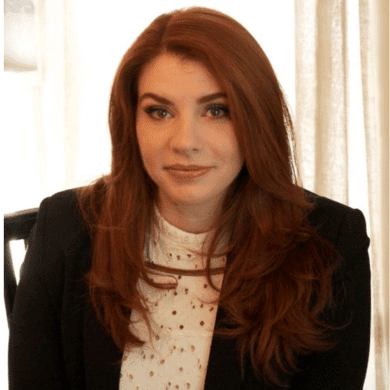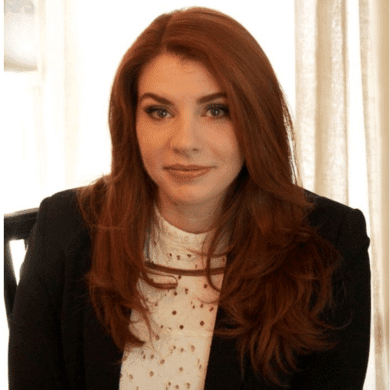 While the Twilight series is her most popular work, Meyer has also written several other novels, including "The Host" and "Midnight Sun." Teachers may find Meyer's books a welcome escape from the demands of teaching, allowing them to lose themselves in the fantastical world she creates.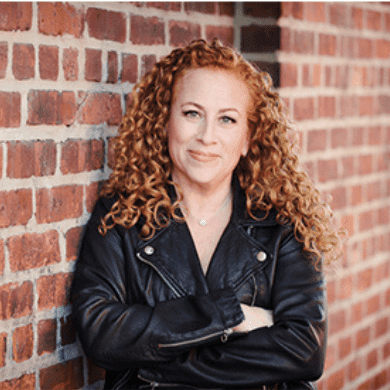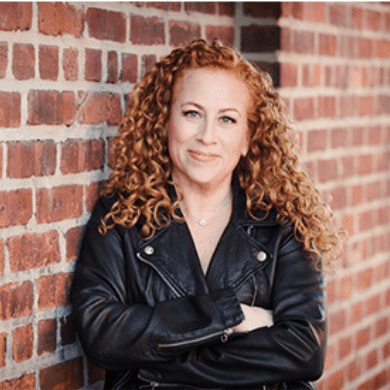 Jodi Picoult
Jodi Picoult is another popular author among teachers, having written 26 novels. Her books are known for their gripping and emotionally charged plotlines that often explore controversial topics such as euthanasia, school shootings, and racism. Picoult's most well-known books include "My Sister's Keeper," "Nineteen Minutes," and "The Pact."
Her writing is known for its intricate plotlines and richly developed characters, resulting in thought-provoking stories that stay with readers long after they've finished reading. Teachers may enjoy Picoult's books as a way to escape the stresses of teaching and engage with challenging social issues.


Nicholas Sparks
Coming in as the #2 Guilty Pleasure for Teachers is Nicholas Sparks, an American novelist and screenwriter who has published 21 novels including The Notebook, The Best of Me, The Choice and The Return.
Sparks is known for his wrenching emotional love stories that often look at faith, destiny, and romance. An international publishing phenomenon, Nicolas graduated from the University of Notre Dame as a finance major and ran track & field. But even then, he had an interest in writing and knew authorship was in the works.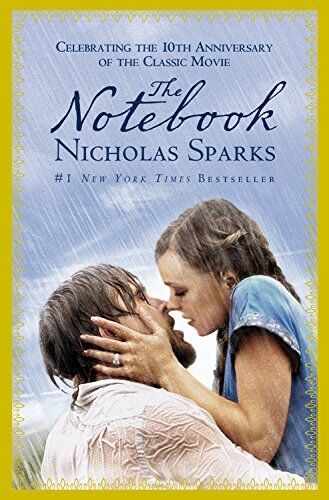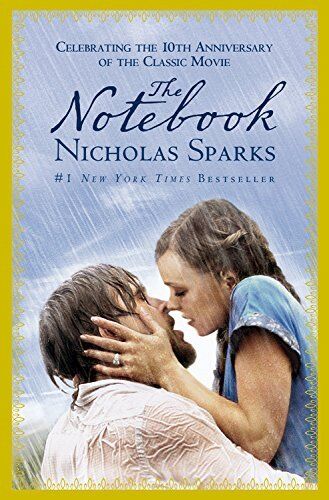 His school experience led him to develop an interest in supporting others and he funds generous scholarships at Notre Dame for creative writing as well as other charities focused on providing affordable education for children.
And this fall we'll get to read his next novel Dreamland, a poignant love story about risking everything for a dream.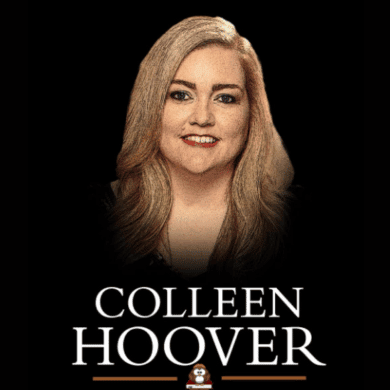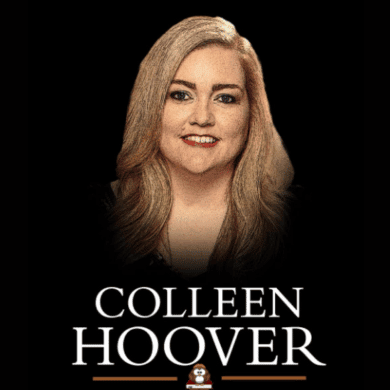 Colleen Hoover
The top teacher-recommended author for the summer of '23 is Colleen Hoover. As an American author who has published 19 novels, Hoover is known for her emotionally intense romance novels that tackle heavy topics such as abuse, mental illness, and grief. Her most popular works include "It Ends With Us," "Verity," and "Confess."
Hoover's writing style is often praised for its ability to create vividly realized characters that are both relatable and empathetic, which makes her books a popular choice for those who are seeking a cathartic emotional experience.
Additionally, her books are known for their readability, making them a perfect escape for teachers who need a break from the rigors of the classroom. It's no wonder that Hoover's books have become go-to reads for teachers in need of a guilty pleasure.
Who is your favorite summer author?