As the summer break approaches, our teacher readers have the perfect opportunity to unwind and recharge before the next school year. What better way to relax and enjoy some well-deserved downtime than by binge-watching some highly recommended TV shows?
ThinkFives and ESGI polled hundreds of teachers to see what the Top 5 teacher-recommended shows they would binge. We're sure these provide educators with hours of entertainment during rainy nights over the summer break.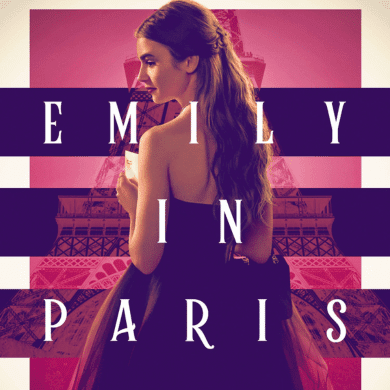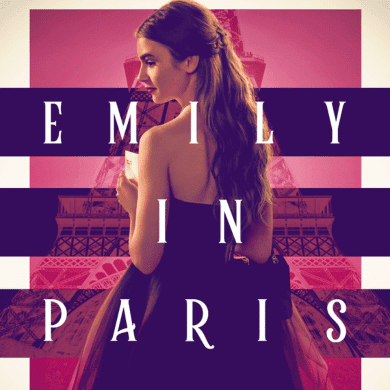 Emily in Paris
Seasons: 3, Episodes: 30
What's the Buzz?
Emily in Paris is a charming romantic comedy series that follows Emily Cooper (Lily Collins), a young American woman who moves to Paris to work for a marketing firm. As Emily navigates the challenges of adapting to a new culture and language, she also embarks on a journey of self-discovery and romance.
Emily in Paris quickly gained popularity for its picturesque Parisian setting, fashionable aesthetics, and light-hearted storyline.
Why Our Teachers Like It?
Teachers will find Emily in Paris to be a delightful escape with its whimsical and aspirational portrayal of life in a vibrant city. The show's exploration of cultural differences, personal growth, and relationships offers an enjoyable and easy-to-watch experience. After a demanding school year, teachers can appreciate the show's light-hearted nature and find inspiration in Emily's journey of self-discovery.


The Last of Us
Seasons: 1, Episodes: 9
What's the Buzz?
The Last of Us is a post-apocalyptic drama series based on the popular video game of the same name. Set in a world ravaged by a fungal infection, the story follows Joel (Pedro Pascal) and Ellie (Bella Ramsey) as they navigate dangerous landscapes, encounter hostile survivors, and search for a cure while forming a deep bond. The Last of Us was highly anticipated due to the massive success of the video game franchise and has lived up to the anticipation.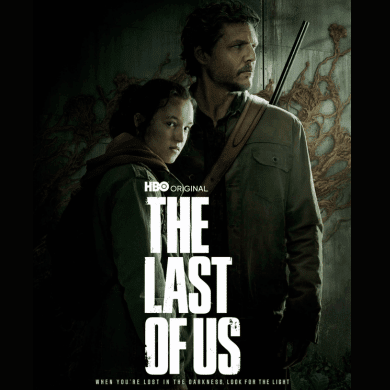 Why Our Teachers Like It?
Teachers who appreciate immersive storytelling and thought-provoking narratives find The Last of Us appealing. The Last of Us explores themes of survival, sacrifice, and the complexities of human nature in the face of adversity. Teachers, known for their love of storytelling and analyzing human behavior, will be drawn to the show's compelling characters and the moral dilemmas they face. It offers a unique opportunity for educators to delve into discussions on ethics, resilience, and the consequences of our choices.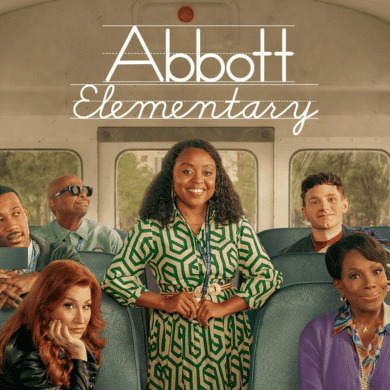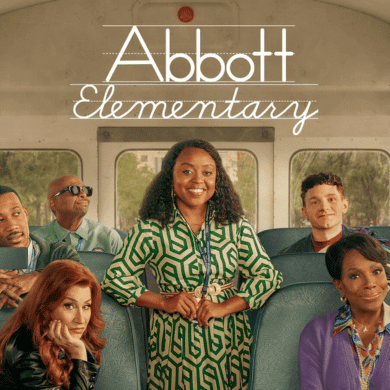 Abbott Elementary
Seasons: 2, Episodes: 35
What's the Buzz?
Abbott Elementary is a hilarious sitcom that takes place in a public elementary school and follows a group of dedicated and passionate teachers as they navigate the challenges of educating young minds while dealing with their own personal lives. The show provides a comedic and authentic portrayal of the joys and struggles faced by educators. Abbott Elementary has gained popularity for its sharp writing, relatable characters, and witty humor.
Why Our Teachers Like It?
Teachers resonate with Abbott Elementary's humorous and accurate portrayal of the teaching profession. The show addresses common issues faced by educators, including classroom management, student relationships, and the balancing act of work and personal life. Its lighthearted approach and relatable characters make it a delightful watch for teachers.


Ted Lasso
Seasons: 3, Episodes: 31
What's the Buzz?
Ted Lasso is a heartwarming comedy series that follows the eponymous character, played by Jason Sudeikis, an American football coach who moves to England to coach a struggling Premier League soccer team, despite having no prior soccer experience. The show revolves around Ted's optimistic and charismatic personality as he navigates cultural differences and wins over his skeptical players. Ted Lasso has garnered widespread acclaim for its feel-good humor, lovable characters, and uplifting messages.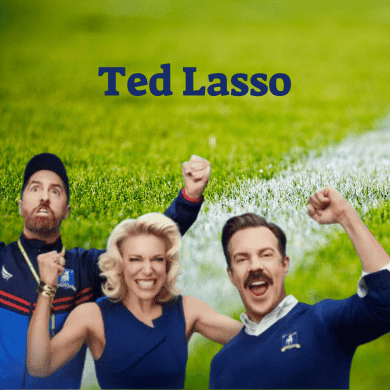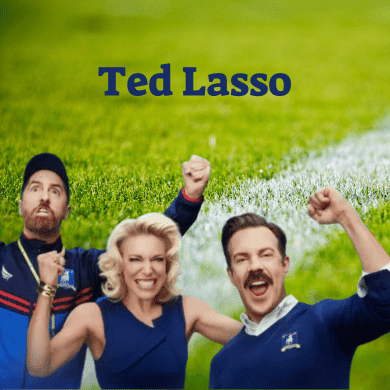 Why Our Teachers Like It?
Teachers find Ted Lasso appealing because of its emphasis on leadership, teamwork, and resilience. The show's positive outlook, genuine warmth, and clever humor offer a refreshing break from the stresses of the school year, making it an ideal choice for educators.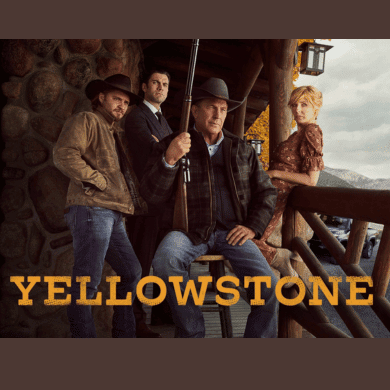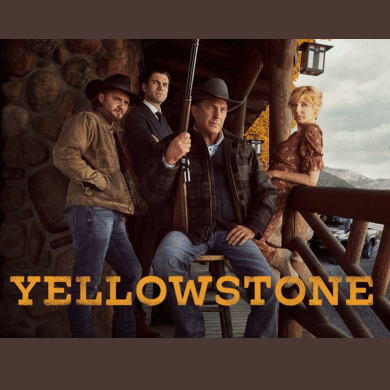 Yellowstone
Seasons: 4, Episodes: 29
What's the Buzz?
Yellowstone is a gripping drama series that follows the Dutton family, led by John Dutton (Kevin Costner), who owns the largest contiguous cattle ranch in the United States. The show explores the conflicts between the Dutton family, local Native American tribes, land developers, and politicians as they struggle to maintain control of their land. Yellowstone has gained immense popularity due to its intriguing storylines, stunning cinematography, and compelling performances.
Why Our Teachers Like It?
Teachers appreciate Yellowstone for its exploration of complex family dynamics, moral dilemmas, and social issues. The show's rich character development and thought-provoking narratives make it an engaging choice for educators seeking a well-crafted drama.
What show would you recommend for binging to your colleagues?