The Survey Says
The beginning of the school year is only weeks away and we know many educators will be stepping into leadership roles for the first time. We wondered what advice experienced administrators would have for their newest colleagues.
ESGI and ThinkFives surveyed hundreds of current administrators and compiled this list of advice. We also believe that our Top 5 list for new administrators is a great reminder for seasoned administrators.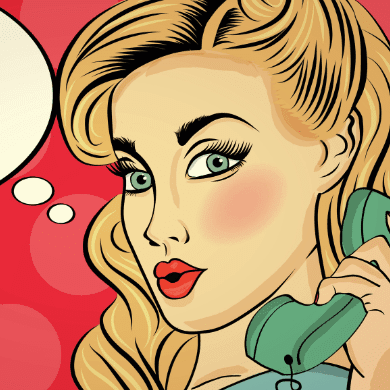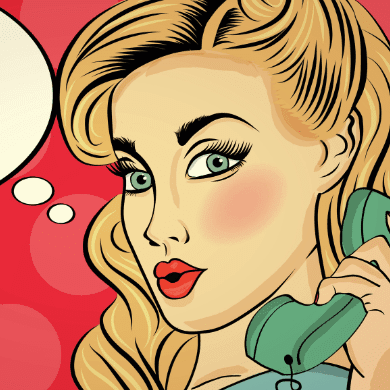 Be a Good Listener
Topping our list of great advice to a new administrator is being a good listener. It was listed by more experienced administrators than any other advice.
Advice
"Be a great listener, collaborator and build leadership with the staff."
"Choose to listen and provide guidance and support before criticism."
"Be humble and listen."
"Do more listening than talking."
"Don't take all nasty parent comments to heart. Listen to them, reflect, and see if there is anything you can learn from it regardless if their comment was off base."


Prioritize Relationships
High on the list of advice to new administrators is to develop relationships with students, teachers and parents. Administration is not a desk job. You're in the wrong position if you make it such.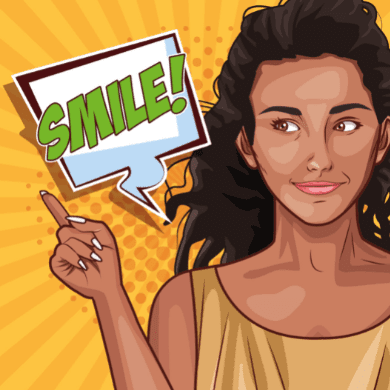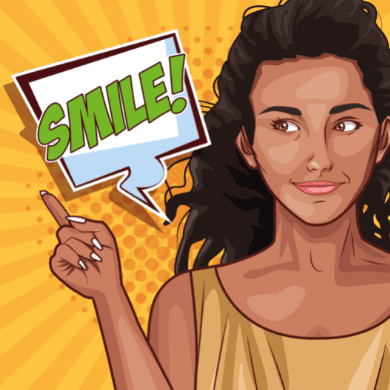 Advice
"This is hard, hard work but the time and energy you invest in relationships will pay off."
"Relationships are most important. Develop and nurture them with students, families, staff, and among all these groups."
"Relationships are the most important tool you have. Nothing else matters if you are not good with your people."
"Build trusting relationships, take your time and get to know the community before making changes."
"Relationships are first in everything you do."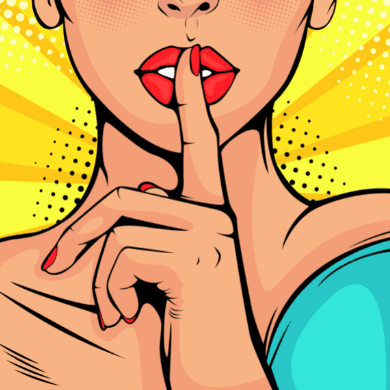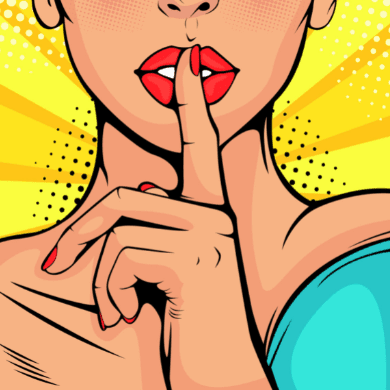 Be Patient
Rome wasn't built in a day, nor are good schools (That's our quote, not Caesar's). New administrators often arrive with a list of changes and new ideas and soon realize it will take more time than they thought. Some even give up. Patience is a much better option.
Advice
"Be patient and get to know your students and families."
"Be patient and reflective with yourself."
"Have patience & grace."
"Be patient and trust the process."
"What they teach in school in no way prepares you for what happens on the job. Try to remain flexible, open-minded and patient.


Build Good Teams
Whether it's sports, politics or business, a strong team accomplishes so much more than any one individual can. It is no different with schools and especially districts.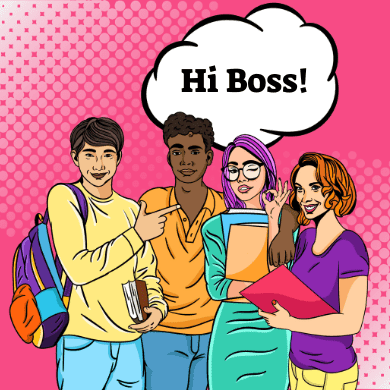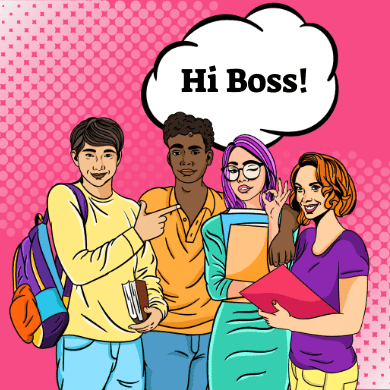 Advice
"Put some of the teachers who complain the most or question decisions the most on your leadership teams. That way, they have a better understanding of how and why decisions are made because they are the ones making the decisions."
"Build a leadership team or a guiding coalition."
"Remember to empower those to whom you delegate and you can build a great team."
"Surround yourself with a team that has the same mission and vision. Your leadership team helps you survive."
"Team with a veteran/mentor and don't expect to juggle everything. You will drop some balls; learn which ones to prioritize."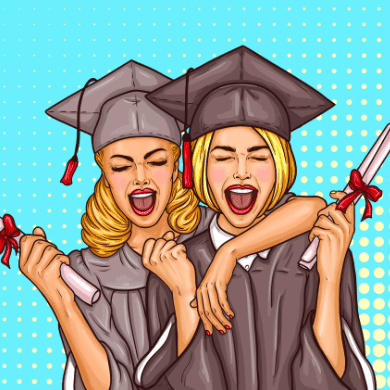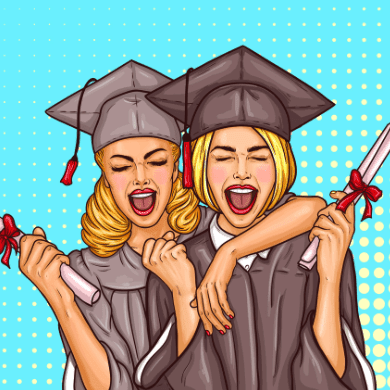 Remember: Students First
It sounds simple but remember why you became an educator in the first place: it's all about the kids. This was listed so many times we thought we'd provide double the advice.
Advice
"Keep kids at the heart of decision making. Safety of students > instruction."
"Get out in classrooms to see what learning looks like on a daily basis, ask questions, and listen with an intent to understand in all interactions with students, parents, and staff."
"Put the students at the front of every decision made."
"Always ask yourself if your decisions are in the best interest of children."
"Always do what's best for the kids!"
"It's about the kids—not you."
"Open your heart and love the kids!"
"ALWAYS remember to put the children first!"
"Develop and nurture students… Look at all issues through the lens of a student."
"Survey families, staff and students to hear what they consider to be an excellent school."
What advice would you have for a new administrator?