The survey says.
What is a Teaching Motto?
A Teaching Motto is the value system you have about your profession – that catchy phrase that drives your passion and pushes you to be better every day.
Teaching is the hardest profession you'll ever love. The impact that we can have on those students in our classroom challenges and motivates us to accomplish what we do.
Without that belief system – in a motto or an internalized value system – we may falter when facing adversity (or our district bureaucracy).
ESGI and ThinkFives surveyed hundreds of teachers to find out what their mottos are. Here are the Top 5 in a few categories. What reflects your personal Teaching Motto?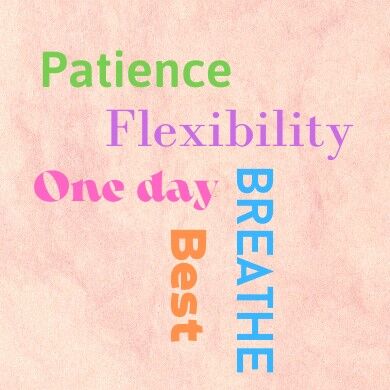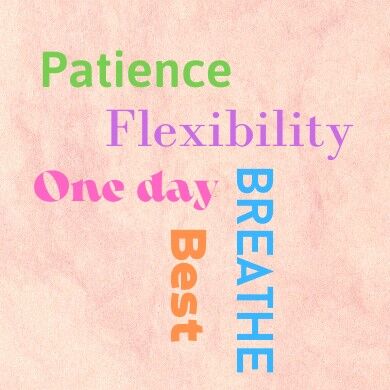 Be Good to Yourself
You can't be good to others unless you're good to yourself first. A number of teachers provided sound advice particularly if you are just starting to teach. Here are just a few.
Let it go, Let it go.
Patience and flexibility —that's what we are made of.
Just breathe!
One day at a time.
You can't do it all, but do your best.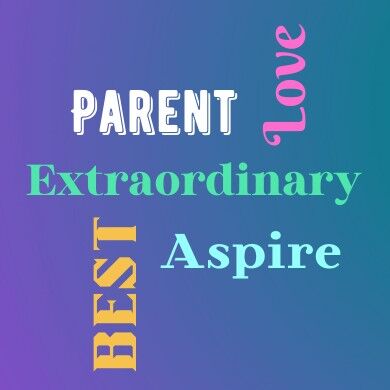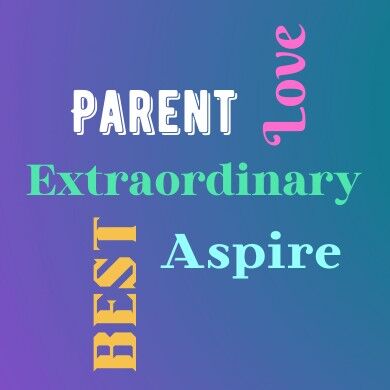 Aspire
Having lofty aspirations is an important part of teaching. We must push ourselves to ignite the dreams of our students. Here are some of the aspirational Mottos teachers shared with us.
Be the teacher you needed your teachers to be.
Do your best, forget the rest.
Be extraordinary.
The hardest job you'll ever love.
Teach like an educator, think like a parent.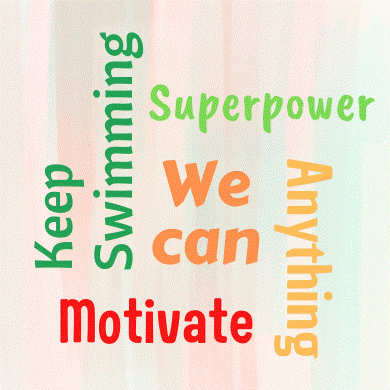 Motivate
Teachers by nature are great motivators — and that includes ways they can motivate themselves. These Teaching Mottos are great reminders that we can do anything.
Remember the why.
I am a teacher, what is your superpower?
If We Can't Do It — No One Can.
Keep on swimming against the current, the water is calm around the bend.
We CAN do Anything!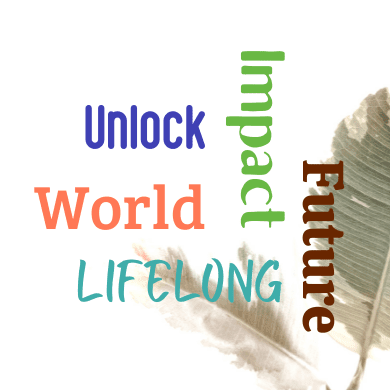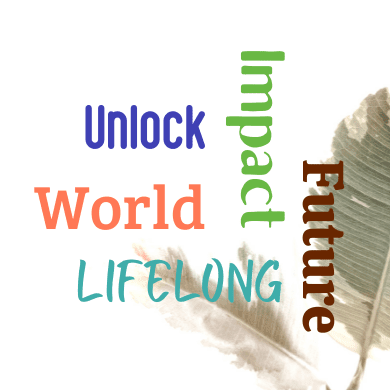 Impact
For teachers, it's not only that we can do anything but it's that we will do everything. Our impact is immediate and lasting. A student in your first-grade classroom may pay a visit 12 years later to thank you for everything that you did because they're now graduating from high school. These Teaching Mottos remind us of our lasting impact.
Education unlocks the World.
The future depends on me.
Impacting the future every day.
Learning is a life-long process.
Even on your worst day, you are making a great impact on a child.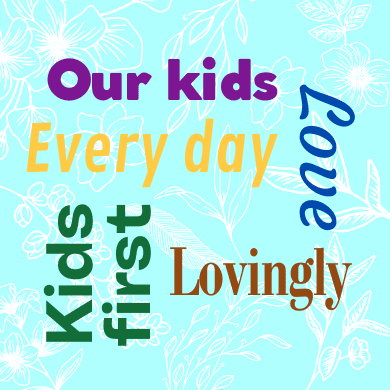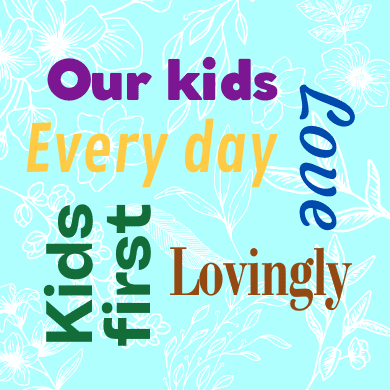 Love
The Teaching Mottos that most often emerged in our survey focused on the children. Teachers need to share the love. Now while this may be a little bit more obvious in elementary school, that bespeckled and driving physics teacher, and share the love in their own way. Here are student-first Teaching Mottos that drive many of our teachers.
All kids, our kids.
Love to teach and teach lovingly.
Love all the children you meet!
Love 1st, teach 2nd.
Kids first all day, everyday.
What is your Teaching Motto?